The perfect settings for CS:GO: A full guide
This article delves into optimal settings, adjustments, and other essential factors to elevate your performance in CS:GO.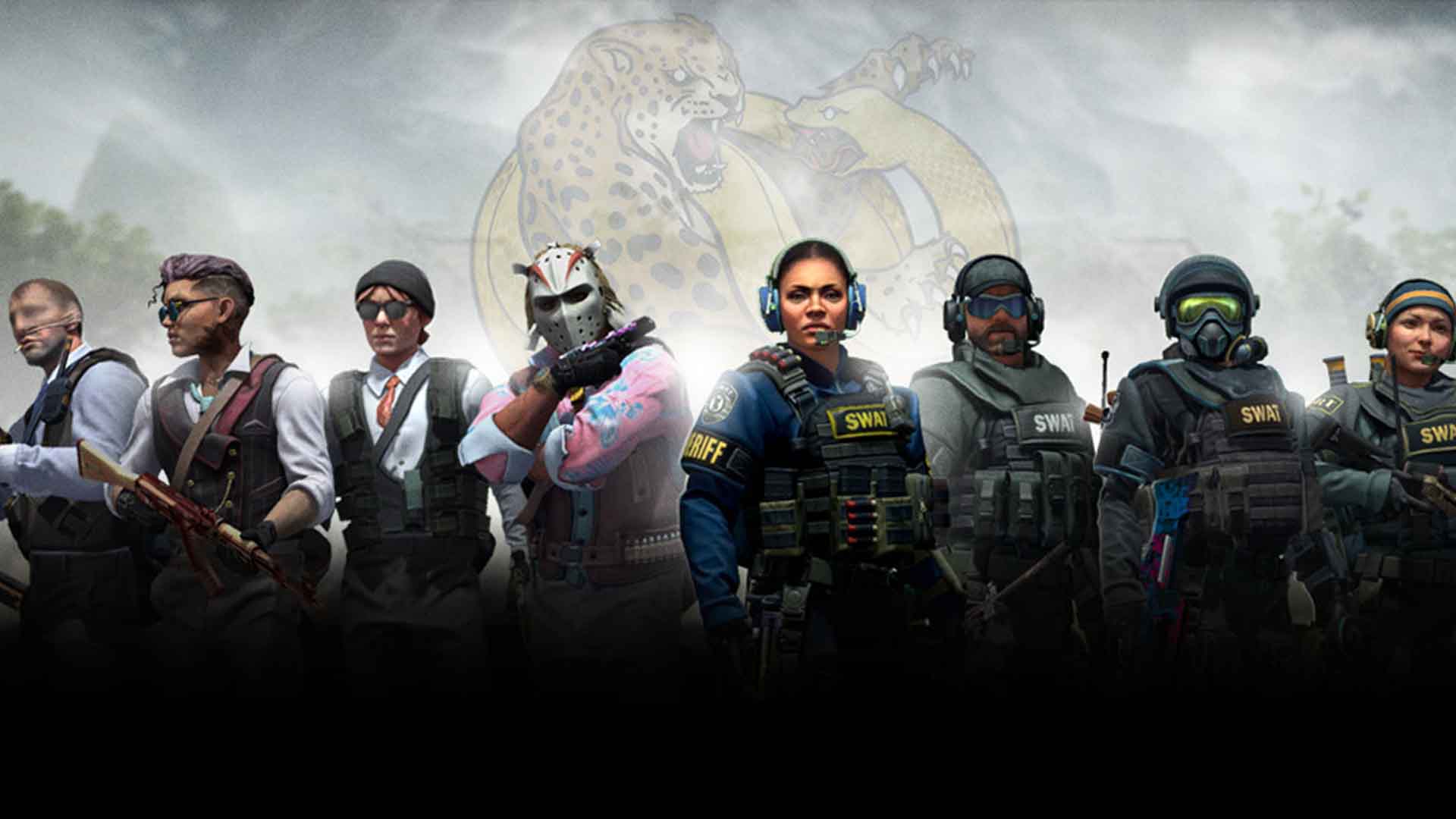 CS:GO is a game that demands accuracy, speed, and precision, and the perfect setup and settings might be the difference between winning and losing.
Volodymyr Huda has gathered the settings and configurations of two of the finest players, s1mple and ZywOo, who are recognized for their remarkable talents. Their unique configurations and settings play an important part in their success.
We'll look at their setups and modifications in this post, including starting choices, screen, and graphics settings, mouse settings, crosshairs, HUD, appearance models, radar, and customized keybindings.
For more information about other players, you can visit site.
Launch options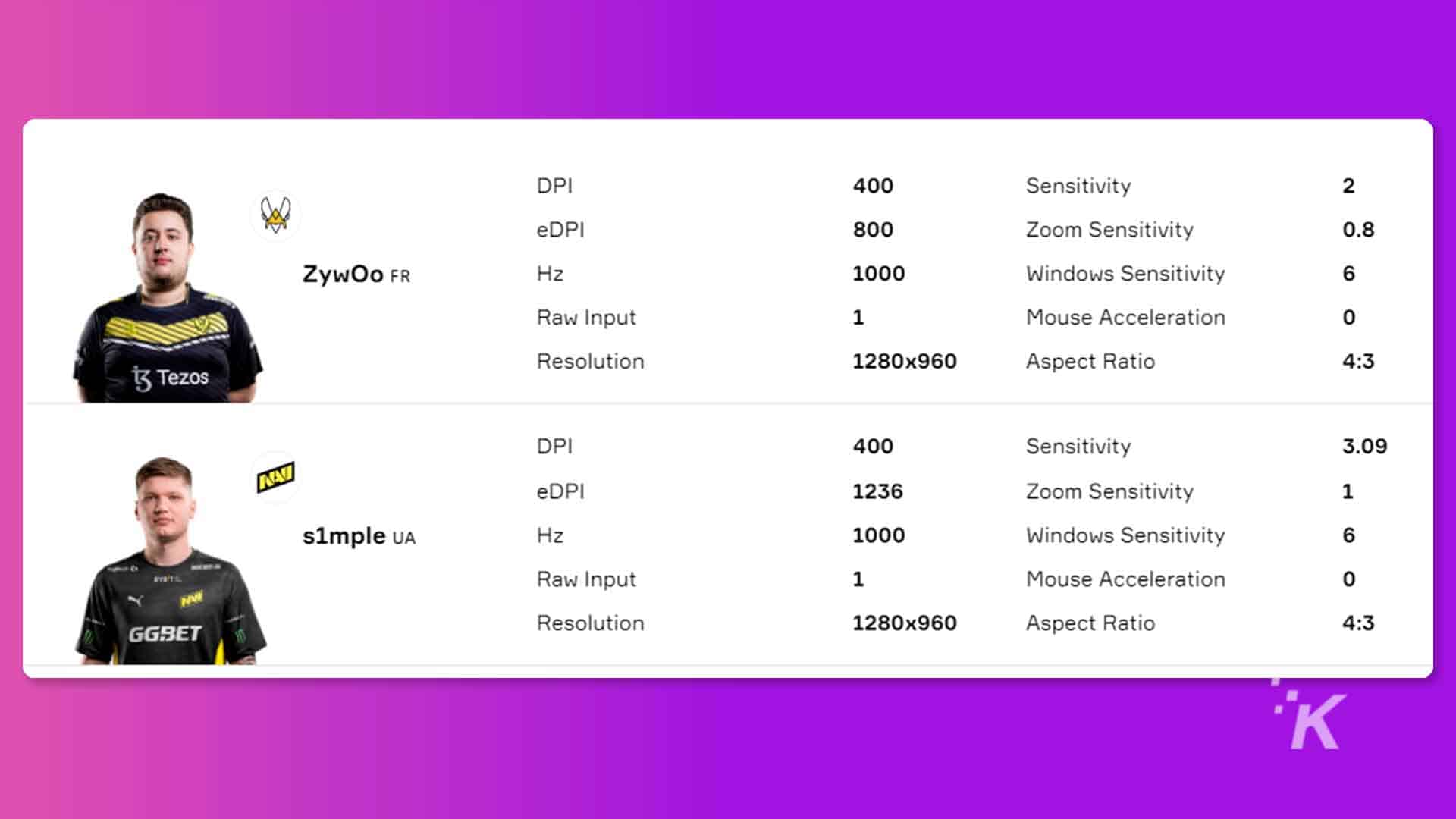 With their CS:GO configurations, s1mple, and ZywOo both employ comparable launch settings.
They utilize the "-novid" option to skip the opening movie and the "-tickrate 128" option to increase the server tick rate from 64 to 128. This improves the gameplay experience and decreases input latency.
Screen and graphics configuration
Both s1mple and ZywOo use a 1920×1080 resolution and a 16:9 aspect ratio. Their graphics settings are likewise comparable, with both players preferring medium or low settings to enhance performance and minimize distractions.
Mouse preferences
Mouse sensitivity is an important setting in CS:GO, and s1mple and ZywOo both have their own to fit their playing style.
s1mple has a DPI of 400 and a sensitivity of 3.09 in-game, but ZywOo has a DPI of 800 and a sensitivity of 0.9. To avoid any acceleration and ensure exact movement, both players employ a raw input option.
Crosshair positioning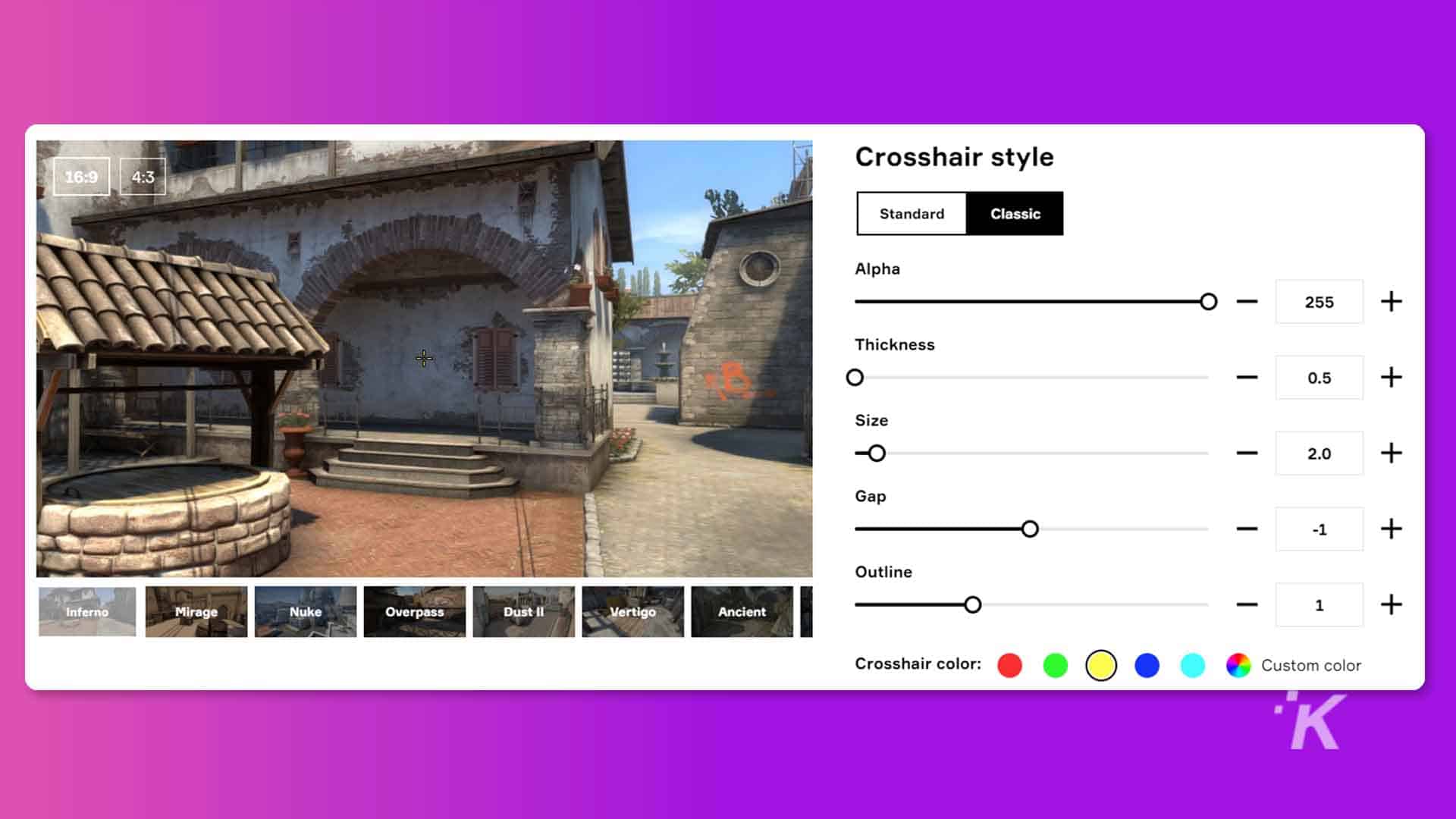 Crosshair positioning is a crucial aspect of gameplay in CS:GO, and both s1mple and ZywOo have their unique approach to it.
They use dynamic crosshairs that change in size based on movement and firing accuracy, which helps them to be more precise in their aim.
ZywOo's crosshair is pink, while s1mple's is green, and they both opt for a tiny crosshair size to further enhance their accuracy.
It's worth noting that players may need to experiment with different crosshair settings to find the one that works best for them, as individual preferences and playstyles can vary.
HUD options
Both s1mple and ZywOo have basic HUD settings, with a tiny radar and little information displayed on their screens. They also share a kill feed, which shows a quick overview of the most recent kills and fatalities.
Viewmodel options
Viewmodel settings are a matter of personal choice, and s1mple and ZywOo are no exception. S1mple has a viewmodel_fov of 68, and ZywOo also has a viewmodel_fov of 68.
s1mple's viewmodel_offset_x, on the other hand, is set to 2, while ZywOo's is set to 1.5.
Radar Configuration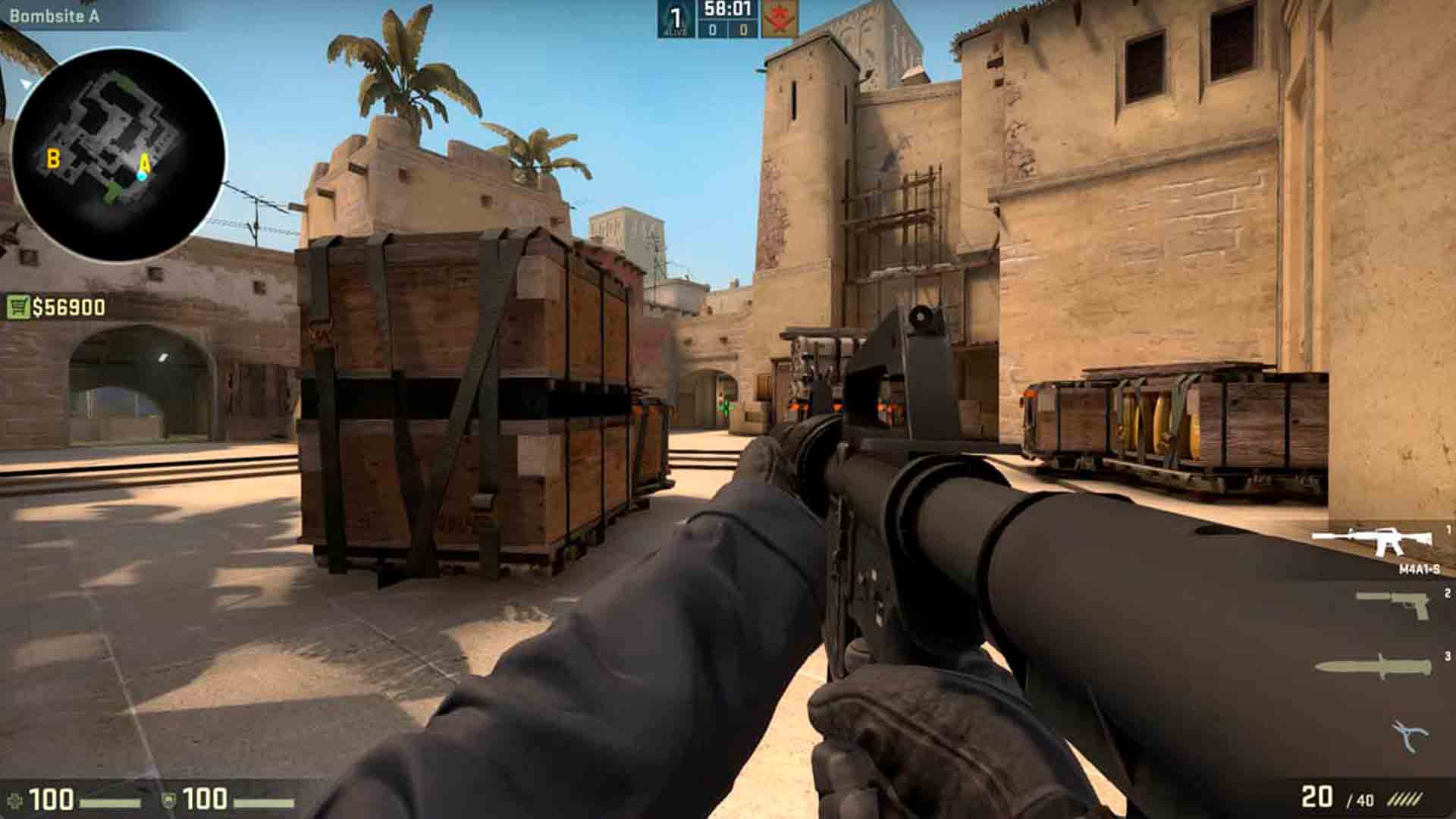 Players use the standard radar setting, which shows the entire map with dots marking players and bombing locations. However, they also customize the radar scale to their liking.
In addition to adjusting the size of their radars, both s1mple and ZywOo make other changes to the radar display to optimize their gameplay.
s1mple prefers a solid black radar background to improve visibility, while ZywOo opts for a transparent blue radar to match their team's color scheme.
s1mple and ZywOo use the standard radar setting, which shows the entire map with dots indicating players and bombing locations.
However, they also customize the radar scale to their liking. S1mple sets the radar scale to 0.7, which allows it to see a larger area of the map, and ZywOo sets it to 0.9, which allows it to see the immediate neighborhood in more detail.
Personal key holders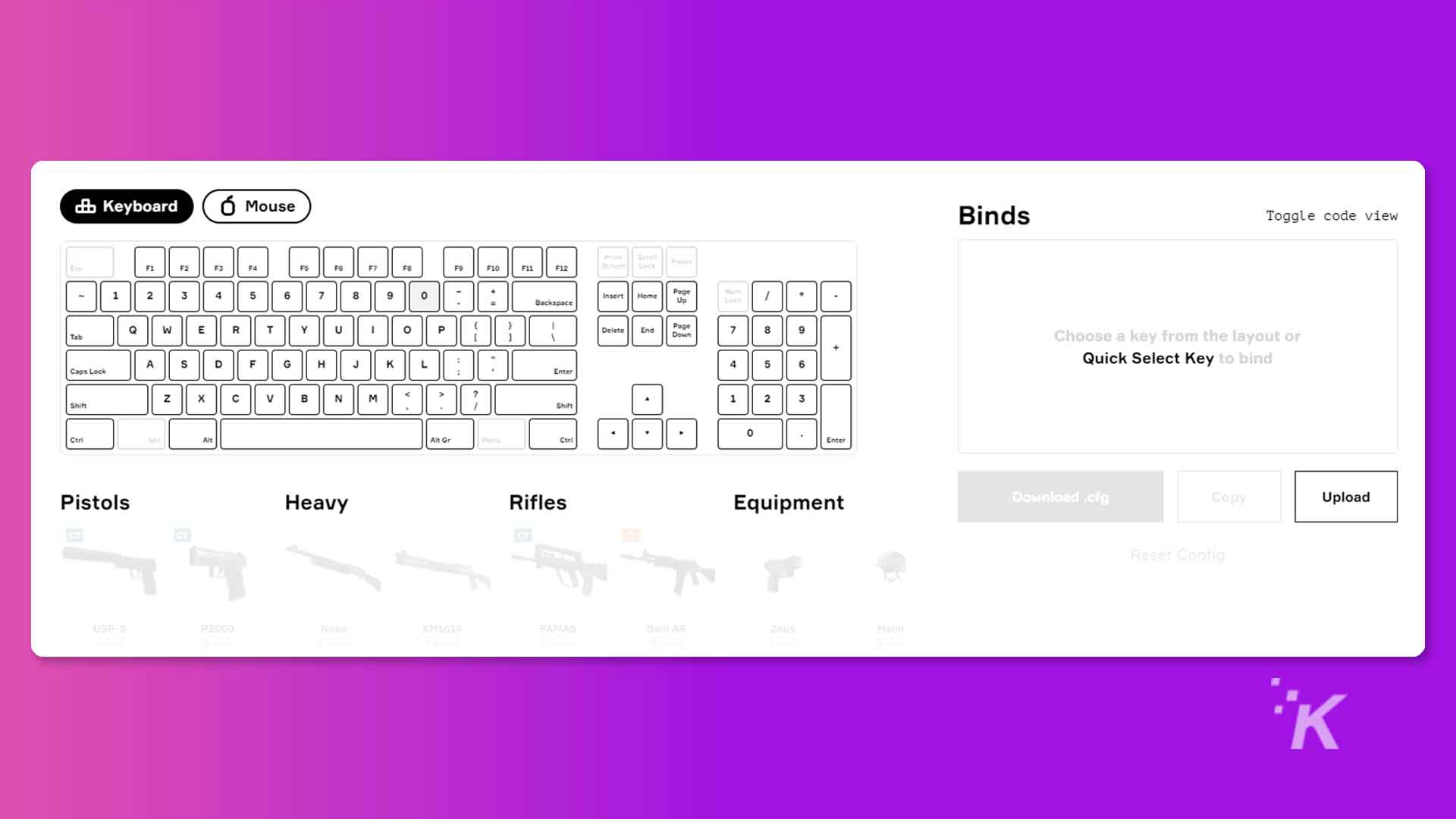 Personal key bindings are another important part of every CS:GO player's settings. s1mple and ZywOo have distinct keybinds that complement their playstyles.
s1mple employs a combination of conventional and custom key bindings, whereas ZywOo employs just custom key binds.
Some of s1mple's key bindings include jumping with the spacebar, switching to the knife with the mouse wheel up, and switching to the pistol with the mouse wheel down.
He also has custom bindings for easy purchasing and swapping between grenade kinds. ZywOo, on the other hand, has all of his key bindings adjusted to his liking.
He crouches using the spacebar, jumps with the mouse button 4, and walks with the mouse button 5. He also has custom binds for his grenades, which he uses to select and throw them quickly.
Devices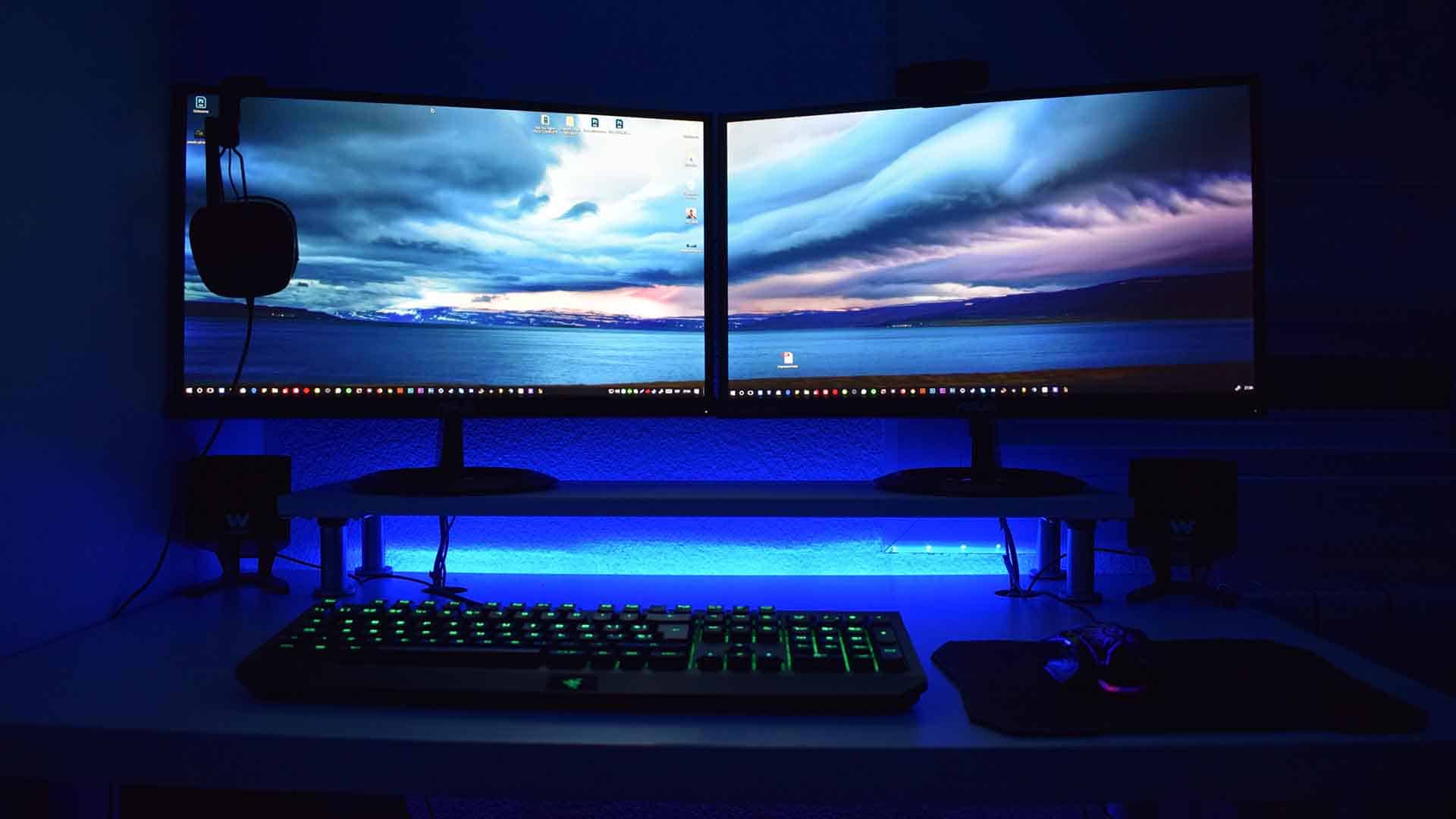 Lastly, it's worth mentioning the CS:GO gadgets that s1mple and ZywOo utilize. Both gamers employ cutting-edge gaming equipment to get the highest potential performance.
s1mple runs an Intel Core i9-10900K CPU and an NVIDIA GeForce RTX 3090 graphics card on a custom-built Computer. In addition, he employs a Logitech G Pro X Mechanical Keyboard and a Logitech G Pro Wireless Mouse.
Similarly, ZywOo has an Intel Core i9-11900K CPU and an NVIDIA GeForce RTX 3080 graphics card. He utilizes a Razer Viper Ultimate Wireless Mouse and a Razer BlackWidow V3 Mechanical Keyboard.
Finally, the setups of s1mple and ZywOo are suited to their playstyles and provide them with the finest CS:GO performance possible.
It is important to note that while the configurations of s1mple and ⁠ZywOo⁠ have been optimized for their specific setups and preferences, they may not work for every player.
It is crucial to consider the hardware specifications of your computer before making changes to your CS:GO settings.
Additionally, it's worth mentioning that the popularity of CS:GO in the United States has grown significantly in recent years.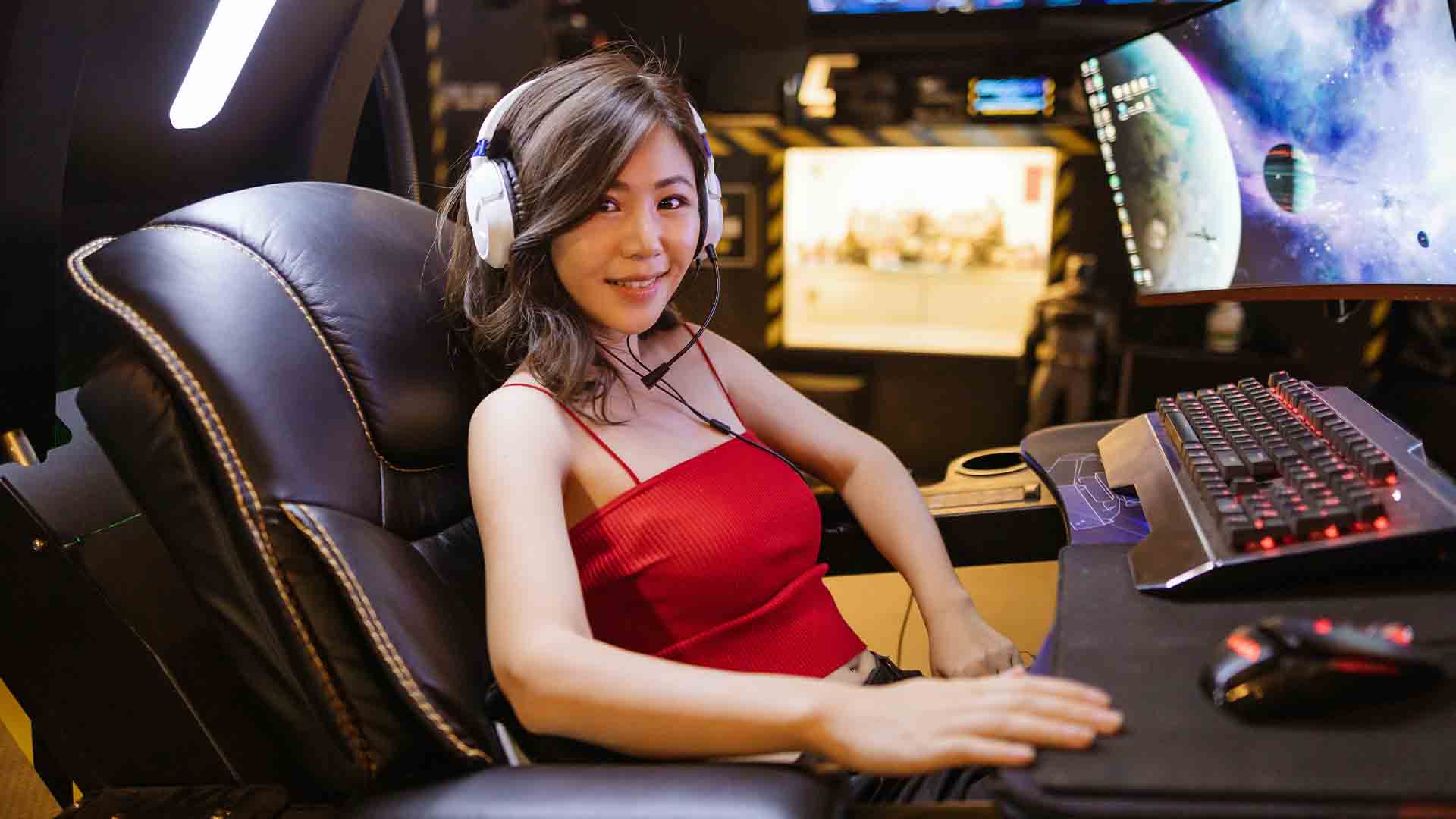 With the rise of professional gaming leagues and the increasing number of tournaments being held in the US, more and more players from the country are getting involved in the game.
As a result, the demand for high-quality gaming gear and peripherals, including mice, keyboards, and monitors, has increased, and players are investing in top-of-the-line equipment to gain a competitive edge.
However, it's important to remember that having the best equipment alone won't make you a great player – it's also important to practice and develop your skills through training and experience.
Have any thoughts on this? Drop us a line below in the comments, or carry the discussion over to our Twitter or Facebook.
Editors' Recommendations:
Disclosure: This is a sponsored post. However, our opinions, reviews, and other editorial content are not influenced by the sponsorship and remain objective.
Follow us on Flipboard, Google News, or Apple News