There is a new DOOM movie coming out, but don't expect to see it in theaters
A straight-to-video production based on the DOOM series is coming.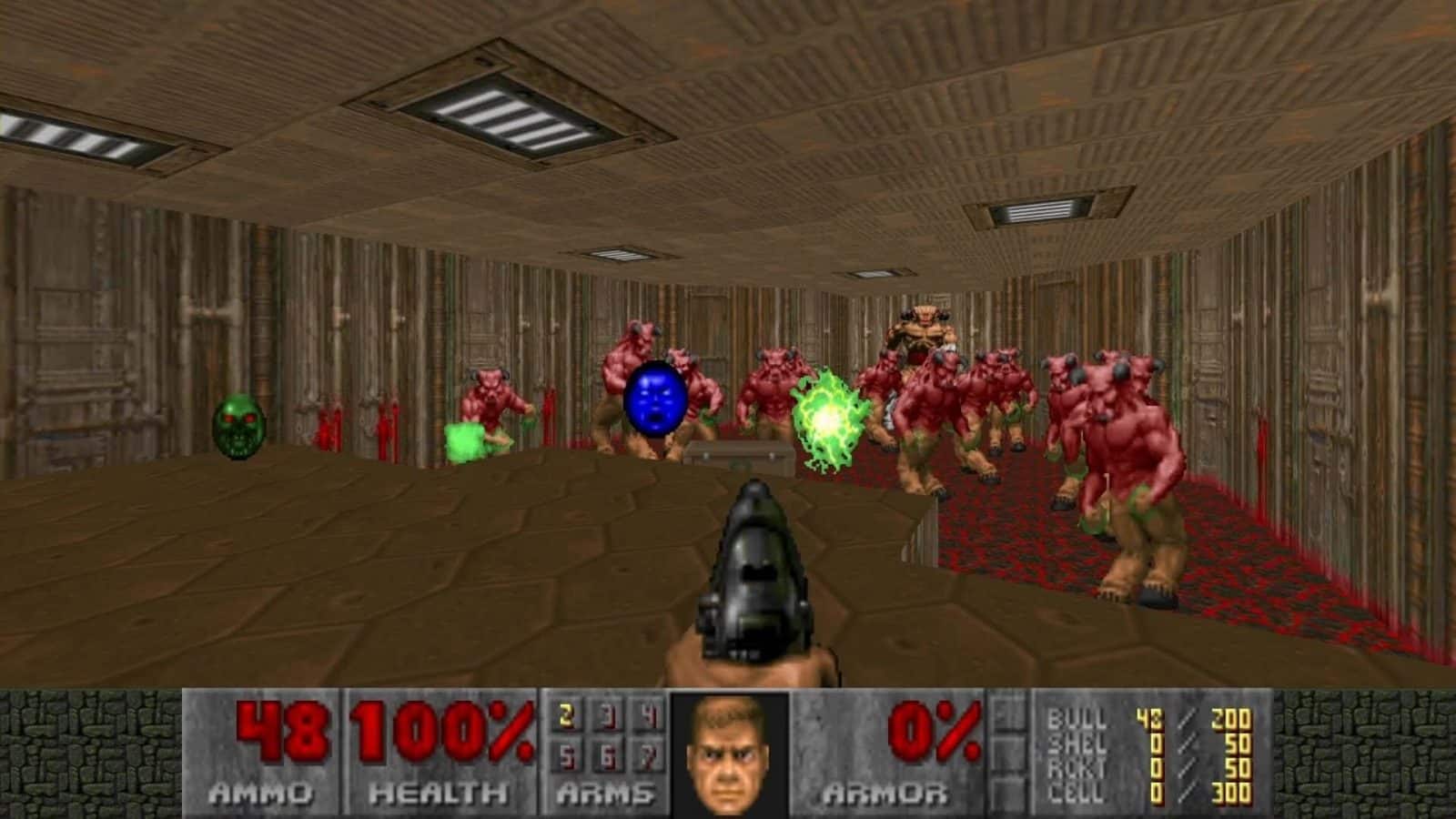 In news that will not come as a shock to anyone, there is a new movie based on the DOOM franchise on the horizon. Produced by Universal 1440 Entertainment, it's earmarked for home-release only, so don't expect it to come to a theater near you, or anyone else, for that matter. The offshoot of Universal Pictures is currently working on other projects such as the latest "Tremors" movie and a "Death Race" sequel.
Actress Nina Bergman tweeted out recently that she's signed onto the project, which might signal that they're close to starting filming on the project.
Wow I'm doing the next "Doom" movie w Universal Pictures! I just signed all the paperwork💃🏼I get to go back to Bulgaria again and work with some of my favorite people💕This movie w a super cool Director AND my new record coming out, I feel like the luckiest girl in the world🍀 pic.twitter.com/q8t4iI0bgO

— Nina Bergman (@ninabergman) April 17, 2018
Variety reached out to Universal, who confirmed the project was being handled by the direct-to-distribution arm of the business, but didn't furnish any further details. The last box office outing for DOOM had a rough time, with a 19% Rotten Tomatoes score and a gross of 56 million, 4 million shy of the movie's budget. It remains to be seen how well it will work on the small screen.
Recent straight-to-video video game movies haven't had a great reception, with Street Fighter: The Legend of Chun Li actually scoring less than the universally-panned original.
That said, with some good casting decisions and a script using some of the self-aware narrative tricks that the 2016 reboot of the game uses to great effect, it might just find a home on streaming services such as Netflix to prove that video game movies have a place in the market. There's certainly no shortage of content in the source material, it just needs a director that understands it.
Is this something you're excited about or is simply another "meh" release that shouldn't exist? Let us know in the comments below!
Follow us on Flipboard, Google News, or Apple News