Netflix is looking for reasons to raise prices (again)
With great product comes great price increases.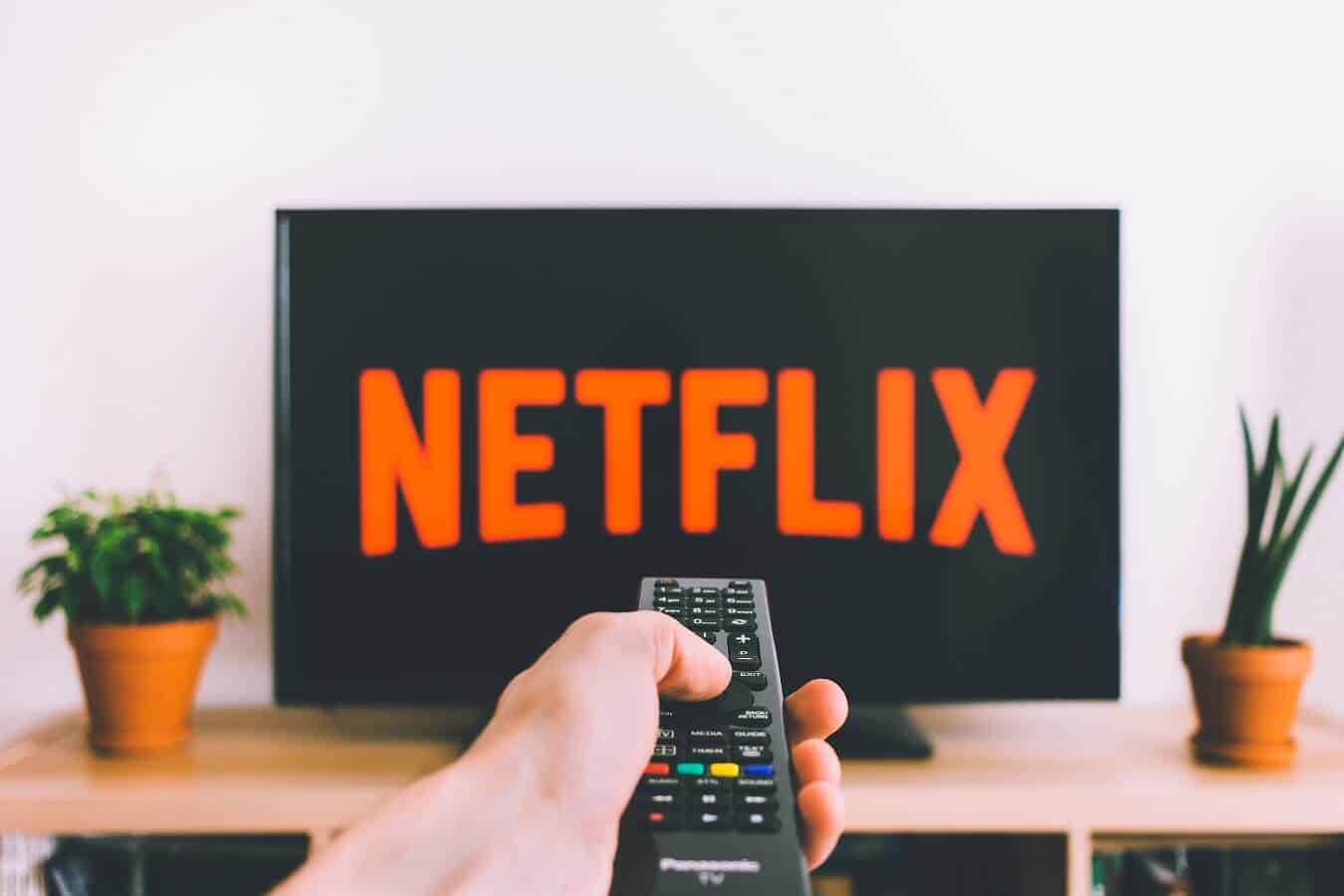 There is no denying that Netflix is a powerhouse for streaming movies, shows, and original content, but what is the price point? At what point is too much actually too much? That seems to be the question Netflix is asking themselves yet again.
After two price increases in a two year period, you would think that was the end of increases for a while, but that doesn't look to be the case. This comes after uncertainty from their last price increase in the fall of last year, but Q1 results show that Netflix acquired an additional 7.1 million users, which is about a million more than everyone expected. So, obviously, this means the company can now start looking for reasons excuses to increase prices yet again on its streaming service.
In an interview on the Netflix Investor Relations Youtube channel, Netflix CEO Reed Hastings stated,
"You have to earn it first by doing spectacular content that everybody wants to see, but if you do that you can get people to pay a little bit more because then we're able to invest more and further improve. But we always approach it on a 'have we earned more viewing from people' basis first rather than a price-first basis."
While the point is valid, let's not pretend that this isn't just an eloquently worded way of saying "we want mo' money." Could their recent discussions on wanting to buy physical theaters to improve Oscar bids have something to do with this? It is a very real possibility.
Nothing is confirmed at this point, with no actual comments on when this could happen or what the new price point would be, but know it's coming.
What is your price point? At what point is Netflix pricing too high to continue using the service? Let us know in the comments below!
Follow us on Flipboard, Google News, or Apple News