Budget livestreaming service, Philo, to arrive on Amazon Fire TV and Apple TV this summer
A new competitor wants to shake things in the world of live television streaming!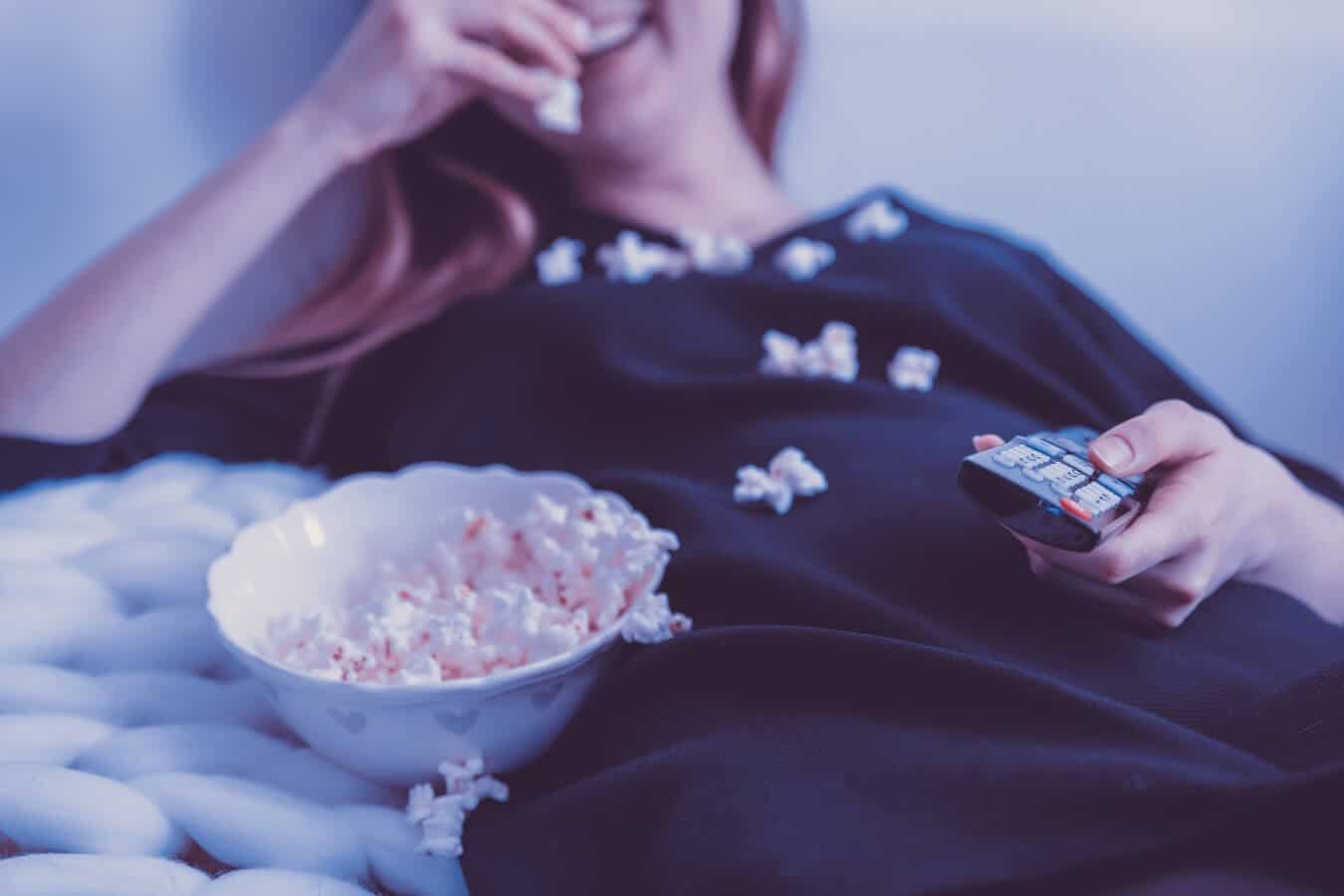 There is an overwhelming number of livestreaming services that are available presently. Regardless of what service you pick, Hulu's Live TV, YouTube TV, DirectTV Now, or any other from the plethora of choices, there are mostly one in the same. There are some services that offer more than others, or some that only offer certain channels, but generally, it comes down to availability and personal preference. Philo hopes to be that personal preference.
One of the cheapest live TV streaming providers is making it's way to two of the most popular streaming devices available, however. Philo, one of the most basic and cost-effective choices, is landing on Apple TV and Amazon Fire TV later this summer.
If you enjoy live television, but only want a few channels, then this might be a great option for you. The service does not offer news or sports, which means they can offer significantly lower prices packages. Philo's basic package includes 37 channels like Animal Planet, HGTV, MTV, Nick, and more for $16. For $4 more a month, you can bump up to 46 channels. One of the best features of Philo is that you can watch on up to three devices at once. You do not need to worry about contracts, and you can cancel at any time. With this streaming service, you can watch live TV without being caught in a provider contract or device rental agreement.
Last November Philo arrived on Roku, iOS, and browsers for a wider audience base. Apple TV and Amazon Fire TV are two of the most popular streaming devices available, so even more viewers will be reached to extend Philo's audience base. According to CNET, the company is planning to unlock their streaming app for each included TV network. Unlocking channels will eliminate the paywall that some apps hide behind within Philo. CEO Andrew McCollum stated last week that an Android app is next on their development roadmap.
Philo may not be the most versatile platform or offer the most channels, but it is a great live TV streaming service. If you do not care about the local news or sports, then the budget streaming service is a great fit. Philo's $14 and $20 price point is right on par with streaming platforms like Spotify and Netflix. If you are interested in trying out Philo, they also offer a free 7 day trial period. You can sign up right on their website. I tried the service, and personally, I felt that it was a great offering for a customer with basic live TV needs.
Follow us on Flipboard, Google News, or Apple News