There's a new app that can sniff out credit card skimmers at gas pumps
Would be nice if the general public could use it.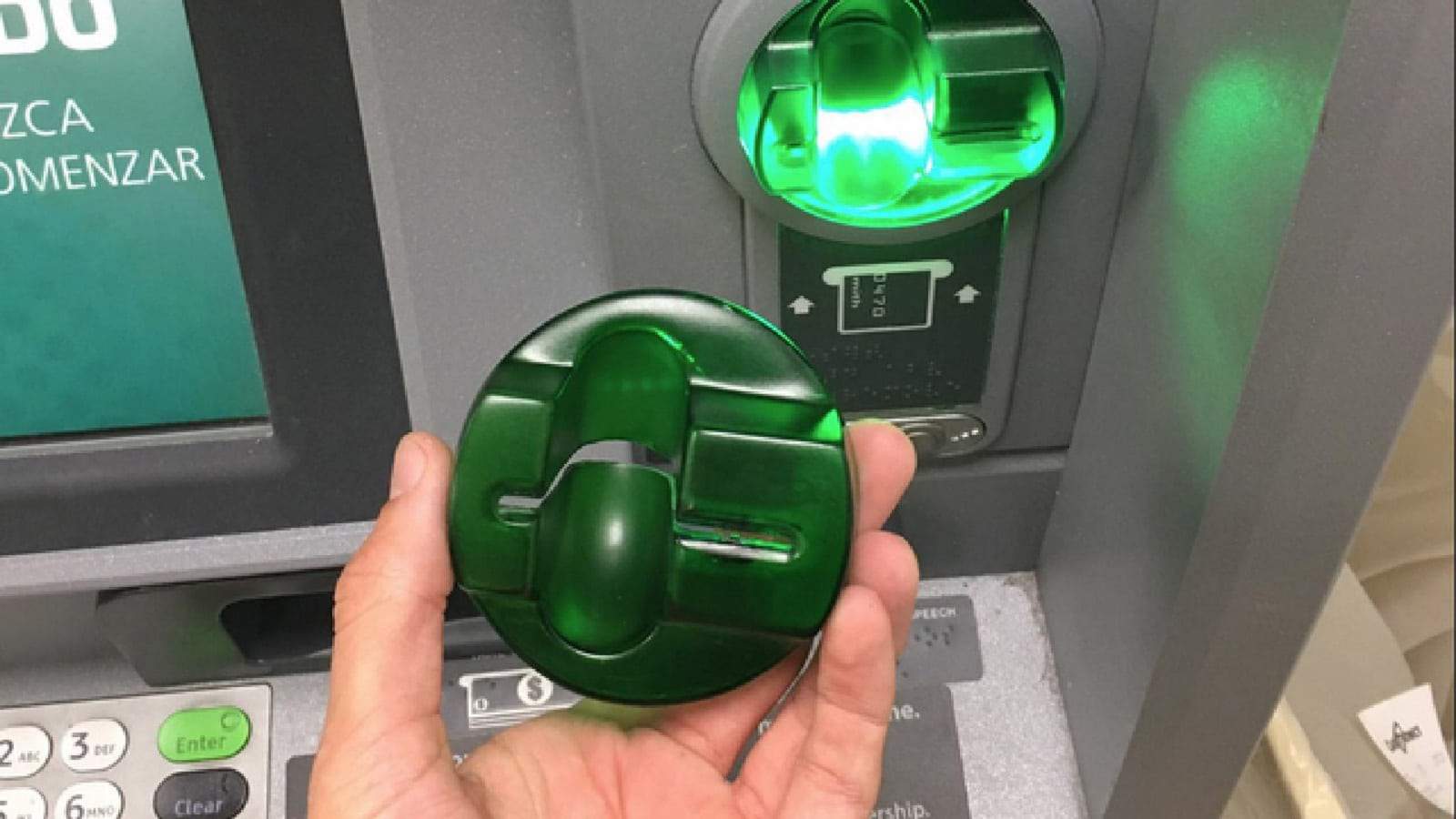 As we all know, gas stations are prime targets for credit card skimmers. For those of you who are unaware of who credit card skimmers are, they are people who use small devices to steal credit card information in a legitimate credit/debit card transaction.
Now, there's a new app that has been developed by scientists at the University of California San Diego to help law enforcement officers catch the thieves that are using these devices to steal credit card information.
The app is known as Bluetana and it works by detecting the Bluetooth signature of skimmers who are positioned in gas pumps
Nishant Bhaskar, a Ph.D. student in computer science at the University of California San Diego stated that "All criminals have to do is download the data from the comfort of their vehicle." Nishant also authored a study on the app.
In the study, 44 law enforcement officers and state government volunteers were given the Bluetana app to use over a period of one year. The app found a total of  64 skimmers with over 1,185 Bluetooth scans at gas stations across six states. Bhaskar stated that the app was designed to get rid off the false positives that other skimmer apps are known for. Most of these other apps will mistake other Bluetooth signals of nearby devices such as weather sensors or speed-limit signs.
To combat this, the team at UCSD created an algorithm based on different scans of Bluetooth devices taken by inspectors during the study. The app even detected two different skimmers who evaded detection for a whole six months.
You can read more about the Bluetana app and skimmers here.
What do you think? Do you worry about credit card skimmers? Let us know down below in the comments or carry the discussion over to our Twitter or Facebook.
Editors' Recommendations:
Follow us on Flipboard, Google News, or Apple News