A thief gets caught while in a game of League of Legends, what happens next will make you LoL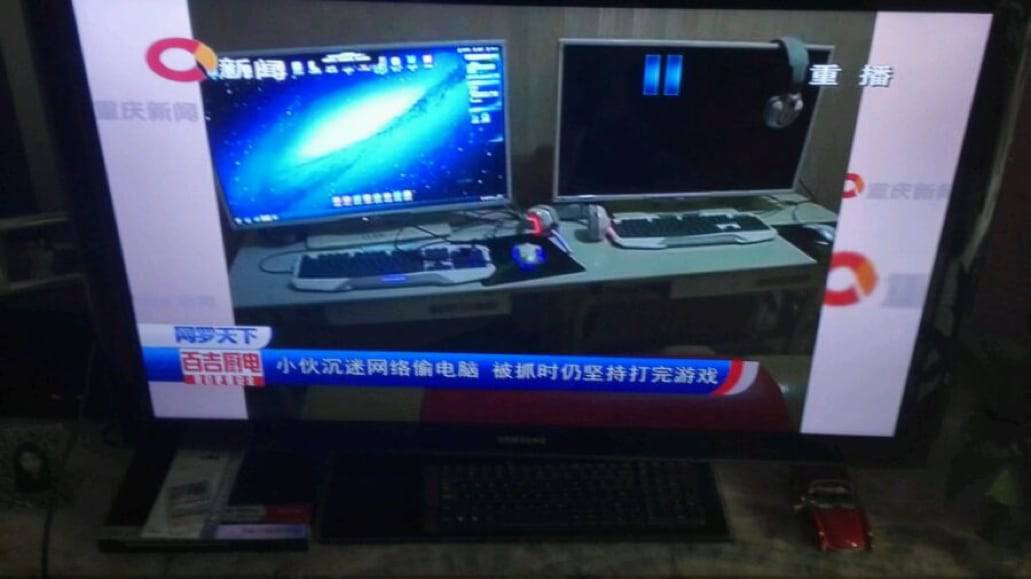 [intro]League of Legends can be pretty serious for some people but this thief takes it to the extreme![/intro]
(Sorry for the title but if there was ever a time to use a Buzzfeed-esque titlem this is my chance!)
It appears that a man in China stole 2 laptops on Wednesday from an office. While that probably isn't newsworthy for us to be talking about, how he got arrested is. Apparently, the thief was busted at a local net cafe while in the middle of a game of League of Legends.
Instead of getting carted off mid-game, this guy didn't try to escape and instead told the police "I don't want fail my teammates, I will confess everything if you let me finish this game".
The police allowed him to finish the game before he confessed to the theft and was arrested. The info on Reddit explained that the man doesn't have a job and does nothing but hang out in net cafes to play games. While he was clearly in the wrong, it is quite amusing the the police were nice enough to let him finish the game, as he was a red-handed criminal.
I wonder if he won…
Follow us on Flipboard, Google News, or Apple News