This Google Street View hyperlapse will blow your mind
Here's an amazing Google Street View Hyperlapse from Teehan+Lax Labs.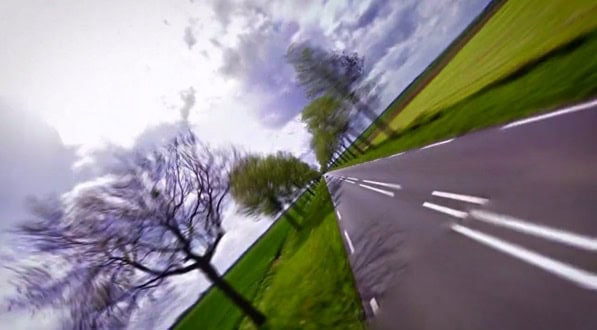 No one likes a long road trip, unless you're Clark Griswold from National Lampoon's Family Vacation. I mean seriously, how does someone make the conscious decision of sitting in a tin can for over 300 miles in their own filth and squalor? Hey, I guess some people get a kick out of that. Not me.
So when I stumbled onto this Google Street View hyperlapse from Teehan+Lax Labs, I strapped myself in and went along for the ride. The cruise gives you the scenic route all throughout the country. From the Golden Gate Bridge all the way to New York City. Mind you, this is all from static images mended together from Google Street View.
The team behind Teehan+Lax Labs made this all possible by stitching together thousands of photos to make the seamless video you see above. For more information about how it was all made possible, check out their site here.
Follow us on Flipboard, Google News, or Apple News