Nostalgic GTA IV mod lets you channel your inner Marty McFly
YouTube user seedyrom34 took GTA IV mods to the next level with this full-functional, fully-detailed DeLorean time machine straight out of Back to the Future.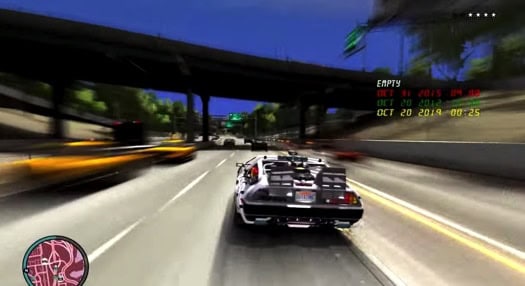 If you needed another good reason to go out and spend a wad of money on a gaming PC, then this video of GTA IV with a Back to the Future mod might be it.
YouTube user seedyrom34 spent months modding his version of GTA IV. In that time he was able to replicate a fully functional DeLorean that would even make Doc Brown jealous. It even comes equipped with a working flux capacitor.
If you thought driving around in the city in a DeLorean was cool all in itself, seedyrom34 even took the liberty of making it travel through time in the game. It's like bro, do you even mod?!
Follow us on Flipboard, Google News, or Apple News