This is how durable the Vapium Summit vaporizer is
The Vapium Summit can really take a beating. This latest video is the proof.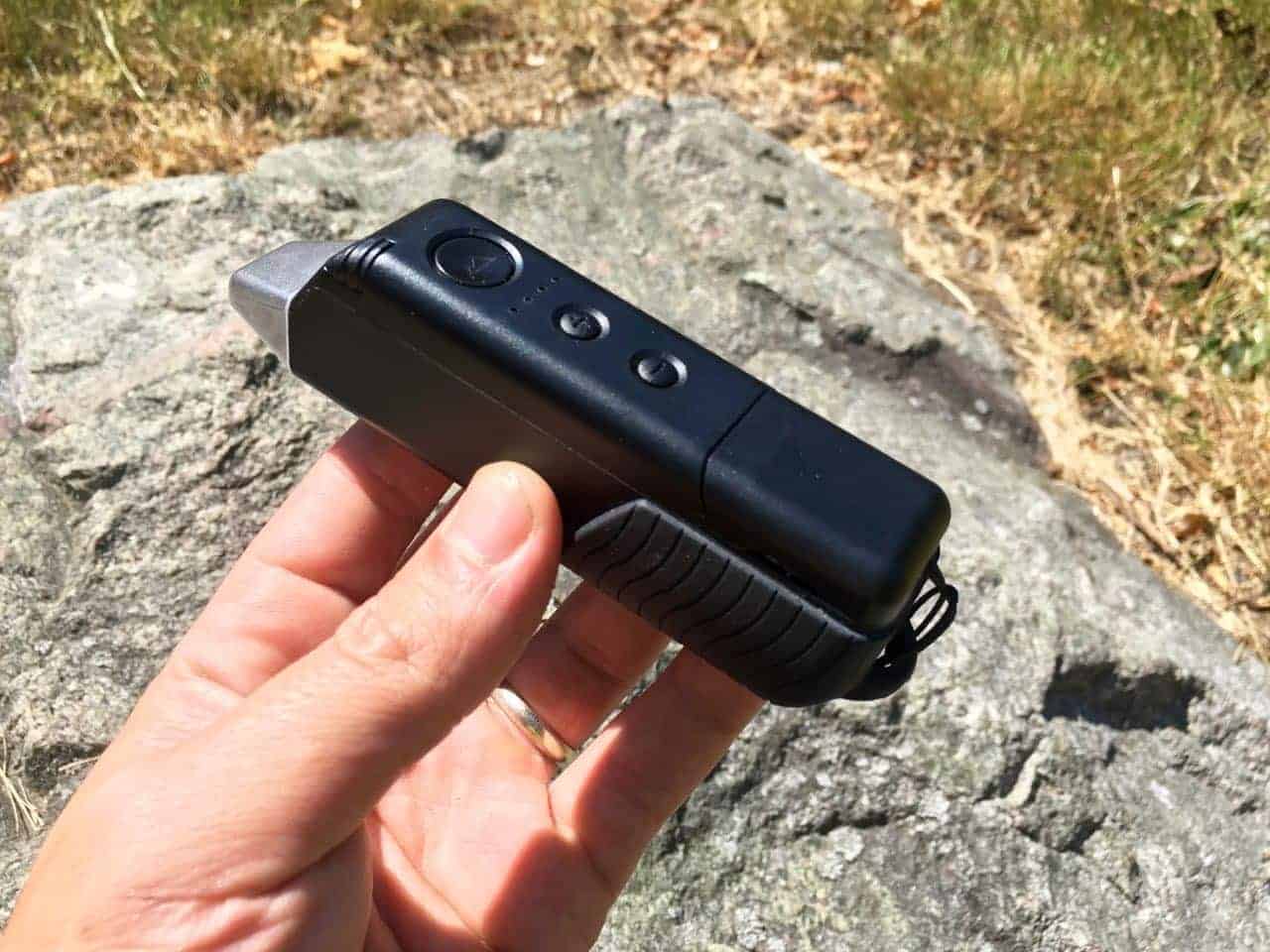 The Vapium Summit is by far one of the most durable vapes on the market. On top of that, it's a really great device too. We got a chance to review it a while back, you can read the full review here.
Anyways, to get back to the point, this little sucker can take a beating. You can drop it, scratch it, and pretty much do anything to it while expecting it to still work. A recent video uploaded to Twitter by Vapium is a pure example of how tough it really can be.
Durable? We think so. pic.twitter.com/NT6MPVFB3V

— Vapium (@Vapium) April 6, 2017
As you can see at the end of the video, the Vapium Summit withstands any damages. The only thing I noticed was that the oven cover was slightly damaged but it shows that the device still worked, even with a low battery.
Now, we're not telling you to go out and find the next excavator to throw your device under, but if the situation ever arises, you'll know your Vapium Summit will withstand the punishment. Oh, by the way, the Vapium Summit is only $149. For that price, you can't beat the value.
Follow us on Flipboard, Google News, or Apple News