Modder found a way to add more games to Nintendo's mini SNES
Since the mini SNES ships with only 21 games pre-installed, this modder found a way to add more games to it for free.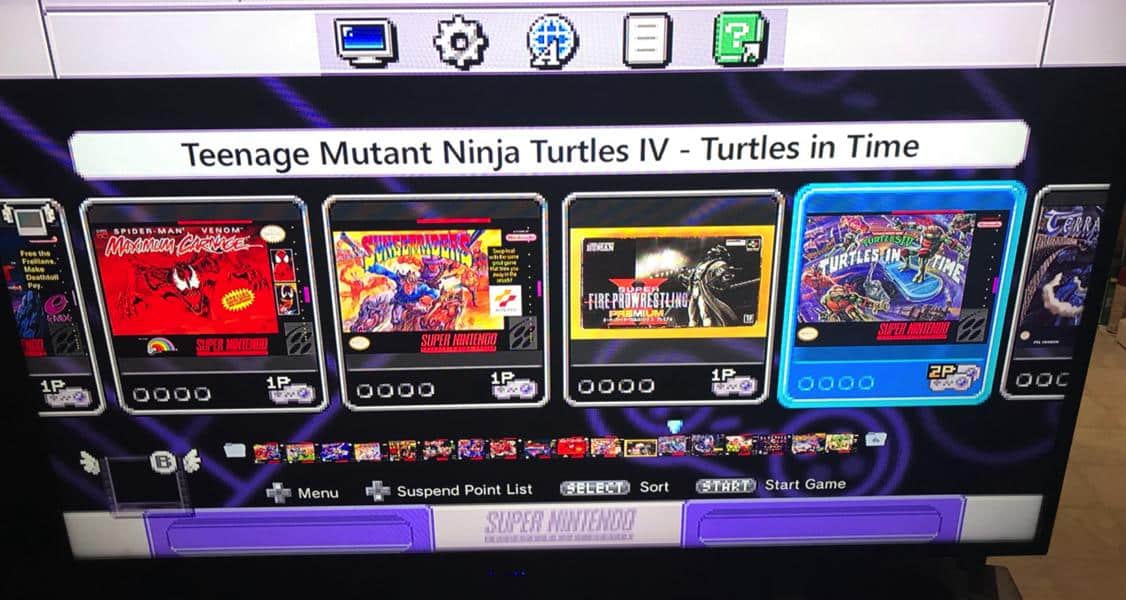 If you have your hands on a Nintendo mini SNES and kind of bummed by the selection of games baked into it, a Russian modder figured out a way to add more games as well as the ability to play classic NES games.
We can thank Cluster for this. He's the Russian coder who originally hacked the NES Classic Edition back in January. Now he's back at it again with the release of Hakchi v2.20, a tool that allows users to side-load over 100 extra games onto the Nintendo mini SNES.
The process isn't all that easy. You'll need some technical know-how to get started. Instructions can be found via Hackchi's release notes, but a simple YouTube search will get you on your way too. The FAQ on Reddit will also save you some headaches.
Read More: SNES Classic Edition: Where and how to find it in 2018
SNES Mini contains hidden message from Nintendo/NERD 🙂 pic.twitter.com/ajqYL21zjh

— Лёша Кластер (@Cluster_M) September 27, 2017
Now, keep in mind, installing this tool isn't illegal, but having a downloaded unofficial ROM is. So, just be mindful about that. According to Engadget, "Nintendo is known to be aggressive when it comes to anything that whiffs of copyright infringement, but perhaps the company is turning a blind eye to side-loading because it hasn't given buyers any way to add new titles legitimately."
Either way, this is a huge win for anyone who purchased a Mini SNES. I know a lot of folks who aren't happy with the stock game selection. Thankfully, this mod changes all of that.
Follow us on Flipboard, Google News, or Apple News