This R2-D2 mini fridge that delivers you beers is the ultimate wingman
Everyone needs a good wingman, and this R2-D2 mini fridge is the best one you could ask for.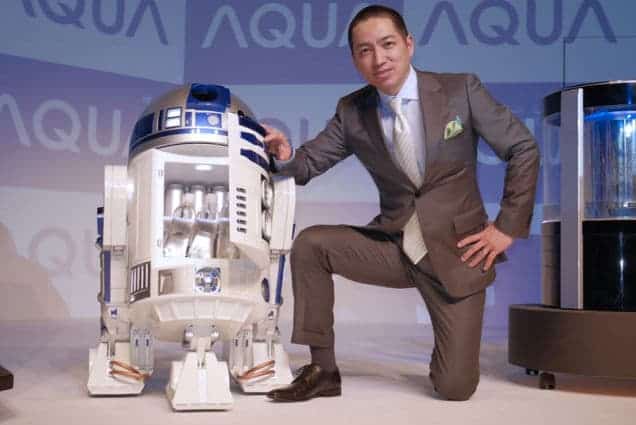 What's cooler than a mini-fridge that delivers beer to you? Uh, a remote-controlled R2-D2 mini-fridge, duh!
This is the real deal. This isn't something just built for fun, although that would be cool in itself, you'll actually be able to buy one.
R2-D2 comes equipped with all the bells and whistles, including lights, sounds, and all the moves you would expect to see from everyone's favorite droid. The best part, it stores beers! Not only is this a win for Star Wars fans, it's a victory for anyone who's too lazy to get off their couch.
At this point, pricing is still unclear. If I were a betting man, I would probably bet all my chips in guessing it will cost you a pretty penny. But hey, who has that stopped before? Expect to see this sometime in 2016.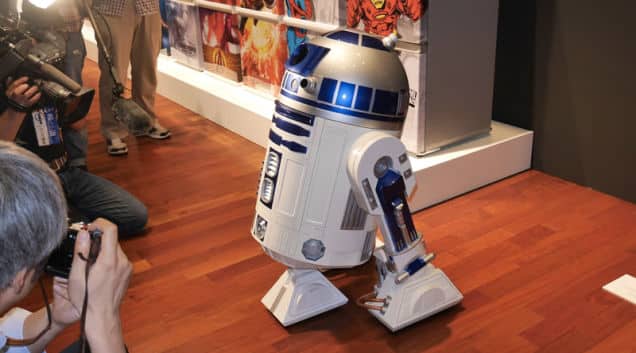 Follow us on Flipboard, Google News, or Apple News