The Geocities-izer turns your favorite websites into a Geocities page
The Geocities-izer: Make any webpage look like it was made by a thirteen year-old in 1996
Remember the old internet community Geocities? If you're unfamiliar or lacked an internet connection back at that time, Geocities was a network of user-built pages. Kind of like your modern-day equivalent to a Tumblr or Wordpress blog.
It was the cool thing to do on the internet during those days. Heck, even I had one!
Unfortunately, all good things come to an end.
Yahoo initiated the kill-switch on Geocities on October 26, 2009, and at the time, it was rocking with at least 38 million users. Now, they're all gone.
Geocities Resurrection?
Thankfully, the guys over at Wonder-Tonic created The Geocities-izer, which turns any of your favorite websites into a full-fledged Geocities site.
Here's what KnowTechie looks like when it was put through The Geocities-izer: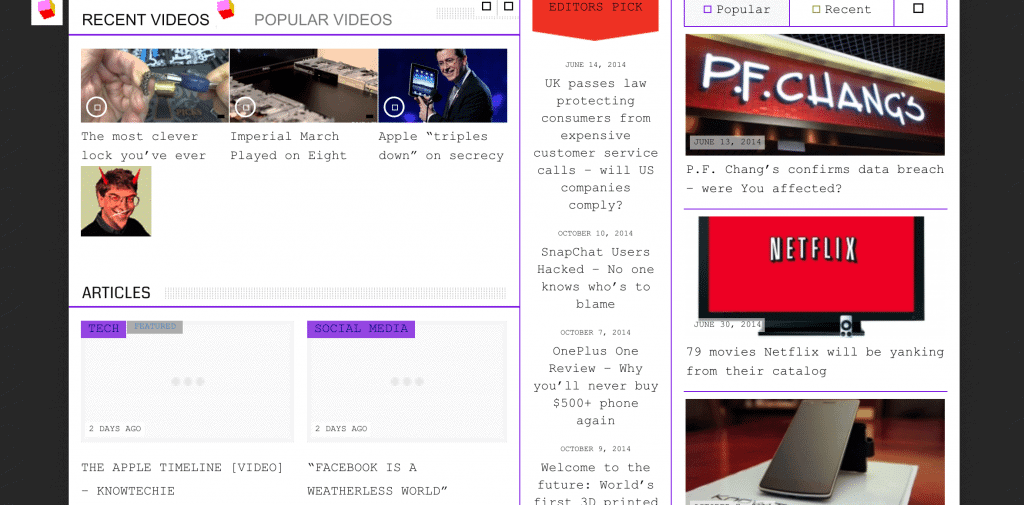 Notice the ever elegant typography? And who can forget the rotating GIFS? You can't mention a Geocities site without the infamous visitor counter at the bottom of the page!
Here's what some of your favorite websites look like after being put through the Geocities-izer spin cycle:
TechCrunch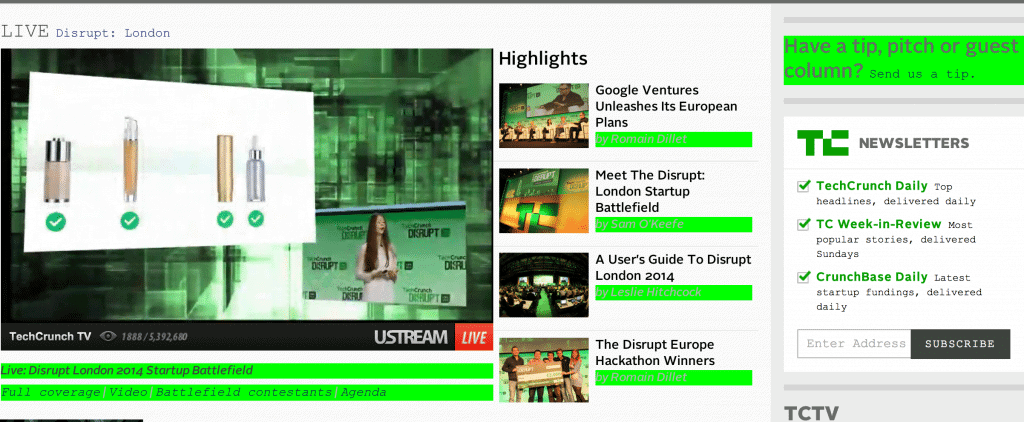 New York Times

 Boston.com

Google
Yahoo
Follow us on Flipboard, Google News, or Apple News