Tips to boost your comfort level with video
If you're someone who utilizes video in their daily business activities, we have some tips to make things a whole lot easier.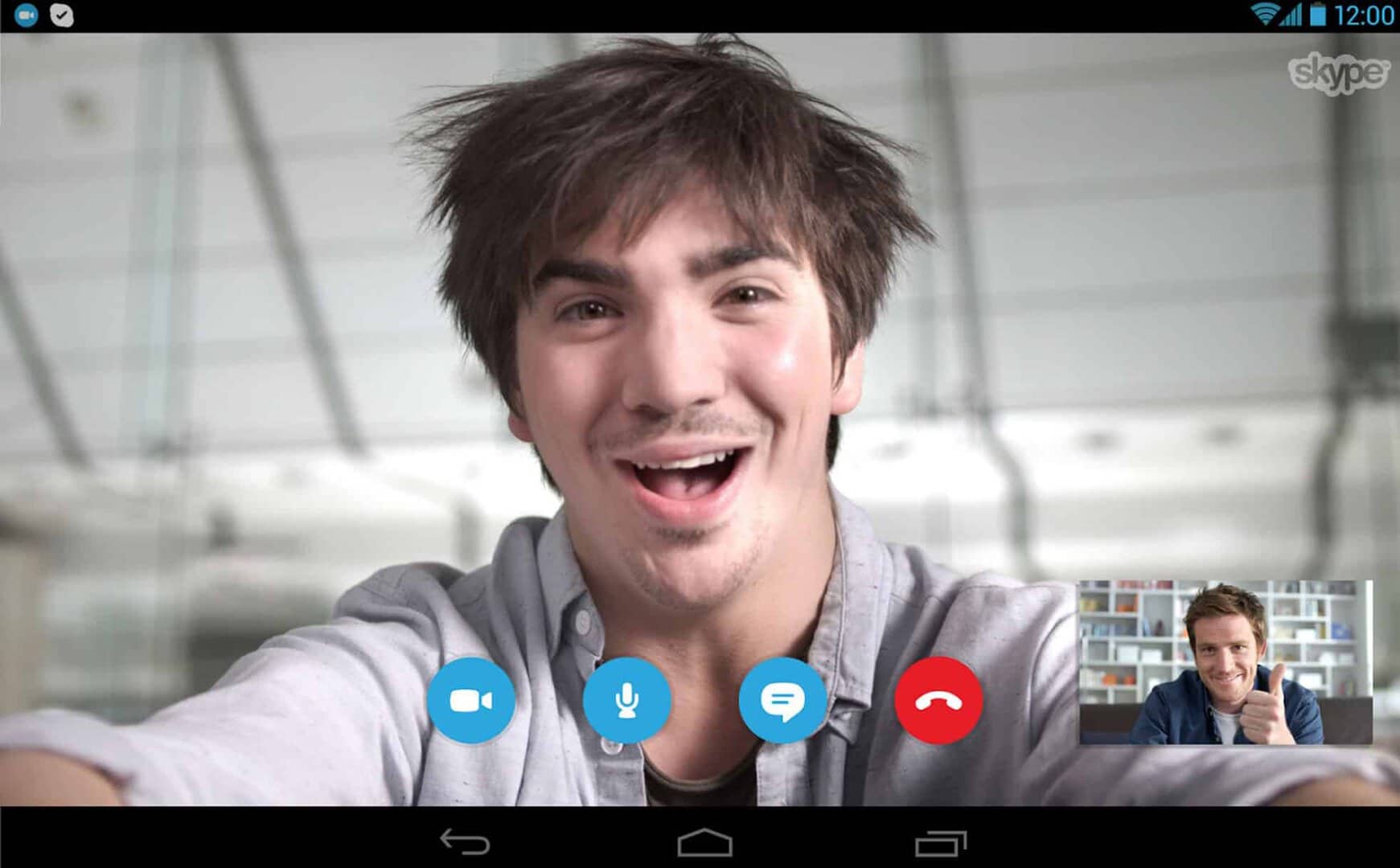 If you're someone who utilizes video in their daily business activities, we have some tips to make things a whole lot easier.
---
If you find yourself uncomfortable at the prospect of doing video meetings for the first time, you aren't alone. Entrepreneur says about 54 percent of employees prefer audio conferences over virtual meetings.
However, given the cost-savings and slew of benefits corporations can take advantage of when they integrate the technology into their communication infrastructure, then it's a good bet that you're going to see more and more of this type of meetings at work. Given all indications, it's probably going to be around for a good deal longer. So take a look at these tips on how you could improve your comfort level with the technology:
Be prepared
When you're prepared, you're confident and that confidence comes through, loud and clear. This can effectively take the nerves out of your system. Just make sure you're thorough. Prepare your presentation but make sure you also have the technical part covered.
Learn it
There's no better way to improve your comfort level with video conferencing than to learn how to use the tools in your system. That includes exploring the many options and features available. Cover the basics. Ask your IT team to provide you and the rest of the team with the necessary training. When you know just how to work the controls, that's going to help improve your user experience. The more familiar you are with the tools, the more comfortable your experience will be.
Dress up
They say getting your attire right is already part of the battle. If you're going into a meeting to pitch a proposal or close a deal, then go into it, ready to win. Dress for the part. The right clothes make for an excellent first impression. If you're worried and nervous, this is going to give you the confidence boost you need to get those out of your system. When you're relaxed and comfortable, then that's going to tremendously improve your comfort level with the video as well.
Invest in proper tools
There are plenty of video conferencing systems and options to choose from. That could make the selection process long and tedious for first-time shoppers like you. No worries, though. You can go straight to products from industry leaders and trusted names so you won't have to worry about getting a system that's going to be completely wrong for your team and budget. If you're set on outfitting your very own conferencing room, BlueJeans huddle room media tools and devices are among the finest choices to go for. Designed with a bevy of easy-to-use features that improve connection, access and collaboration, you can count on these products to help you reach out to clients, colleagues and customers in the best way possible.  
Know the rules
Every meeting should have ground rules. This way, everyone will know what the no-nos are and can keep themselves from committing a rude mistake. You won't have to risk offending anyone if you know what kind of behavior is acceptable in the meeting.
Ditch your phone
It's in extremely bad form to check your messages while you're in a meeting. In some ways, it's a definite lack of respect for the time and effort other people have put into the meeting. Don't be that guy—or girl. Save the email replies for when you're back at your desk. When you're in a meeting, whether that's a virtual or in-person one, make sure you're fully present and engaged in the moment. If you get caught with a phone or if the facilitator calls you out for it, you're going to have a tougher time trying to be comfortable in front of the camera. Don't let a wrong move put you on the spotlight. Keep your phone out of sight and mind.
Pick the participants
Video meetings are much harder if there are too many people involved. So just limit the participants to key people from your team for project discussions and updates, says the Business Insider. With less people participating, you also get to punch through those decisions way faster. On the other hand, the more participants there are, the longer the meetings might go—especially if everyone's compelled to give their two cent's worth on every issue—and the more likely you'll end up with group think ideas.
Keep it cool
If you think the upcoming meeting is going to prove to be a contentious one, if you think you're going to have to spend some time defending an issue or debating against it, then come in prepared. Have a steady head on your shoulders and stay in control of your emotions. There's nothing like losing your cool, whether in a real-life meeting or a video meeting. If your mind is clouded by emotions, that could result in presentation mistakes that could add to your stress and discomfort. Not exactly the best way to improve your user experience with video.
So increase your comfort level. You'll get more out of your meetings that way.
Follow us on Flipboard, Google News, or Apple News