Tips on building a tourism website
Having a well built and designed tourism website is important for all areas and industries, but is particularly important for tourism.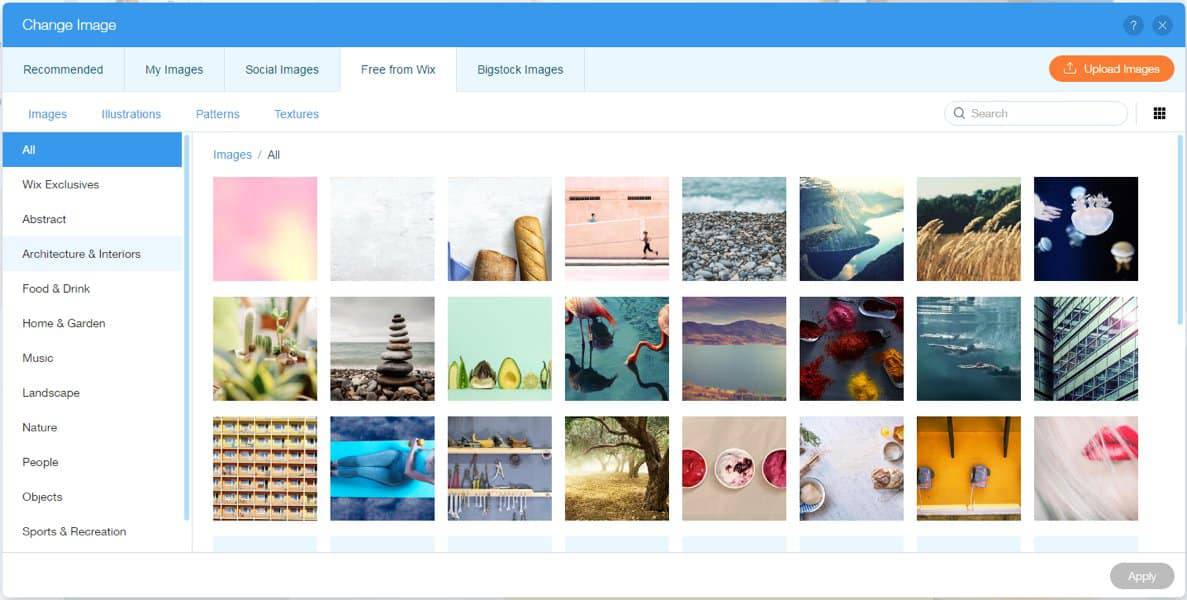 With so many companies offering travel services, travel agency website design is the only thing that will make you stand out from the crowd of competitors. Once you start a destination or tourism-based business, it is up to you to develop inspirational online resources that will encourage potential visitors to use your services, with this being the only effective way to drive attention to your space – especially considering the growing number of leisure travelers who surf the net before they set off on their next exciting trip.
People are always searching for online resources that may come in handy. Whether they want to read through hotel descriptions, reviews from other tourists, ratings, or other relevant information, they will use it to decide if a place is really worth visiting. A strong web platform for your business is a good way to inspire your visitors to make the right choice. This is why tourism website development is important to launch for your business, as soon as possible.
Creating an engaging tourism website
Design is everything and the first thing you should think about when you decide to create a tourism website, as it is the first impression your potential customers will have when they visit your site. The style of your site helps entice a user to come back and visit again, later, or share it with their friends and family. Of course, content is also of great importance. You may create award-winning animation and other advanced visual effects, but they will be of no use if the content is not capturing your audience. Always keep in mind that users are looking for information that will make sense.
Try to drive attention using tools such as blog posts, traveling guides, photos of particular cities and venues, engaging videos, and others. Make sure your website is linked to all major social networks, allowing users to share necessary information and pieces of desired content. Videos are always great whenever you need to boost the level of engagement and conversion rate: in fact, 68% of all leisure travelers prefer choosing destinations based on videos they have seen, with 48% choosing a destination after reading relevant articles.
Responsive design always matters
How do you create the best tourism website design? You can choose from a variety of available templates for all types of audiences. Some of these templates are free of charge, and others can cost up to $80. The template is just the beginning, though and,  on its own, will not make your website stand out from hundreds of other resources.
You need to consider the growing number of mobile users in your audience, as well. For this reason, adaptive ad responsive interfaces are a must. The mission here is to provide an optimal page and section overview, in spite of device dimensions and screen size. You should never underestimate this feature, as its absence may lead to low average visit times on the site, and a lower conversion rate.
Keep up with social sharing
All tourism websites need a blog. On the one hand, this is a good tool for promotion through SEO and other methods. On the other hand, it can also be your guide to social spaces where users share content. Make sure every blog post features social sharing capabilities, for optimal readership. Facebook now offers even more advanced tools to promote your page. You can benefit from using Instant Articles, which result in improved engagement and faster content delivery, for example.
Tourism website design can help convey a real and personal approach to the market, which is preferred over interactions with seemingly 'fake' accounts. The idea is to use content and design features that prove that you are 100% human. A good way to do that is to speak in the first person on your blogs, shoot personal videos of your trips and adventures, or add some real or personal information in the "About Us" section.
As a conclusion, and in order to assert if your website is well built and designed, try to answer these questions:
Does your website look attractive?

Are you satisfied with the design?

Is it inspiring?
Do your research and compare the main competitors in your niche market. Hiring a development team is another solution, like Agentestudio, which has a strong track record of completed projects under their belts, including travel apps.