Tips and tools to speed up your content editorial process
If you're looking to speed up your content editorial process, here's some tools to help you on your way.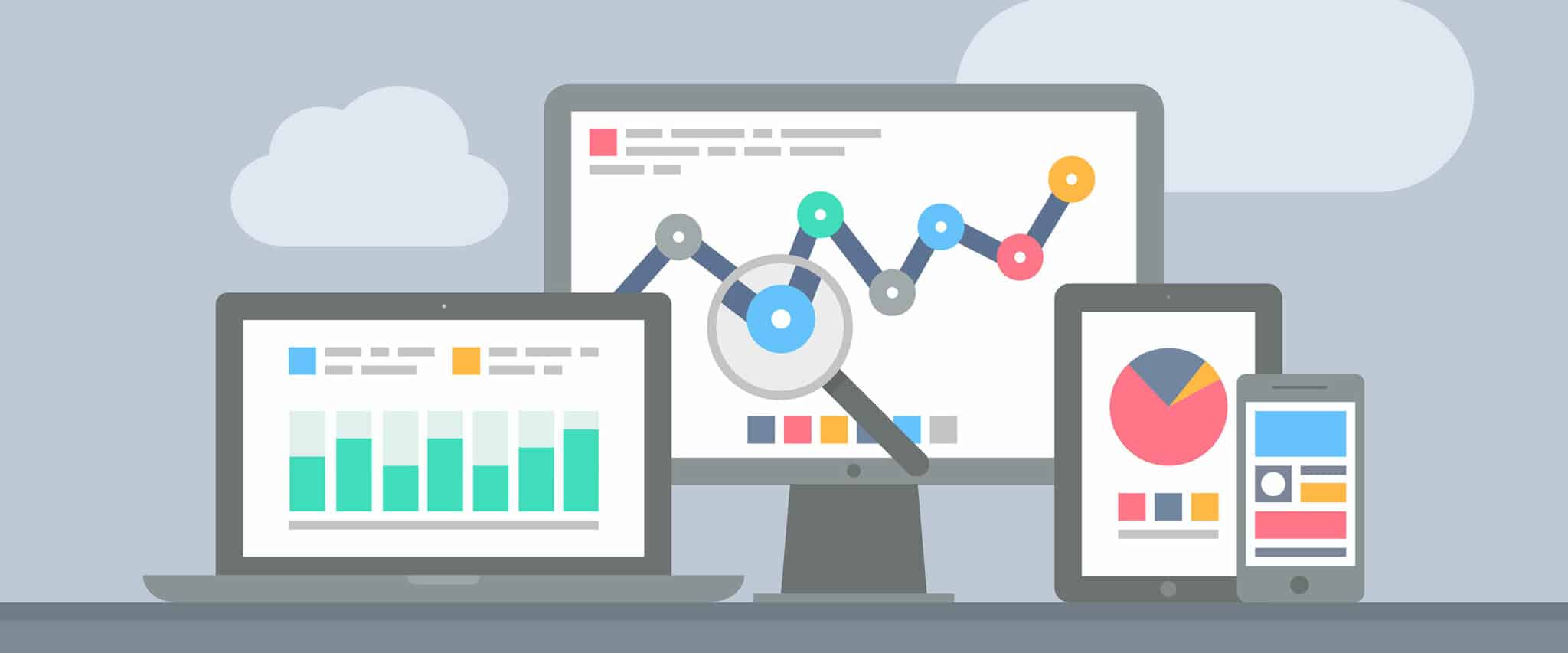 If you're looking to speed up your content editorial process, here's some tools to help you on your way.
---
For a content marketing manager, the content editorial process should be the Holy Scripture. It is a process that will keep you organized and on track – no fumbling, no shots in the dark.
A simple process that will ensure that every single thing you publish has a goal and will eventually contribute to broader marketing goals.
Yet, so many content marketers grope around in the dark, making costly and ridiculous mistakes that end up hurting their efforts instead of helping them.
If you want to be a content marketing manager who contributes to their company goals you will have to wear multiple hats but you will also have to build a strong, capable team that will shoulder your responsibilities with you and help you succeed.
The first thing you have to do to super-charge your content editorial process is have a team with clearly defined duties and obligations. So let's start with the ideal team:
Content marketing manager

– this is you. You're responsible for overseeing the content marketing strategy and being involved in every step of the process, from planning to publishing – to make sure things are getting done in the right way.
Content strategist –

this is your boss – usually someone very high up the food chain that has intimate knowledge of marketing in general and content marketing in particular. It's their job to come up with the best possible content strategy and your job to see that it's executed.
Team-members:
Content writers

– someone has to crack out all that content right? Surrounding yourself with a team of competent writers – or alternatively, knowing where to find them – is crucial to your success. Remember, your team is as strong as its weakest link but if that weakest link is your writer you will be engaging in a lot of do-overs.
Designers

– it's not all about writing. Having a competent designer on your team will allow you to create stunning infographics and visual content. Do I even need to mention the fact that infographics draw a huge number of social likes and shares?
Proofreaders and editors

– you can't really move anywhere without them, can you? You can't check everything yourself but every little thing you publish will have to go through at least two rounds of proofing and editing – otherwise, you're risking badly written and untargeted content.
Analysts

– both social media listeners and Google Analytics pros. Knowing what works is essential – you will want to replicate the good stuff and make sure you don't repeat content blunders that got you nowhere.
Of course, the size of your team will greatly depend on your budget and no one says that one person can't do more than one job. But quality content marketing requires at least a 3-person team in which everyone is good at two roles. And guess what – in-house writers are optional!
As you can see, being a good content marketing manager is a lot of hard work that involves coordinating efforts across different people and apps. In order to facilitate all of that, you will have to use good tools that will enable you to cut management and organization time in half.
List of Recommended Content Editorial Tools
Answer the Public – A great little online tool that shows a visual map of questions related to a keyword you enter. You can check out what people are asking the search engine and center content on answering those questions. You can send these visuals to your email and share them with your team and have a small brainstorming session to come up with new content ideas.
Ubersuggest – Ubersuggest is a great tool for sniffing out semantic queries or long tail keywords surrounding your seed keyword. It's free and easy to use and I have yet to meet a content creator who hasn't used it in a pinch.
Google Keyword Planner – Regardless of how great your ideas and how excited you are to create a piece of content surrounding a keyword you got from Ubersuggest of AtP, it's always smart to check is there enough interest in a topic to justify creating content around it.
Zapier – Zapier is a great tool that connects all your apps and makes your work so much easier. For example, you can send an Answer the Public visual to your email and Zapier will share it with your Dropbox and then post it with your group on Asana so they can share their ideas and give feedback on it.
Draft – Draft is a great collaborative writing and editing tool that tracks changes and allows you to work with a team of writers and editors on a same piece of content. No more sharing files back and forth – simply write with Draft and you will have everything in one place.
Canva – Make sure that your designer has access to a quality tool like Canva that will enable them to draw up quick graphical representations that will go into your pieces of content. Also, Canva is a great tool for creating stunning infographics that are sure to catch the eye of your audience.
Evernote – Keeping track of every little idea you get can be tiresome – and often doesn't really work. Evernote is a place where you can store links, ideas, and snippets of text and come back to them when you have more time on your hands.
Asana – Asana will keep you and all your team-members organized to a fault. You will never again be confused about do-dates, assignments, or who's responsible for what.
Kapost – Kapost was made with content creators in mind. It's time to get rid of the shared drive. With the Content Planner feature you will have the opportunity to build an editorial calendar and share it with your collaborators.
Buffer – Buffer allows you to curate content quickly and automate your social sharing, all in one single app. No more pesky manual shares across all your platforms –use Buffer and take care of it in on click.
Visme – Visme is an online tool that allows users to create dynamic infographics, presentations, web content and more. There's access to 100+ fonts, tons of images, and a suite of other multimedia options at one's disposal. If you're creating content for the digital world, Visme is something you should seriously consider checking out.
These are just some of the tools at your disposal and the list of useful ones is growing every single day. Do you have a favorite tool that helps keep you and your team efficient and organized? Drop down by the comments section and share it with us!
Follow us on Flipboard, Google News, or Apple News