The best tool for analyzing Excel BOM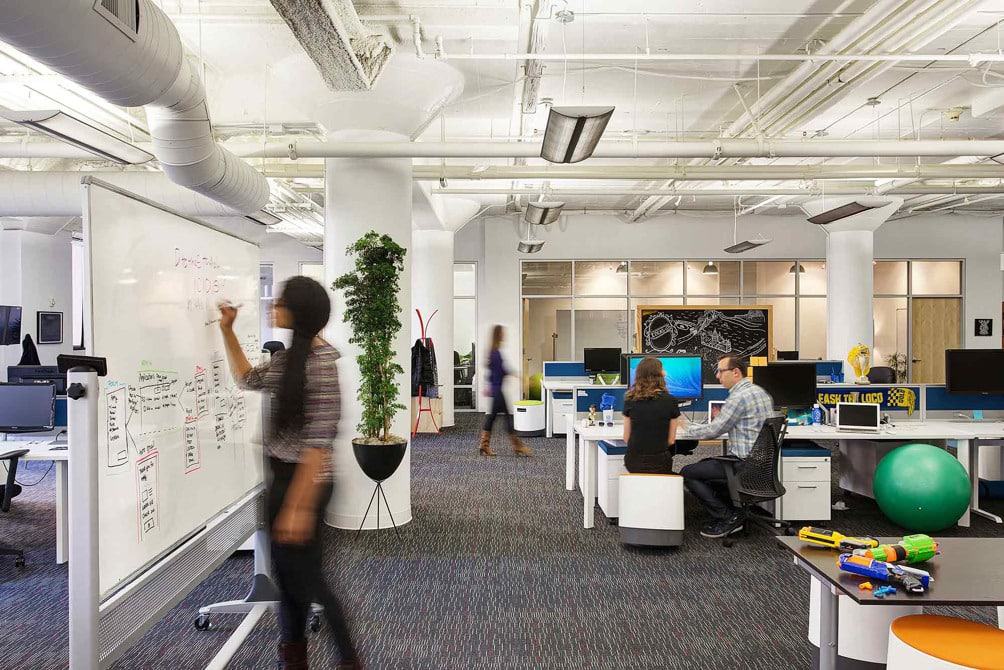 BOM analysis is still painstakingly tedious for most electronic designers; many are still doing it manually which is often prone to errors and it is understandable due to the multi-level nature of the BOM with build data for several sub-assemblies. With Excel BOM analysis, the process of preparing and managing a bill of materials is certainly made much more efficient and effective; save getting the parts you want, identifying alternative components, finding parts numbers, getting prices and checking for availability.
The Ciiva excel analyzer offers a fast and fully automated process for you to quickly get an analysis report of your BOM; it is made to identify the areas of analysis such as parts numbers, supplier information and manufacturer. You will be able to generate your detailed quote from the analysis window using real-time prices and parts availability information. The common problems with BOM which the Excel analyzer will assist you with are:
Incorrect data: Erroneous data is usually a big problem; things like obsolete data and incorrect part numbers or invalid manufacturer or supplier information is easily entered, mostly a result of transferring hard copy information manually.
Incompleteness: Most BOMs are incomplete with critical information often left out such as manufacturers, quantity, part description, reference designation etc. and from reports, the approved manufacturers' list (AML) is the most problematic.

Inconsistency: Conflicting information within the BOM is common e.g. information on design drawings differing with information in design files. Quantities differing are common place with the format being another which makes it difficult to match and confirm data.
Accuracy is critical for design and manufacture of electronic and it is imperative that the BOM is filled with the right information; otherwise, engineering and manufacturing will be faced with delays in design and production, product errors, and even compliance shortcomings. This excel analyzing tool will do the work for you to analyse components, prices and suppliers and even generate a quote for you to use for your design.
It is very easy to use, this is how it works:
Select your existing BOM Excel spreadsheet; the analyzer will open it and begin an auto-analysis of the columns containing part number and manufacturer and supplier information.

Once the columns are mapped, click Start Analysis button; the BOM will then be analyzed and validated with the Ciiva

Cloud database

. Components lifecycle information for all matched parts will also be provided in the analysis.

You will get another analysis showing a list of manufacturer and supplier components; clicking on a component will show match search results and potential alternatives as well as price and availability.

You can generate an instant report of the BOM analysis by simply clicking on Export Analysis button for a formatted spreadsheet which can be saved in several formats.

Create a detailed quote from your selected top suppliers as generated by the report; evaluate prices and impact of price breaks by changing the quantity factor for different volumes.

Once the quote is complete, click the Create Order button to save your quote.
The advantages are numerous; you have the tool doing a more thorough analysis than you would probably do on your own and will point out problem areas if there are any- issues of inconsistencies, undetected errors and any incomplete information will be highlighted for your action. Get the best components comparisons from the reservoir of information in the cloud database for the best price leverage for your design.
With this tool analyzing your BOM should not be the tedious undertaking that it has always been; you will be left with more time to concentrate on design work.