Top 3 IoT platforms of 2018
Are you looking for an IoT platform to use to enhance your overall company success? Find out which IoT platforms are the best and how they can help you achieve your goals.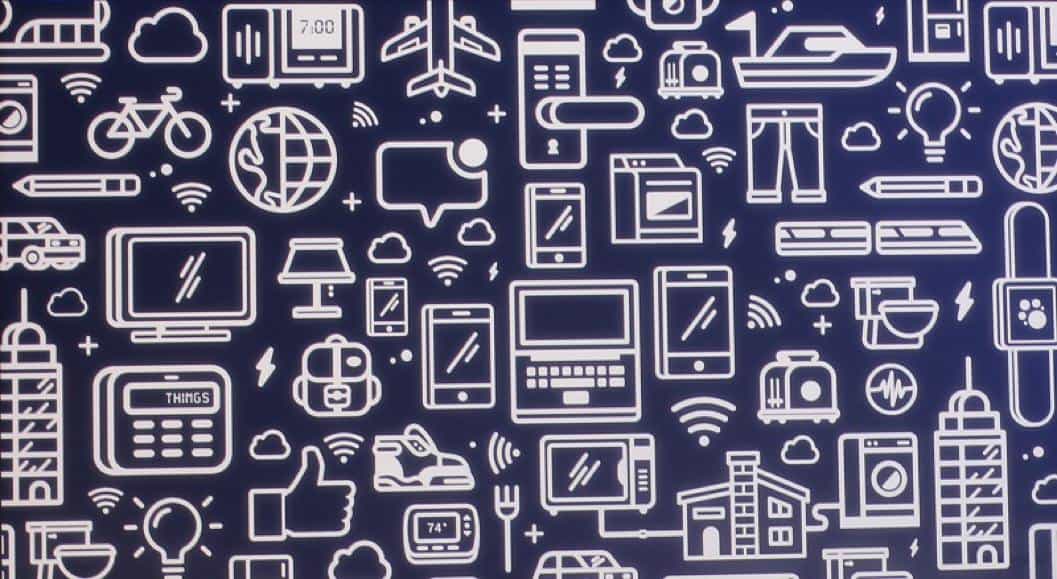 In its simplest form, IoT platforms are places where users can connect their devices and make apps on. And, given that there are so many of them that are available, it can be hard to get a hold on them, so here is a compiled list of the best IoT platforms that are available in today's market.
Amazon has a large share in the IoT market. They were the first company to turn cloud computing into a valued commodity in 2004. Since then, the company has placed a lot of effort in building features, innovation, and possibly has the most comprehensive and functional tools available.
It is a scalable platform, which can support billions of interconnected devices and the trillions of interactions placed between them.
Pricing is based on the messages that are used in AWS IoT network. Every IoT interaction can be seen as a message between a server and a device. Amazon charge per million messages that's either received or sent. There are not any fees, and you do not get charged for using messages for these AWS services:
Amazon Kineses

Amazon S3

Amazon Dynamo DB

Amazon SQS

Amazon SNS
Additionally, AWS has a software development kit (SDK), which help developers create applications that are on the AWS platform. While Amazon has a comprehensive service for servers, it is also very expensive. Make sure you have the budget for completing the project on AAmazon so that you can get the most utility out of it.
Google has begun to take the Internet of Things seriously and created their own platform for IoT development. They state their "Cloud Platform" is perfect for building IoT initiatives, which takes advantage of Google's analytics, web-scale processing, and machine intelligence.
Their main focus is to make things fast and easy for your business, where receiving instant information is expected. And they provide "Google Security" at the highest level. When using this platform, users can use Google's private global network to ensure their IoT devices are safe.
The pricing is cheaper than Amazon because it is on a per-minute basis. In fact, they have a pricing comparison chart to show users how much money they will save. While it does not have the same documentation and extensive tools, its use of Google's technology makes it one of the best IoT platforms available.
Microsoft has also joined into the Internet of Things industry. Their platform has IoT services, and cloud storage, and have created their own operating system to use IoT devices. This means they can provide a full IoT solution in a clear and precise format.
It has 4 tiers of pricing that is based on how much your devices will obtain data. If it is under 8,000 messages a day for each unit, it is free. But it will get complicated once you start integrating it with other Microsoft services. To fix this, they have a good pricing calculator to assist you.
Like Google and Amazon, Microsoft has some other interesting services that you can use on their platform. This includes things such as data analytics and machine learning so users can make a multitude of interesting apps. 
Considering all this, which one should you choose? It all depends on your preferences and your initial capital. "The best IoT platform" really is a subjective label and can change from user to user. Thus, it is suggested that you try out all three platforms and see which one suits your project needs the best.
Follow us on Flipboard, Google News, or Apple News