Top 6 real estate tech trends to watch in 2019
It is time to get ahead of the curve and gain a powerful competitive advantage.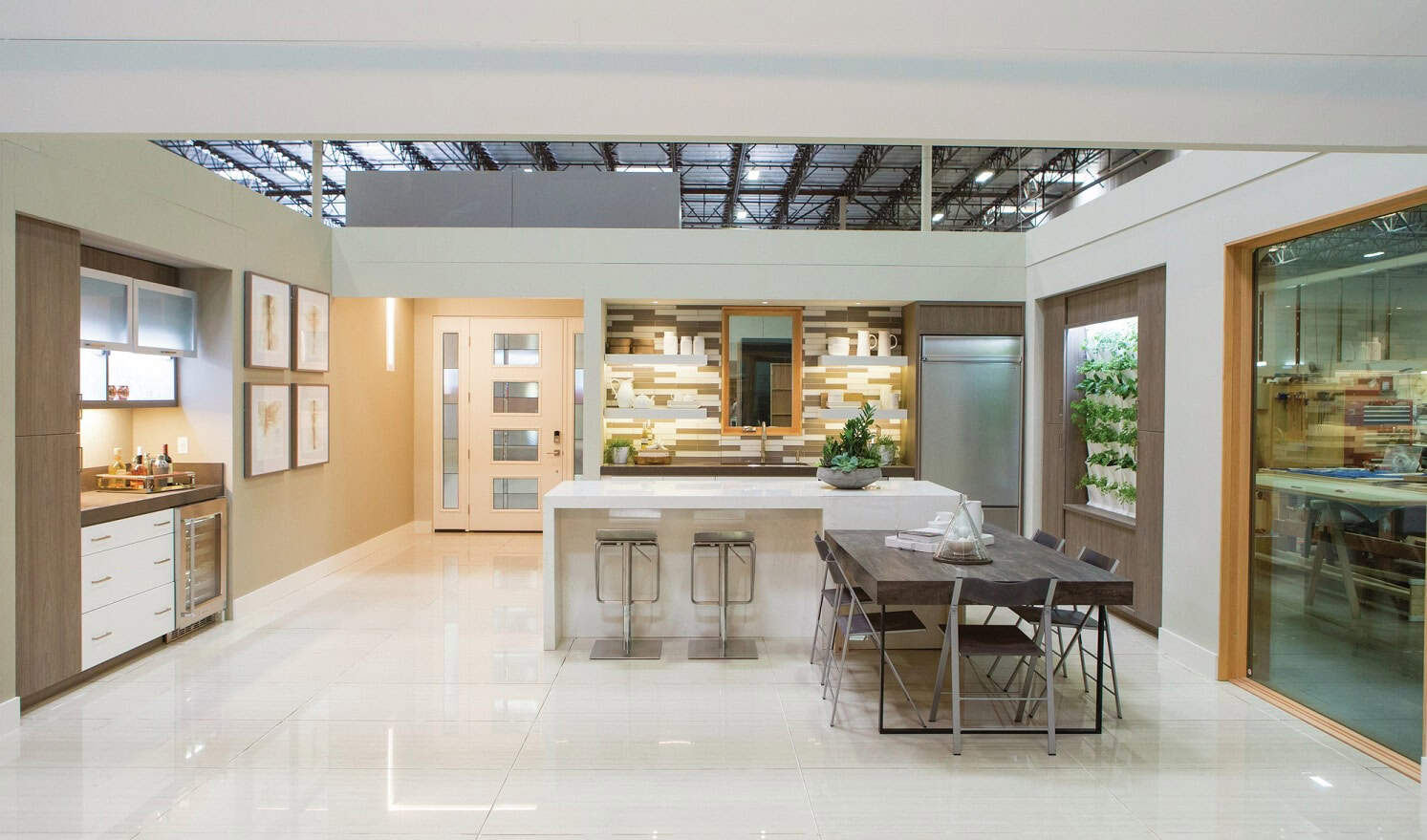 Modern technology is advancing by leaps and bounds and reshaping the real estate landscape of today. It disrupts trends and brings about a wealth of exciting novelties. What's more, it forms the lifeblood of many companies and indispensable tools for deal hunting, keeping up the pace with shifting consumer behavior, and meeting ever-higher industry requirements.
Yes, there is no shortage of trends that come and vanish fast, but some of them have a transformative effect. They become new standards before you know it. So, here is the latest that the tech revolution has spawned and made available to you.
The rise of proptech
Encouraged by the success of Airbnb, many new startups and tech industry leaders (such as Amazon) are joining the race. As a result, real estate property tech ("proptech") has been steadily gaining ground and changing the way people hunt for deals and market services.
We are talking about property marketplaces, on-demand showings, and rent-bidding apps, as well as tools for gaining access to contracts on-the-go. With these in our arsenal, we can minimize downtime, connect with clients in no time, make bookings and last-minute decisions, and enhance collaboration.
Automation
Automation is an internal part of the tech boom in recent years. It affects everything from email marketing and social media advertising to invoice processing and day-to-day accounting. Transition to automation tech first took place in the area of repetitive, predictable, and time-consuming tasks.
Indeed, one can communicate with clients and administrative activities—these aspects have never been easier to handle. The beauty of it is that ultimately, you are able to focus on things that matter the most, such as expanding the customer base and growing a business.
Augmented and virtual reality (AR and VR)
The two groundbreaking technologies are true game-changers. VR allows buyers and renters to embark on virtual tours of listings from wherever they want. They can even get a taste of how their new home will look like before the construction even commences, saving a substantial amount of money and time in the process.
As for AR, it enables us to look at computer-generated pictures of properties and objects in them. Among other things, we can digitally decorate and outfit the space and see end results without actually committing any resources. This tech is only going to become bigger.
Cloud transition
Real estate players both big and small are moving to the cloud, ditching traditional storage solutions. For instance, online property management software that utilizes cloud technology delivers more value and offers unparalleled convenience.
Such cloud-based solutions have a handful of great advantages over conventional tools, including affordability, accessibility, better security, and scalability. They provide users with around-the-clock, real-time insights into property and financial information. One can access them from the device of choice and manage operations more efficiently. It is a clear win-win.
Big data
Vast pools of data grow by the day and they are ready to be harnessed by advanced algorithms and predictive analytic tools. The purpose is to use a fine-tooth comb and extract valuable information regarding buyer/seller behavior.
Past patterns, online habits, and trends are being analyzed to predict future actions, intent, or properly prices. That way, one can uncover new listings, grasp market conditions, and score lucrative deals before the competition does it. So, you might want to leverage big data tech to your advantage to make your life easier and maximize profit.
Real estate robots
AI-powered robots are taking over across industry sectors and real estate is no exception. Voice bots, chatbots, and virtual assistants are capable of answering a heap of consumer queries, creating reminders, and scheduling activities. They supply us with recommendations and let us make educated decisions based on facts and figures.
Moreover, they save a lot of time and spare us the hassle of manually looking for information. Due to these apparent benefits, we expect to see more chatbots like Holmes and CRIBZ popping up on websites and social media networks. These days, people want answers and they want them fast.
The real estate world is moving at a breakneck pace and tech is right at the center of this development. You have almost everything you need at your fingertips, just a few taps away. Many houses have lifts and your competition is already taking action, so waste no time embracing a culture of constant innovation and change.
Take advantage of cutting-edge platforms to streamline operations, allocate resources optimally, and trim the workload. It is time to get ahead of the curve and gain a powerful competitive advantage. The trends we covered have a measurable positive impact on everyone seeking to cut a profit. Ignoring them would not be a wise move, not if you mean business in 2019 and beyond.
Have any thoughts on this? Let us know down below in the comments or carry the discussion over to our Twitter or Facebook.
Editors' Recommendations:
4 creative ways to get more contacts for your real estate CRM
Website design for luxury real estate
From real estate to retail, augmented reality is changing how industries conduct business
Follow us on Flipboard, Google News, or Apple News