Top apps for managing and inventorying your self-storage unit
Discover how integrating smart technology can revolutionize your self-storage unit experience.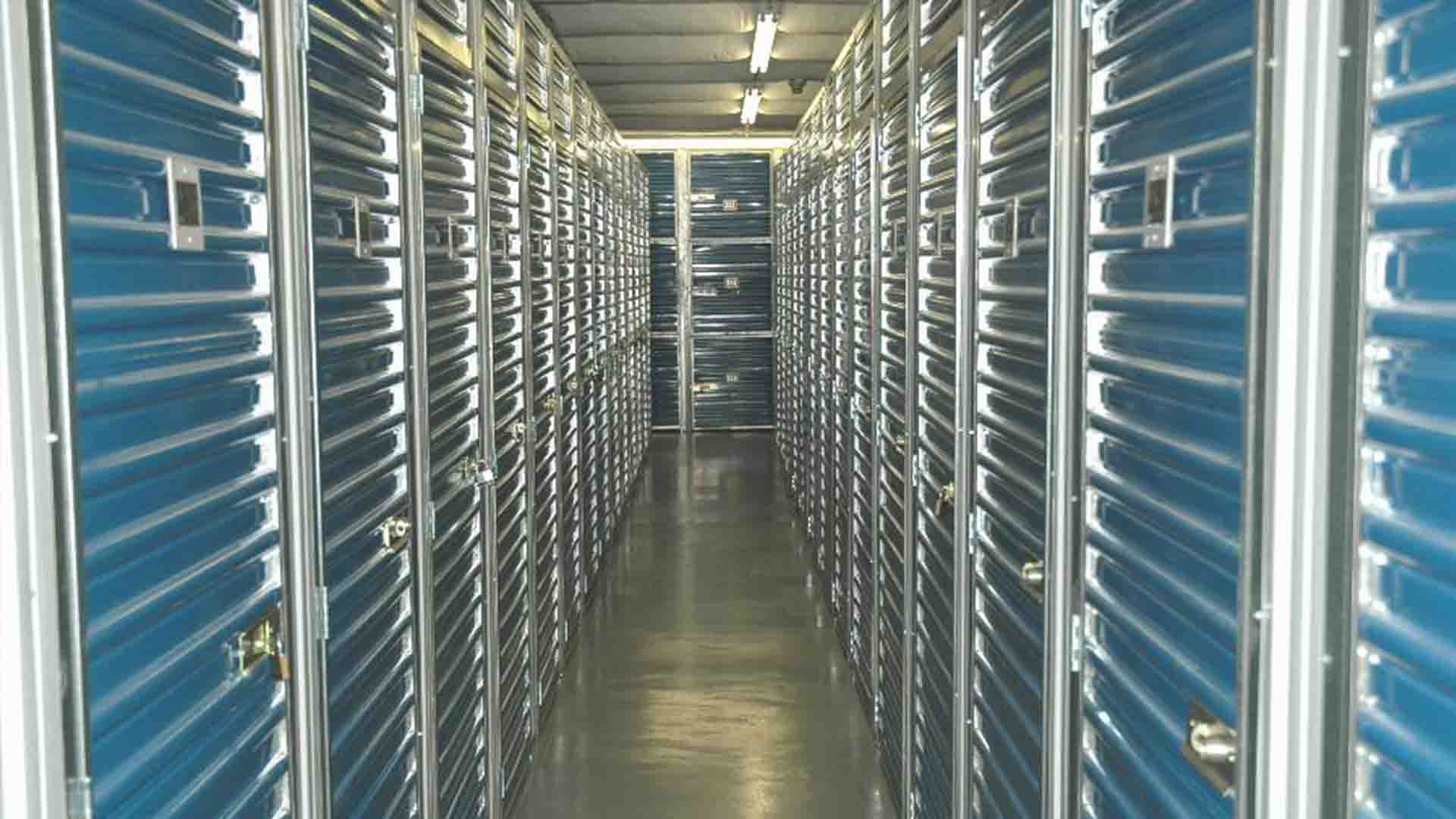 Hey there, folks! Let's talk about something that's making waves in the self-storage world. No, it's not a fancy lock or a new kind of storage box.
It's all about apps! Yes, your smartphone can now be your best buddy when it comes to storing your stuff safely. We all know how mobile apps have changed the way we do almost everything, right?
From ordering food to hailing cabs, there's an app for that. Now, it's time for self-storage to step into the modern era.
With app-powered self-storage, you can unlock your storage unit, monitor its temperature, and even make payments—all with a few taps on your phone.
No more fumbling with keys or worrying if you left the unit unlocked. It's all streamlined, secure, and, most importantly, easy to use. So, let's dive in and explore how these apps are changing the game.
Finding the right app-powered unit
Oh, where, oh where, could my perfect app-powered storage unit be? You know, finding the right storage unit used to be a big chore. You'd drive around town, comparing prices and features, maybe getting lost a couple of times.
But let's talk about how the Internet has come to our rescue. Imagine you're sipping on your favorite latte and browsing through available self-storage units in Bradenton. 
You see, you don't even have to leave the comfort of your home—or your local café, for that matter—to find what you're looking for. With just a click or two, you can read reviews, compare sizes, and even take virtual tours.
Now, that's convenience on another level. So, while you're enjoying the foam art on your coffee, you could secure a place for all those belongings that need a temporary home.
It's all so smooth that it practically feels like an extension of your everyday online activities. The times they are a-changin', my friends, and they're changing for the better.
Tech features to look for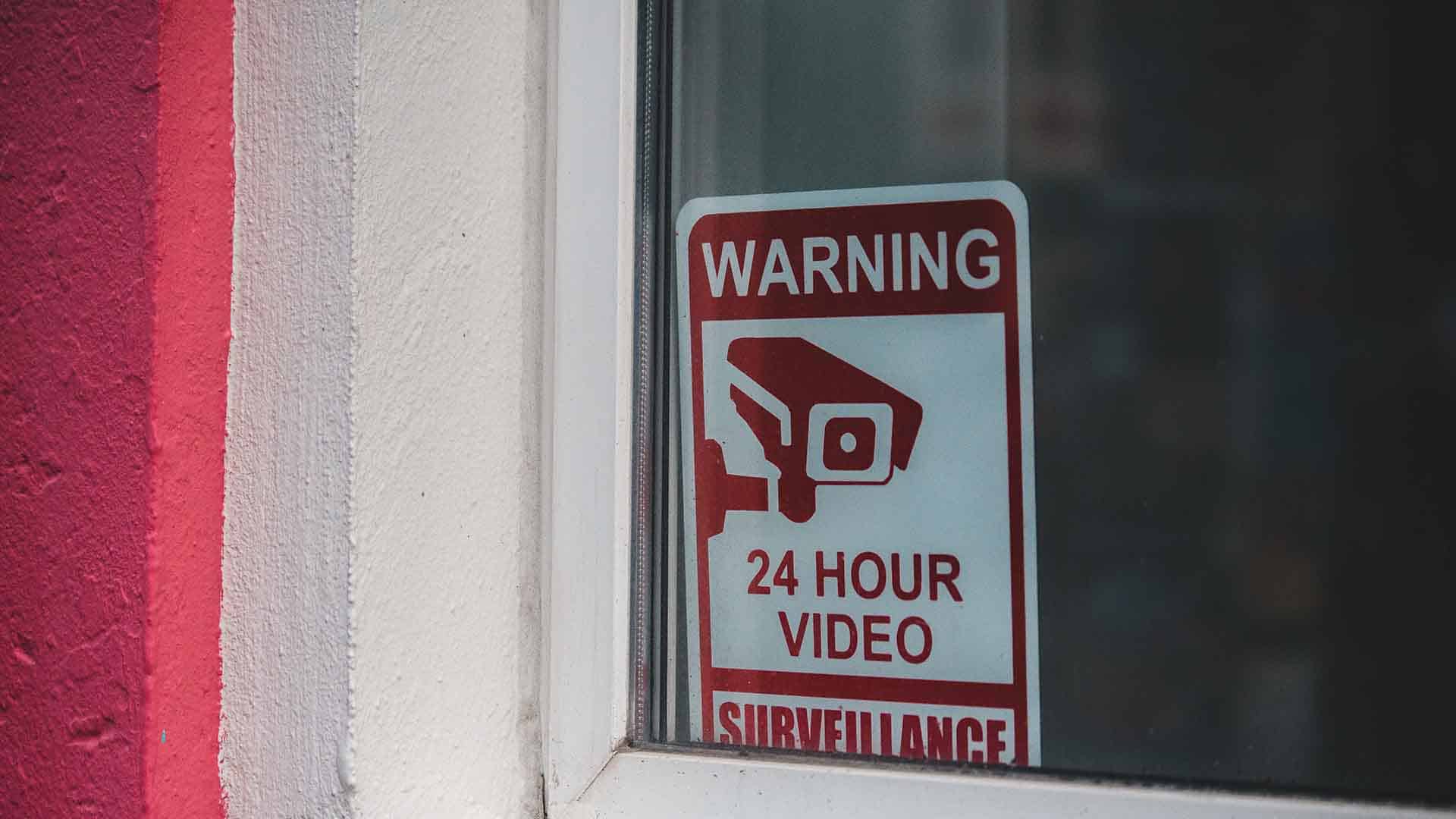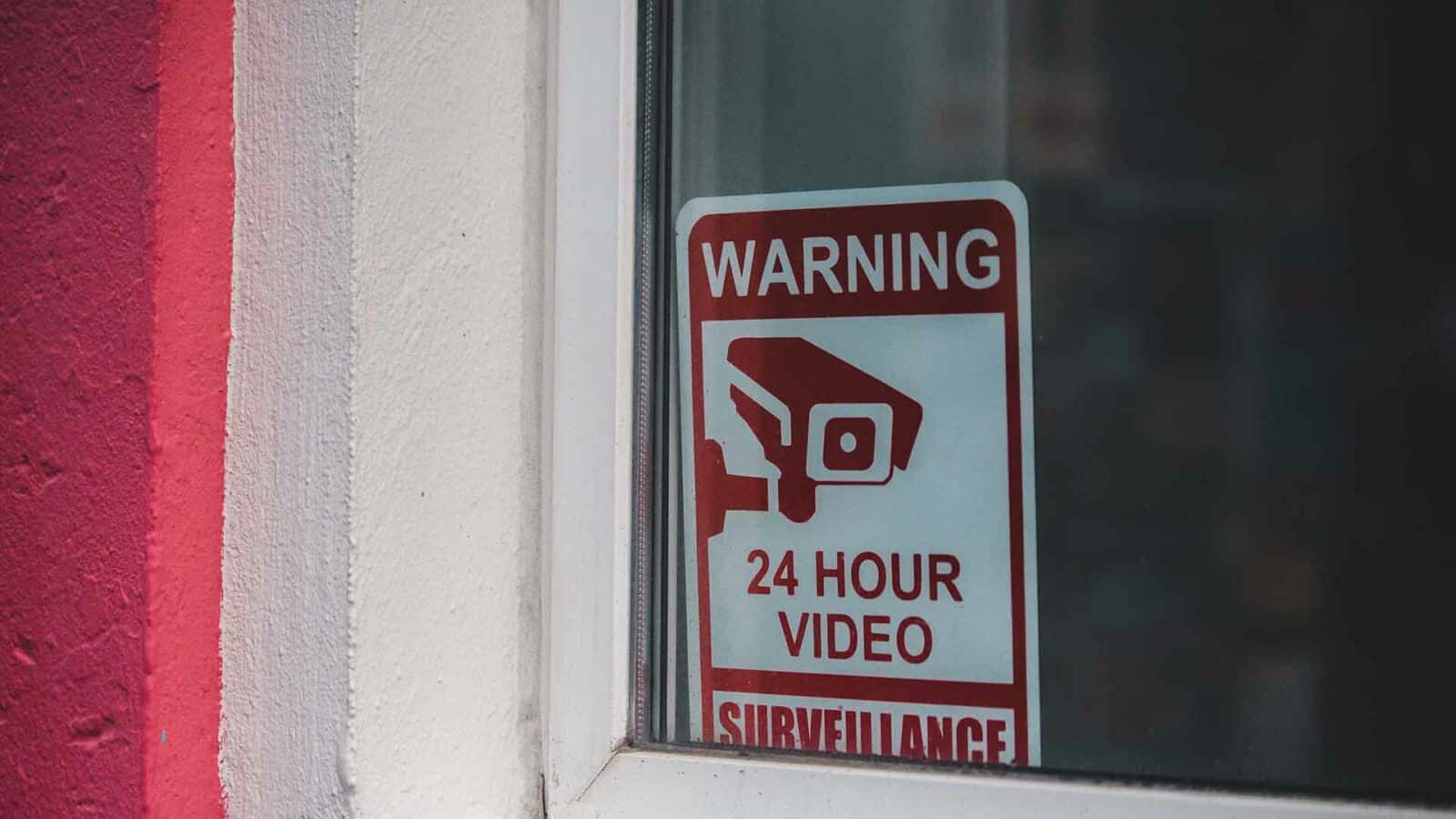 Oh, the times we live in! Our phones can almost do everything for us; they can even help us manage our storage spaces. But not all tech-enabled self-storage units are created equal. So, how do you know which one to pick?
First off, let's talk about the must-have features that you should be looking for:
Security cameras: To keep an eye on your belongings 24/7.
Climate control: Perfect for sensitive items like electronics or artwork.
App access: To open and close your unit without a physical key.
Online payment: For convenient, fuss-free transactions.
Inventory management: To keep track of what you have stored away.
Each of these features offers something different, making your storage experience that much easier. Now, it's not just about having a spare closet somewhere; it's about having a 21st-century solution that fits your lifestyle.
If you're new to this and want to know more about how to choose, the Federal Trade Commission has some general advice to consider when it comes to home and storage services.
Remember, technology is there to make our lives easier. So why not take advantage of it? Choose a storage unit that understands what "modern living" really means.
The role of customer service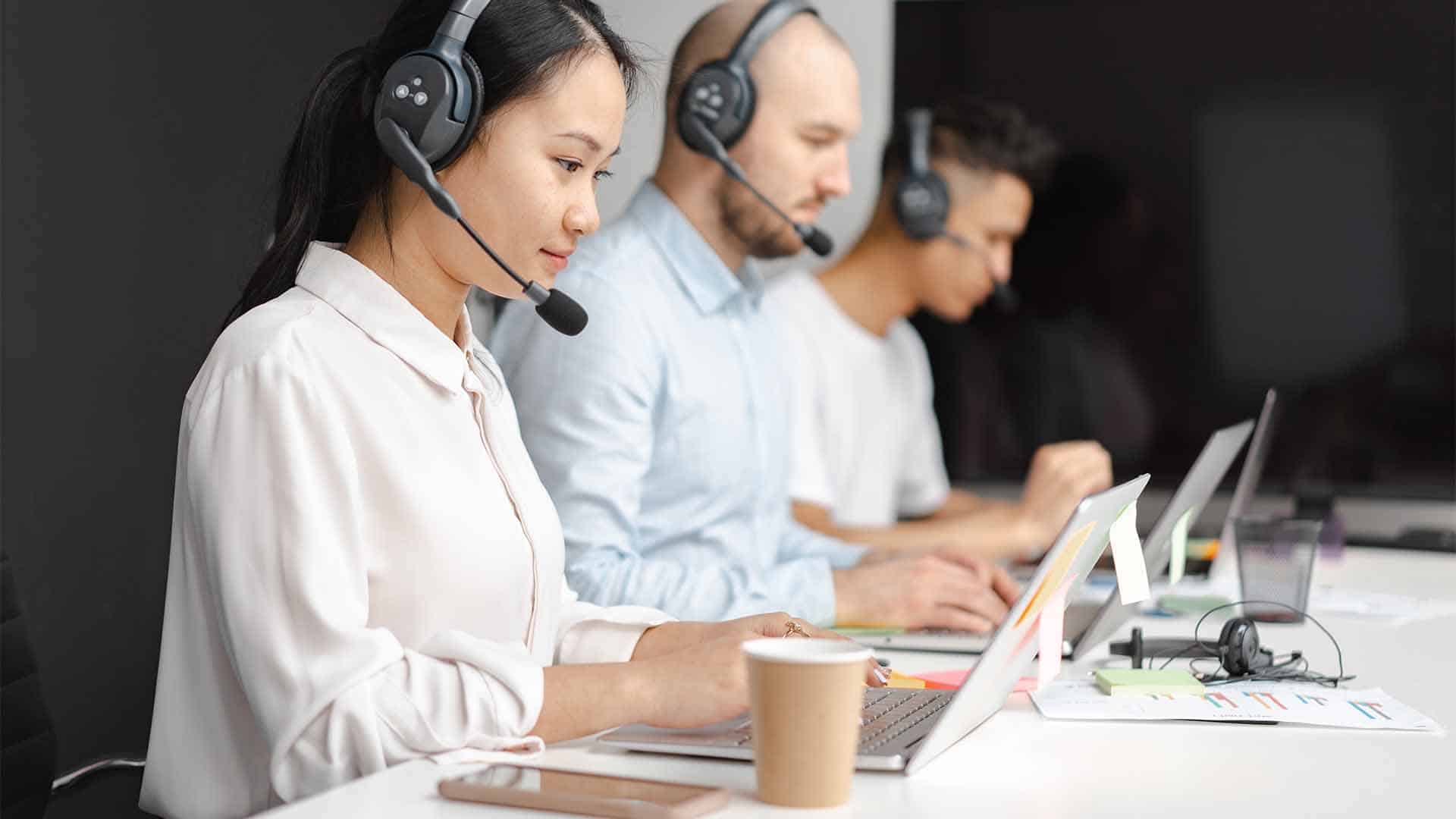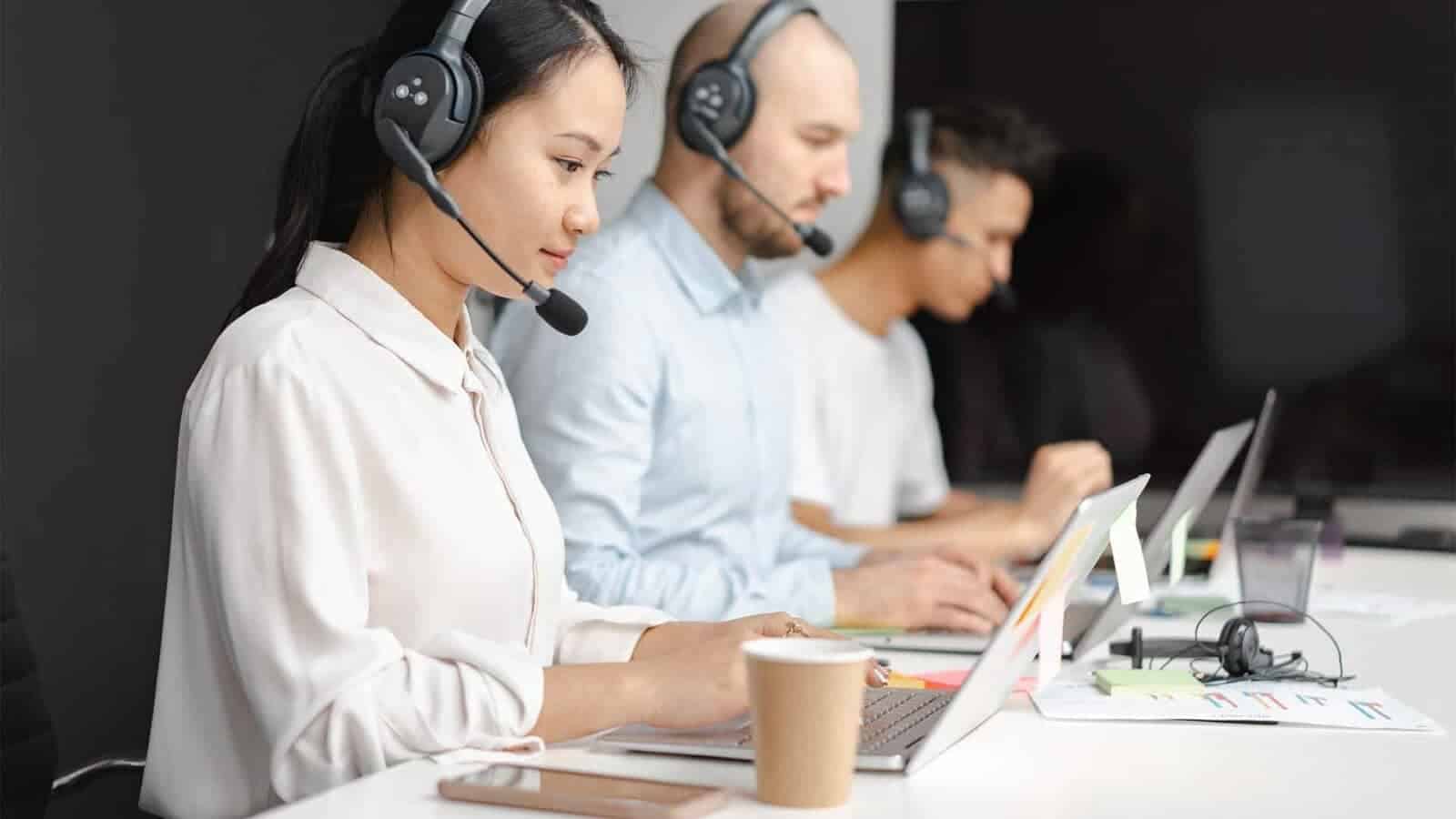 You know, technology is great, but let's not forget the humans behind the screens. I mean, what's a high-tech storage unit without top-notch customer service to back it up?
Picture this: You're trying to access your unit late at night, and suddenly the app crashes. Or you have a question about your invoice but can't find an answer on the FAQ page. That's when customer service swoops in like a superhero.
A customer service team that's available 24/7 and actually knows what they're talking about can be a lifesaver.
These are the folks who can guide you through technical glitches and billing issues or even help you figure out the best way to store that giant bean bag you won at the carnival.
I always say technology gives us the tools, but it's the people who make those tools useful.
So, don't just be wooed by the bells and whistles of tech features; make sure there's a strong human support system to assist you when you hit a snag. Because trust me, snags happen to the best of us.
Why security measures are not to be overlooked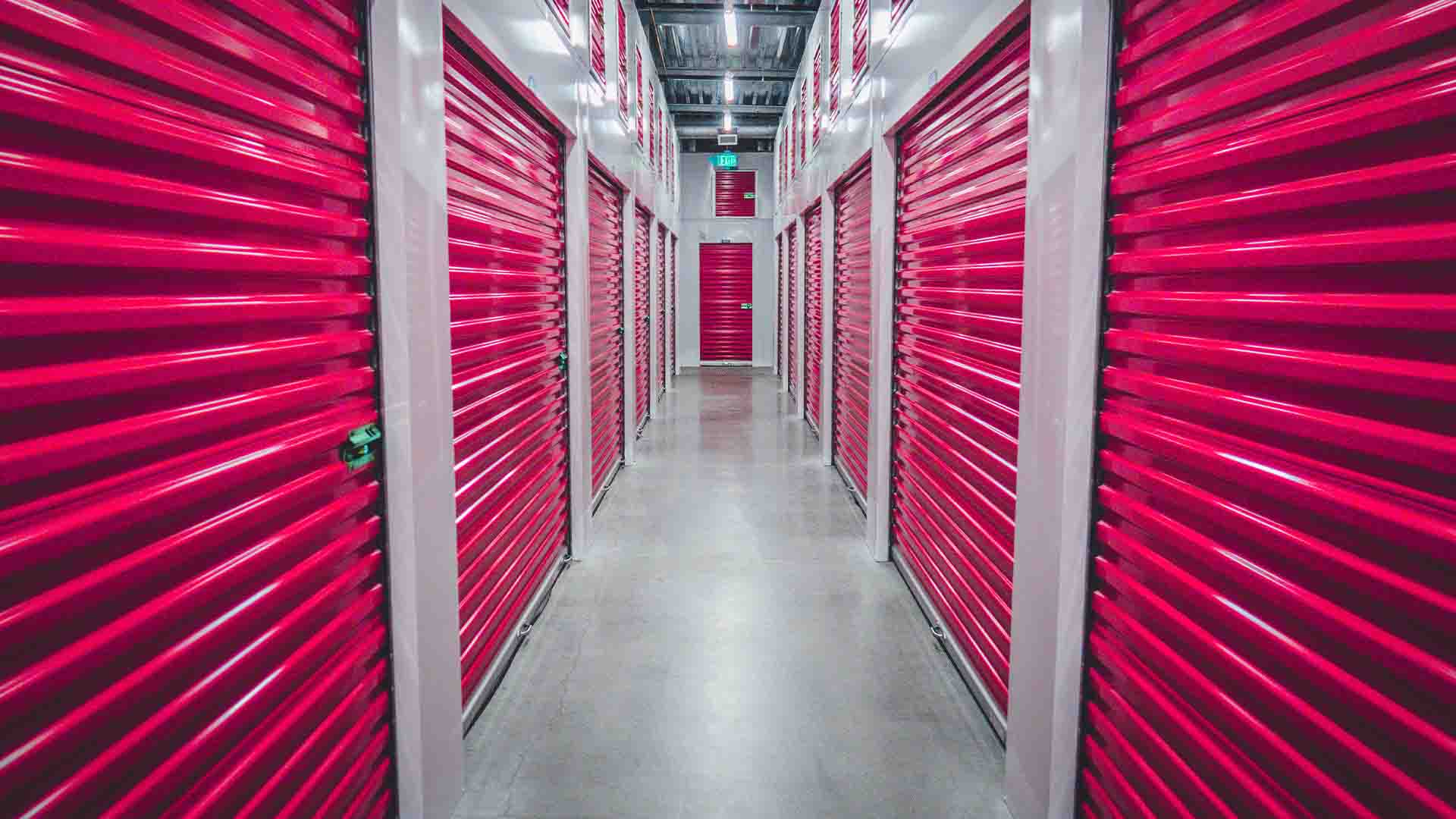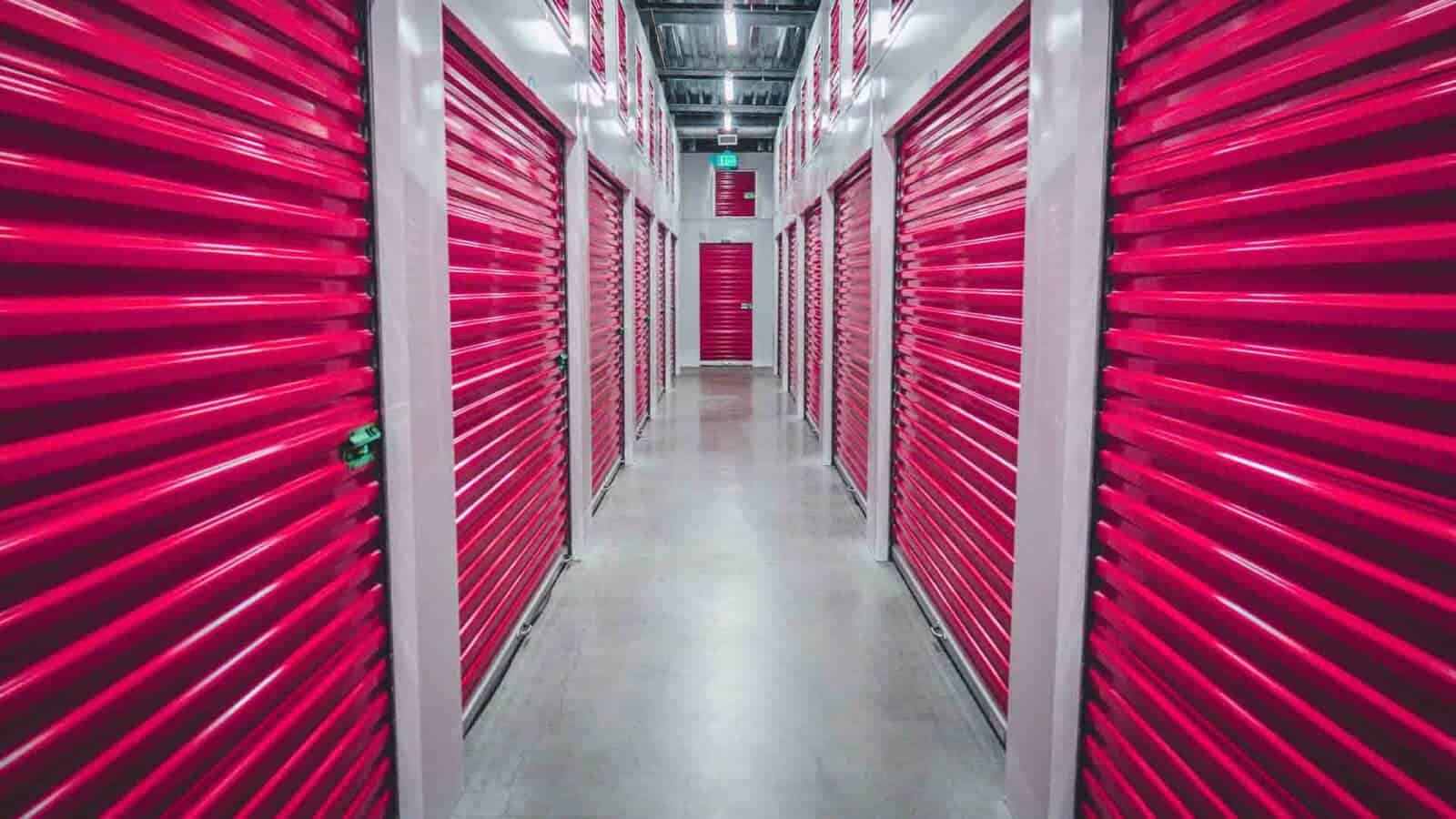 Now, let's talk turkey—well, not literally, but you get what I mean. When you're storing your treasured items, security is no joke. I'm not just talking about a heavy padlock; I mean the works. You want to make sure your belongings are as safe as a bear in hibernation.
There are key factors to think about when it comes to security:
Surveillance cameras: Keep an eye out—literally. These give you peace of mind that someone is always watching over your stuff.
Controlled access: You should be the only one getting into your unit or whoever you specifically designate.
Climate control: Okay, it's not just about thieves; nature can wreck havoc too. Make sure your unit protects against extreme temperatures and moisture.
The National Crime Prevention Council has great resources on how to keep your belongings safe, so give their website a quick browse for more tips. There you go, friends, security in a nutshell. Like I always say, better safe than sorry.
Smart solutions for self-storage
Alright, folks, let's get into the fun stuff—technology. You know, there's something fascinating about turning an ordinary storage space into something out of a James Bond movie.
Imagine walking into your unit and your phone automatically syncing with the lighting and climate controls. If you're a tech aficionado, integrating smart gadgets into your self-storage unit can be a game-changer.
From moisture sensors to smart locks, these aren't just for your home anymore. The sky's the limit. For the latest and greatest in the world of gadgets, you might want to keep an eye on this gadgets page.
It's like a tech lover's paradise out there. So, next time you're thinking of how to elevate your storage experience, remember: tech isn't just a want; it's rapidly becoming a need. Isn't the future just the coolest thing ever?
Final thoughts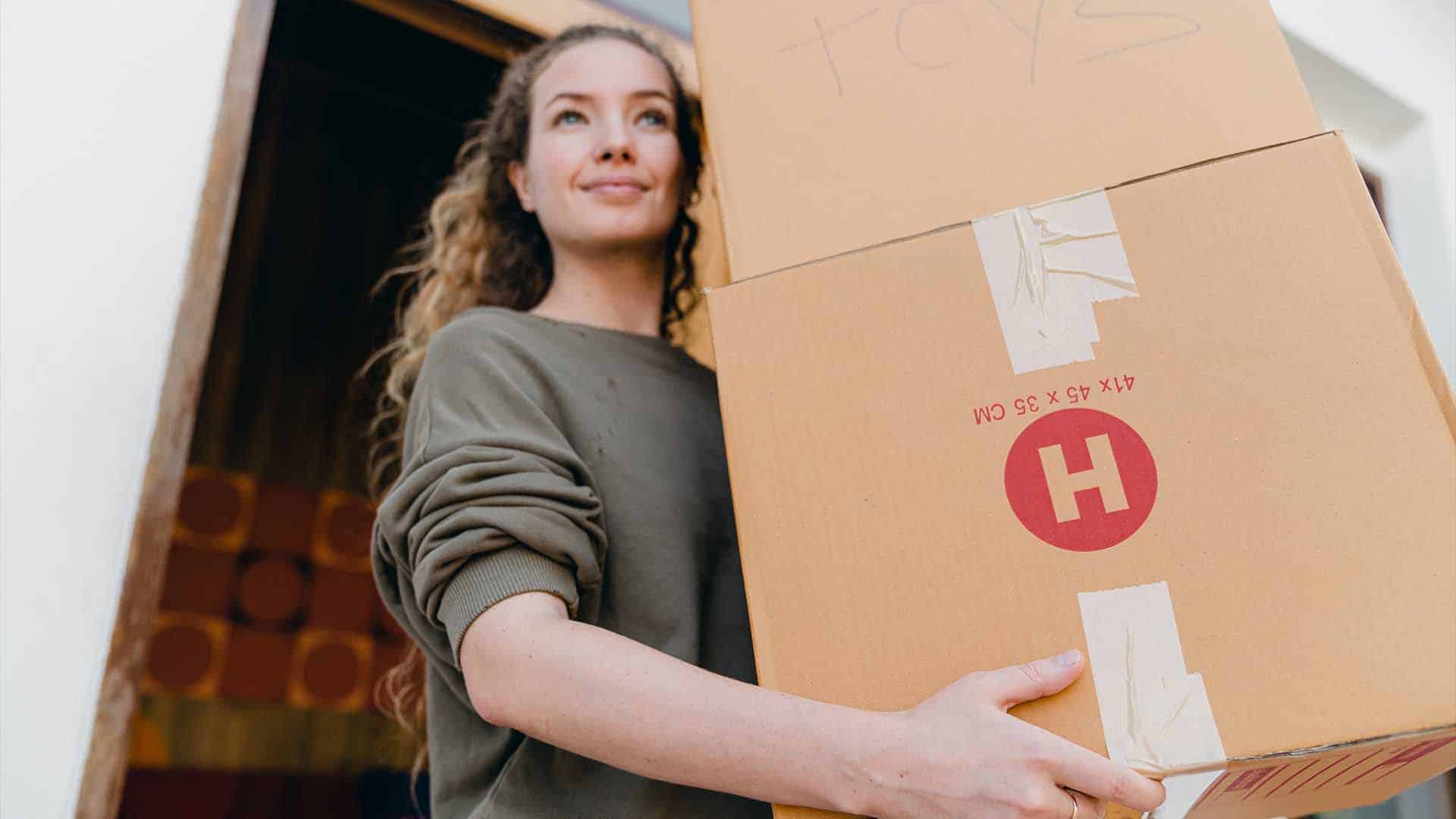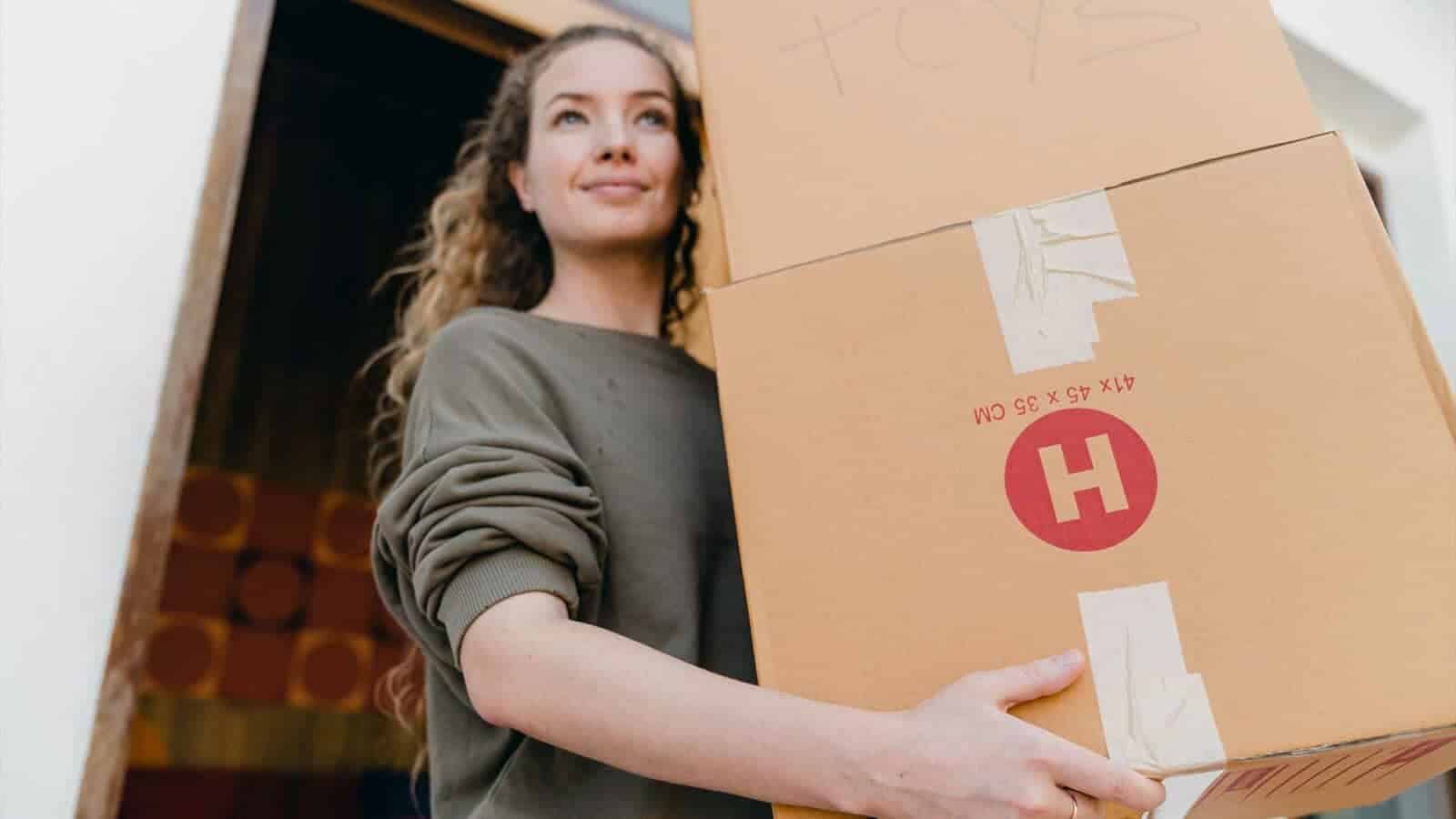 Alright, we've covered a lot, haven't we? From what makes a great self-storage unit to tech gadgets that can enhance your storage experience, we've gone through it all.
Remember, your storage unit doesn't have to be a forgotten corner; it can be an extension of your lifestyle. With the right planning and a little tech-savvy, you can make it just as comfortable and efficient as your own home. Isn't that something worth considering?
Have any thoughts on this? Drop us a line below in the comments, or carry the discussion to our Twitter or Facebook.
Editors' Recommendations:
Disclosure: This is a sponsored post. However, our opinions, reviews, and other editorial content are not influenced by the sponsorship and remain objective.
Follow us on Flipboard, Google News, or Apple News