Consumer Reports says Cadillac's self-driving tech is better than Tesla's
I'm sure Ol' Musky will have something to say about this.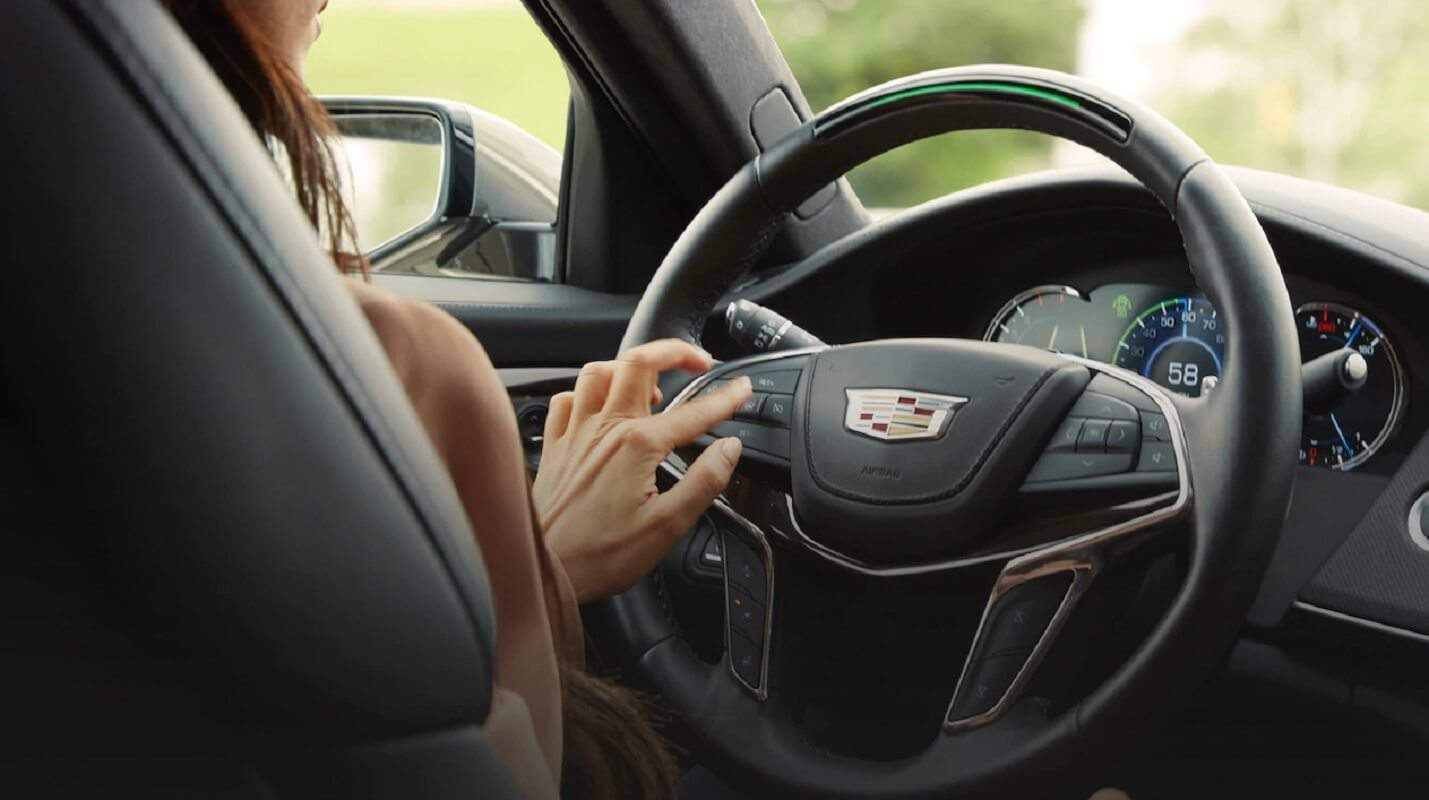 In the first survey of its kind, Cadillac's Super Cruise bested Tesla's Autopilot as the top partially automated driving system, according to Consumer Reports (CR). It determined that the system Cadillac employs did the best job of balancing high-tech capabilities with safety.
Of the systems tested, Nissan/Infiniti's ProPilot Assist came in third place, followed by Volvo's Pilot Assist system. During the tests, CR looked at how well a system monitored driver engagement and how it reacts if drivers don't respond to warnings.
The Super Cruise from Cadillac scored highest when it came to keeping a driver engaged and what happens when that driver becomes unresponsive. CR was less impressed with its ease of use. Tesla's Autopilot system scored high marks for its capability and performance, but poorly when it came to keeping drivers engaged.
Stacking the vehicles up against each other
Jake Fisher, director of auto testing at CR notes:
We have been evaluating these systems on a case-by-case basis for a few years, but we are at a tipping point where they are now going mainstream. Stacked up against each other, you can really see significant differences. The best systems balance capability with safeguards—making driving easier and less stressful in the right situations.
There is then the issue of keeping proper safeguards in place, as Fisher notes that without them "overreliance on the system is too easy, which puts drivers at risk."
The responsibility ultimately falls on the driver
One of the points CR continually stresses in its report is an important one. It explains that partially automated driving systems like those found in some Cadillac vehicles are just that.  As such, drivers must remain engaged continuously.
It concludes, "If you have one of these systems, or are interested in buying a car with one, you need to understand the reality: You are always responsible for driving the vehicle, no matter what the car is doing to help you out."
Reading the survey, it's clear CR believes these driving systems are the future of transportation. Nonetheless, challenges remain. There's no doubt technology will continue to improve for these types of systems. Regardless, I think the powers that be should also stress training and education.
What do you think? Leave your comments below.
Editors' Recommendations:
Follow us on Flipboard, Google News, or Apple News