Top degrees for people going into the tech industry
A general degree in computer and information sciences can get you amazingly far in the tech field.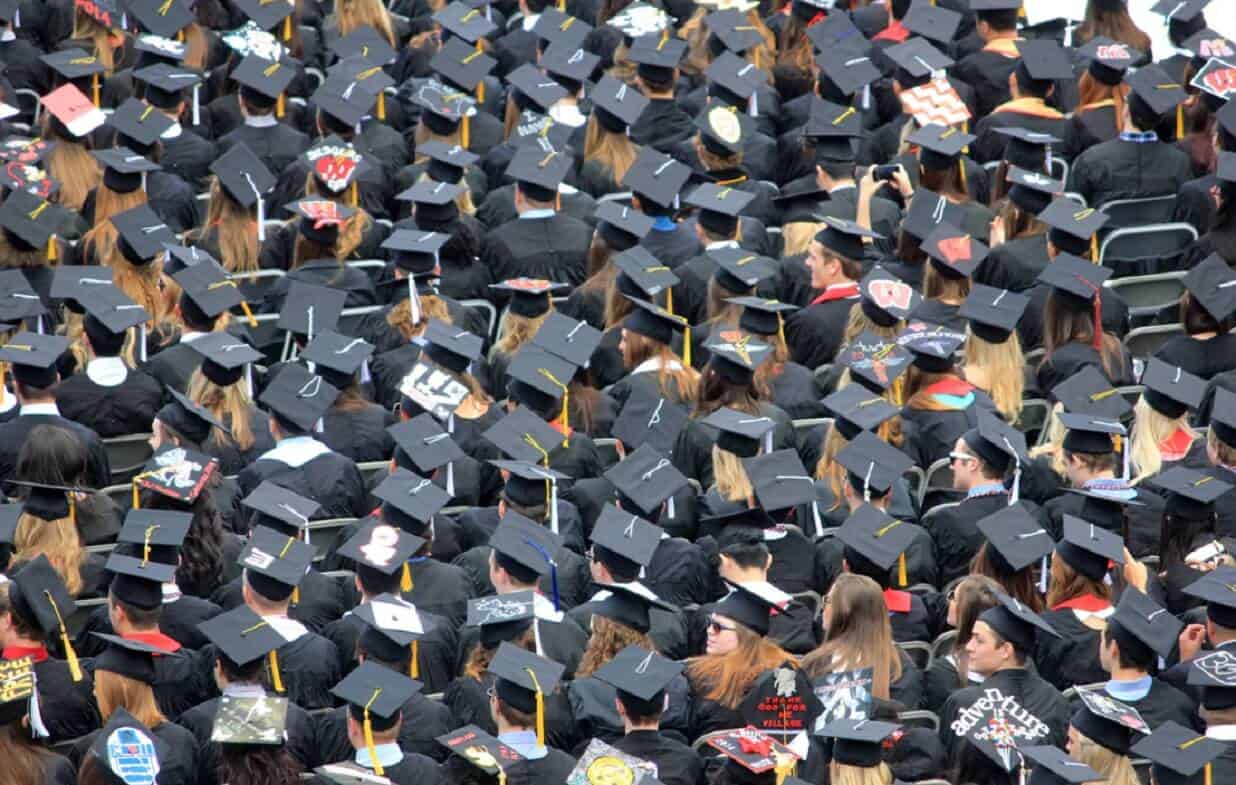 It's no secret that the tech industry is one of the most profitable globally. Modern technology is in high demand, and innovations have led to the constant evolution of the available careers. You might be overwhelmed by all of the different career options. If you want to break into tech, which degrees are best?
Graduate Degrees
Maybe you already have an undergraduate degree. If you're interested in pursuing a career in the technology field, you can set yourself apart by getting a master's degree. Graduate studies allow you to become an expert in your field and make contributions yourself.
With technology, those contributions are often hugely important innovations. If you're thinking about going back to school, finances are probably on your mind. Fortunately, graduate loans can take a lot of the pressure off. A loan from a private lender can cover the cost of tuition, housing, school supplies, food, and anything else related to your studies.
That way, you don't have to worry about having a steady income with a job as you get your degree. You can focus solely on your field of expertise and pay the loan back later.
Information Technology
Information technology is one of the most in-demand fields in today's job market. That's the long-form way of saying IT. Think about it, just how many offices have a dedicated IT specialist to keep things running smoothly? How many corporations have entire teams of IT guys?
As an IT person, you're one of the most valuable individuals on a team. You have the skills and the knowledge to make sure that everything keeps running smoothly. Basically, any business that uses any technology needs an IT person with know-how. These are the biggest things you'll do with this degree:
Solve computer, copier, television, hardware, and software issues
Help automate business processes
Increase efficiency using software and better energy practices
Because this degree isn't super-specialized, the job market is huge. No matter the industry or size of a business, there's some need for an IT rep.
Computer and Information Sciences
A general degree in computer and information sciences can get you amazingly far in the tech field. That's because it covers all of the basics you need to know about computing and information.
What's even better is that many of these degrees can be pursued online with little interruption to your day-to-day life. Instead of being one specific major, the classes you take will broadly address every aspect of computing and information technology.
You won't get into the nitty-gritty details of programming or organizing, but you'll know enough to problem-solve better than the competition. It's also common for students with this degree to improve career growth and take a couple of business classes.
Doing this gives you a better sense of what companies need and how you can tailor their technology to make that happen. As an added bonus, since you cover so many topics, you might find one that piques your interest enough for you to pursue more specialized grad school later.
Have any thoughts on this? Let us know down below in the comments or carry the discussion over to our Twitter or Facebook.
Editors' Recommendations: