Travel gadgets you need in 2016
There isn't a part of your travel that cannot be made easier with some of the currently popular travel gadgets.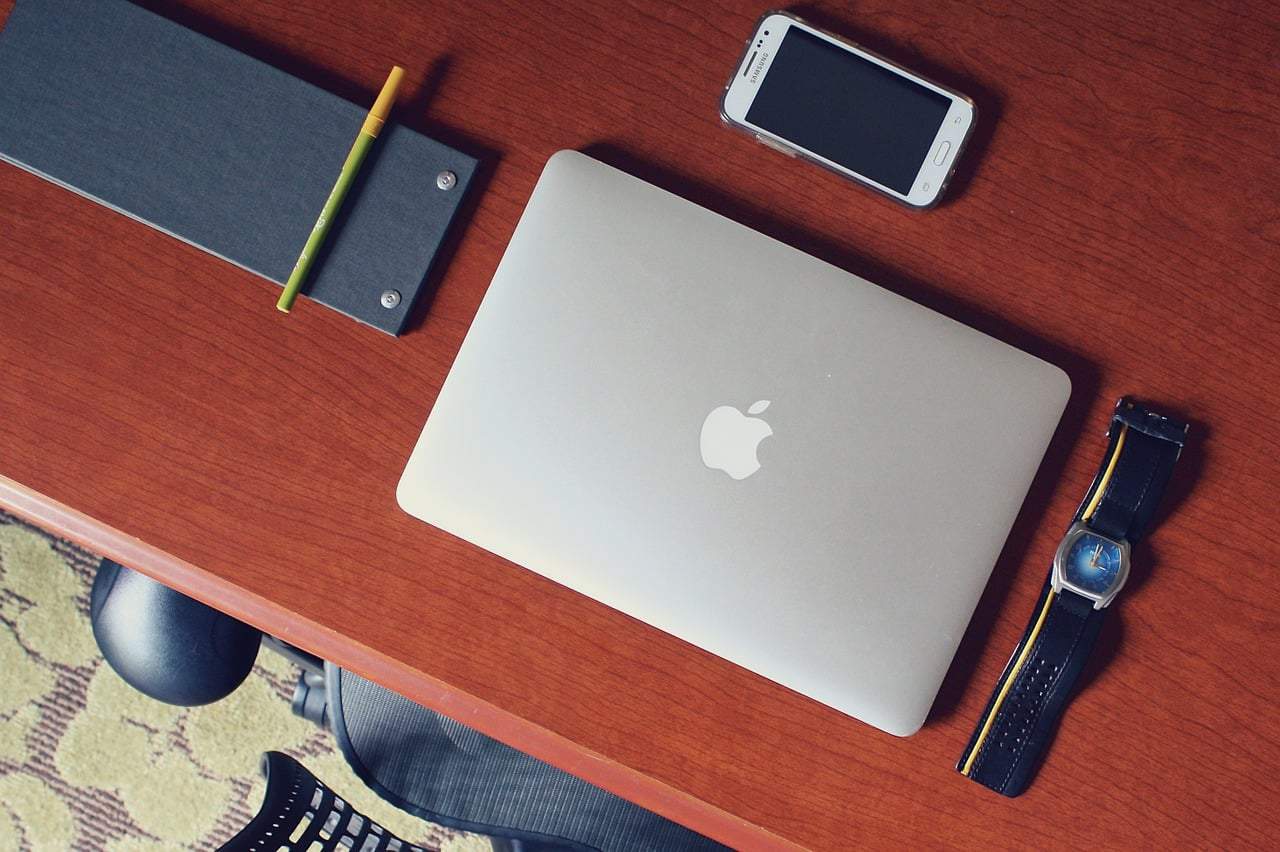 People travel for various reasons – some for business, some for love, some for relaxing and some for adventure. The thing they have in common, though, is the possibility of complications which are impossible to predict.
Luckily, the modern day traveler is in much better position, than let's say the 20th century one, since he has many helpful and cool travel gadgets that can truly turn out to be superheroes of unpredicted situations. So, if you are interested in the best travel gadgets you can get in 2016, here are our favorites.
A Tiny Washing Machine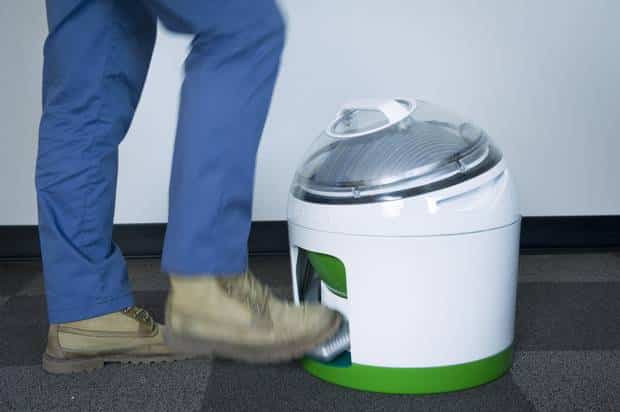 Unless you are staying in a luxury hotel with laundry service included, a pocket-size washing machine will come in handy. On hiking and backpacking travels, it is needed the most, especially if you are limited with the number of clothing pieces you can carry with you, and you need to have clean clothing. The Scrubba Wash Bag uses only up to 4 liters of water and a "sprinkle" of washing liquid, and you will need only a couple of minutes to wash a couple of clothing pieces.
A Mini Steam Iron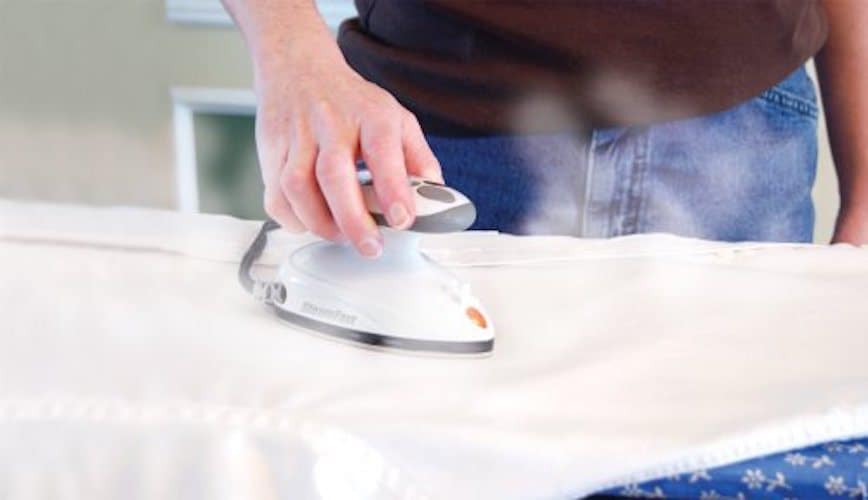 Now, you have to iron that clothes you have just washed, right? Even your clean clothes can get rumpled if you are not very proficient in packing. Now you can pack a computer mouse sized iron, with three heating levels and a powerful motor (420 watt).
Smart Suitcase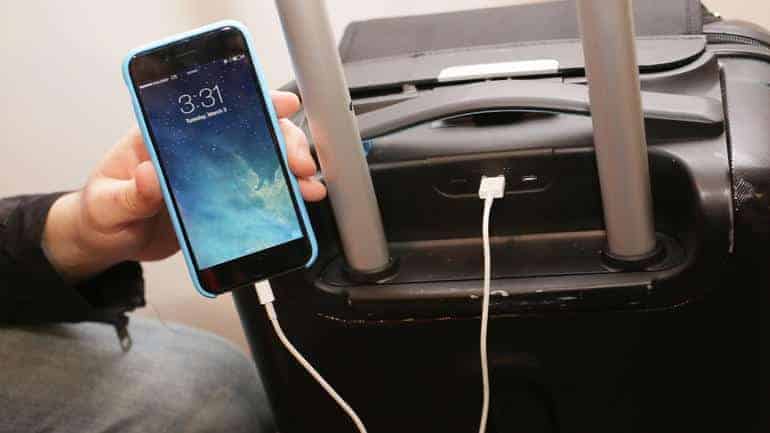 It seems that the world cannot get enough of smart things, and frankly, smart suitcase is one of the best innovations yet. This suitcase will never get lost, because it has an in-built GPS that enables tracking via an app. It also includes a built-in power bank for when your phone runs out of juice, a scale that helps you not to over pack, a digital lock that keeps away the thieves and a slot for your laptop.
A Carry-On Ride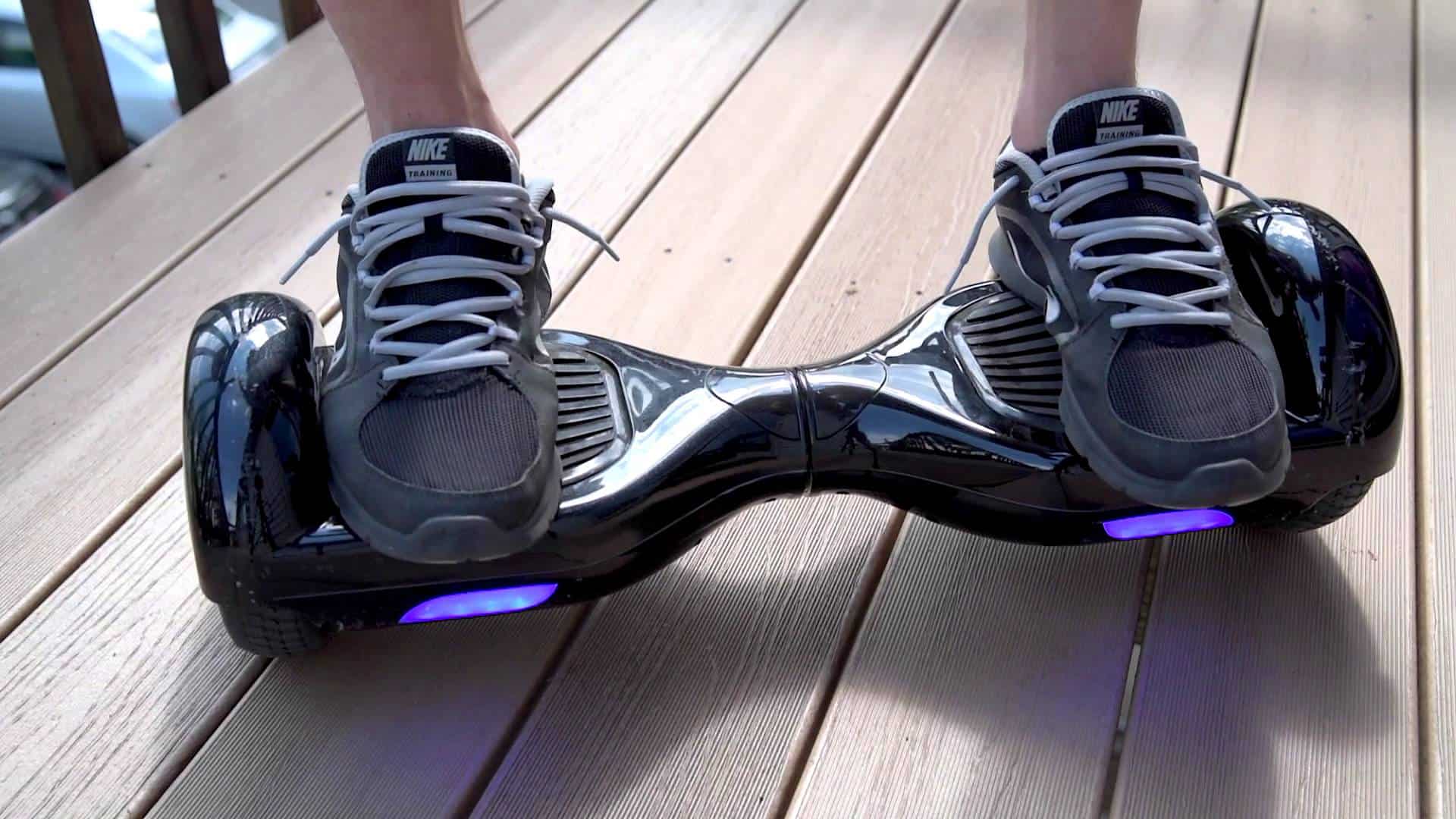 Public transport can be uncomfortable and unpleasant, depending on your destination, and walking is too exhausting, if you want to see several sites during the same day. Well, your troubles are gone. Say hello to fun and useful Skywalker boards, which will help you practically levitating through the city without missing the chance to see something interesting.
A Smart Padlock
If you cannot afford the smart suitcase we mentioned above, you can get an alternative that includes one of the features of the suitcase. A smart padlock provides you with similar digital protection that will not allow thieves to open your suitcase. You can use your smartphone to unlock it via Bluetooth.
Solar Charger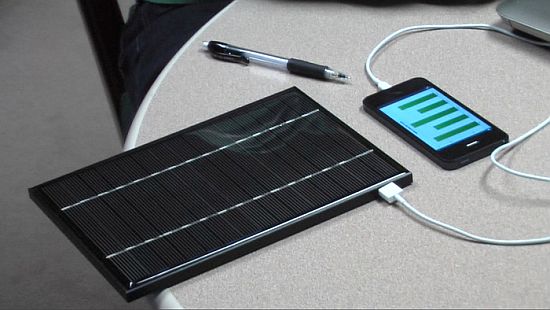 The most annoying feeling ever is when your phone battery is empty and you are in the middle of nowhere, or in an unknown part of the city. Keep your phone powered up with a solar charger, which is a better alternative to regular power bank, because it requires no recharging on the port. Just expose it to the sun for some time, and you are good to go.
Mobile Wi-Fi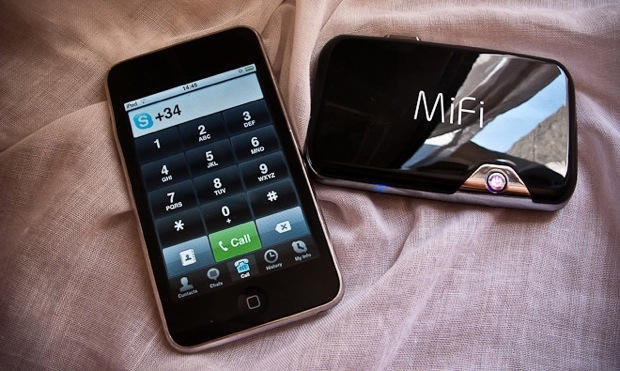 Who needs a powered up phone if there is no internet available? Using data roaming can a true shock for your phone bill. The next best choice is to use the hotel Wi-Fi, but you will not always be in a hotel, and some of them even charge for using their wireless internet. Mobile Wi-Fi (Mi-Fi) enables you to share a mobile connection from one SIM card with up to 10 different devices.
There isn't a part of your travel that cannot be made easier with some of the currently popular travel gadgets – having fun, getting around a city, improving your safety… you name it. There is an app and a gadget for everything, be sure to check them out.
Follow us on Flipboard, Google News, or Apple News