The Trifecta 3-1 vaporizer review: is it just another vape pen?
We got our hands on the Trifecta 3-1 vaporizer, and honestly, we weren't too pleased with the results.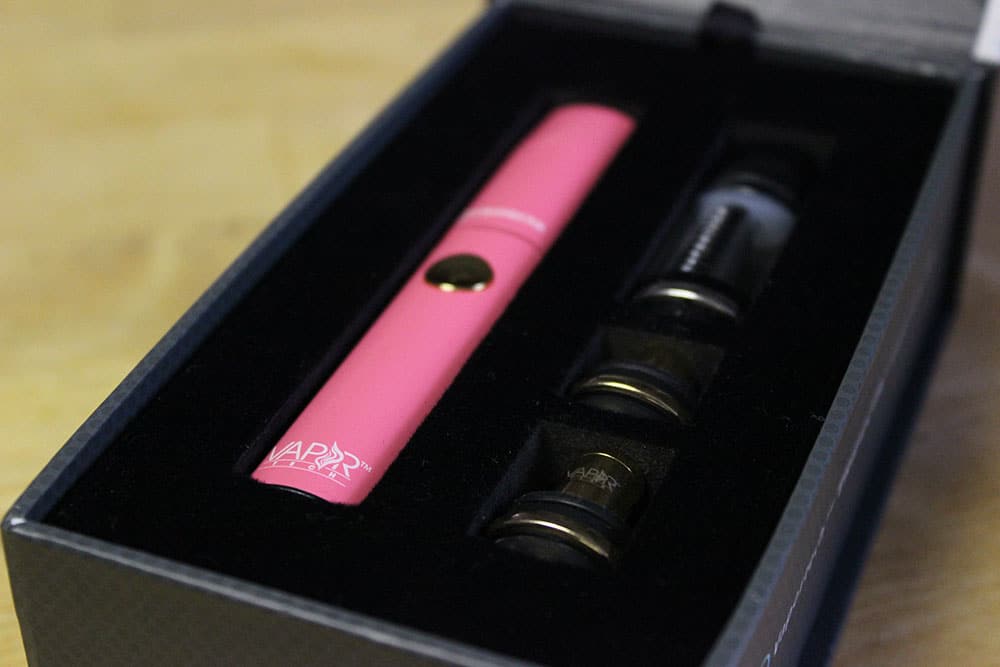 I recently got the chance to review the Trifecta from Vaportech. The Trifecta gets its name from the ability to switch from herbs, e-liquid, and concentrate's on the fly. It's made to fit in your pocket and equips a stylish design, especially the pink one. I'm sure the ladies will agree.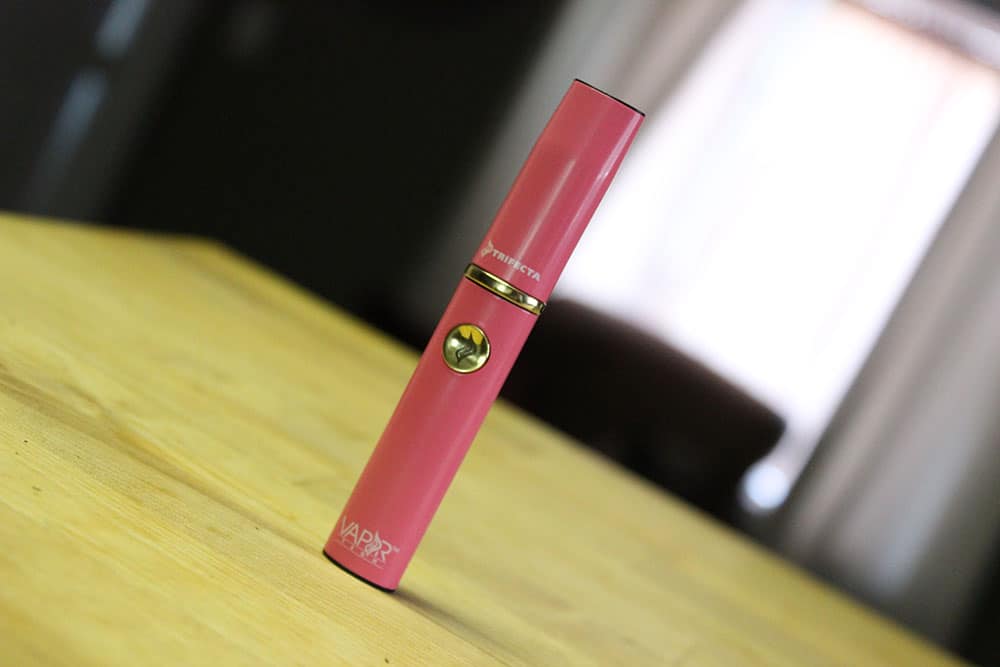 In the Box
Trifecta Vaporizer
One e-liquid tank
One concentrate tank
One Dry Herb tank
USB cable & wall Charger
Rasta Non-Stick Container
Vape tool

First Impressions
The Trifecta is very slim and sleek. Its available in 9 different colors and with its long battery life, you can take it anywhere. With its ability to switch on the fly, it really impressed me. Seems like it could be your favorite on-the-go vaporizer, but does it performs as good as it looks? Let's Dive in.
Design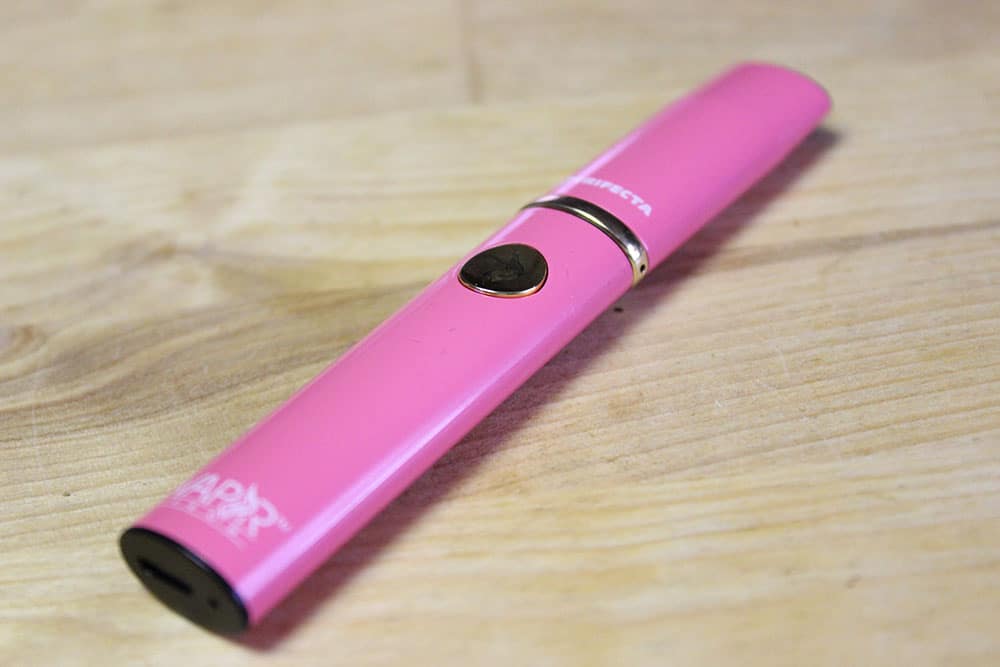 The design of the Trifecta focuses on portability and size. But don't let the size fool you. The device packs a decent long-lasting battery. We tested the Trifecta on a full charge and it lasted about 3 days on normal daily use with the E-Liquid cartridge. Not too bad considering its tiny size. What's really cool was how fast it charged, which was just under 90 minutes.
Performance
The Trifecta uses a 3-1 interchangeable cartridge system, which gives you lots of options, including an e-liquid tank, a dry leaf tank, and a concentrate tank. You can quickly switch between each of them by popping them off. We tested the E-liquid tank and at first it worked well. After a few days of use the cartridge started to leak a bit. I wonder if this was due to a defective tank, Luckily these tanks are pretty cheap to replace at about $6 each. The vapor was pretty pleasant and the clouds we blow out weren't bad, but in no way as big as you'd get from a dedicated e-liquid vaporizer.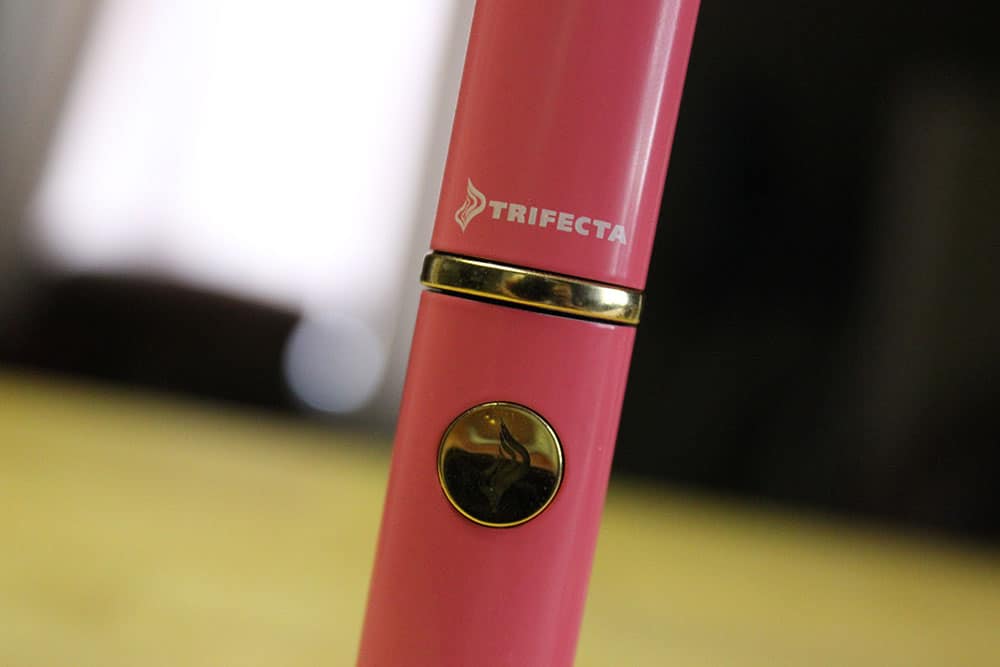 On the other hand, the tank for herbs was just too small in my opinion. Another problem with the Trifecta was that it combusts your materials instead of vaporing it. This seems to be the same problem many pen style vaporizers have, and this is due to the design of the coil and the higher temperature used. The third option you have with the Trifecta is a concentrate tank. We didn't get to test this style tank, but if it functions like many of similar ones on the market, it should do the job.
Final Verdict
After testing the Trifecta, it has a few positives, such as its small size and battery life, which make it very portable. With the Trifecta's interchangeable tanks, it's like having three vaporizers in one. Unfortunately, this is also where the Trifecta falls short. Like many other pen vaporizers, they just don't vaporize your flowers. Rather it burns them. If you are a casual e-liquid and concentrate user, I'd consider it.
---
For some reason or another, VaporTech decided to take this product off their website. We're not sure why, but figured it would worth noting in the review.
Follow us on Flipboard, Google News, or Apple News