Trump is now trying to make the US Postal Service double rates on companies like Amazon
He might be a joke, but he's definitely not funny.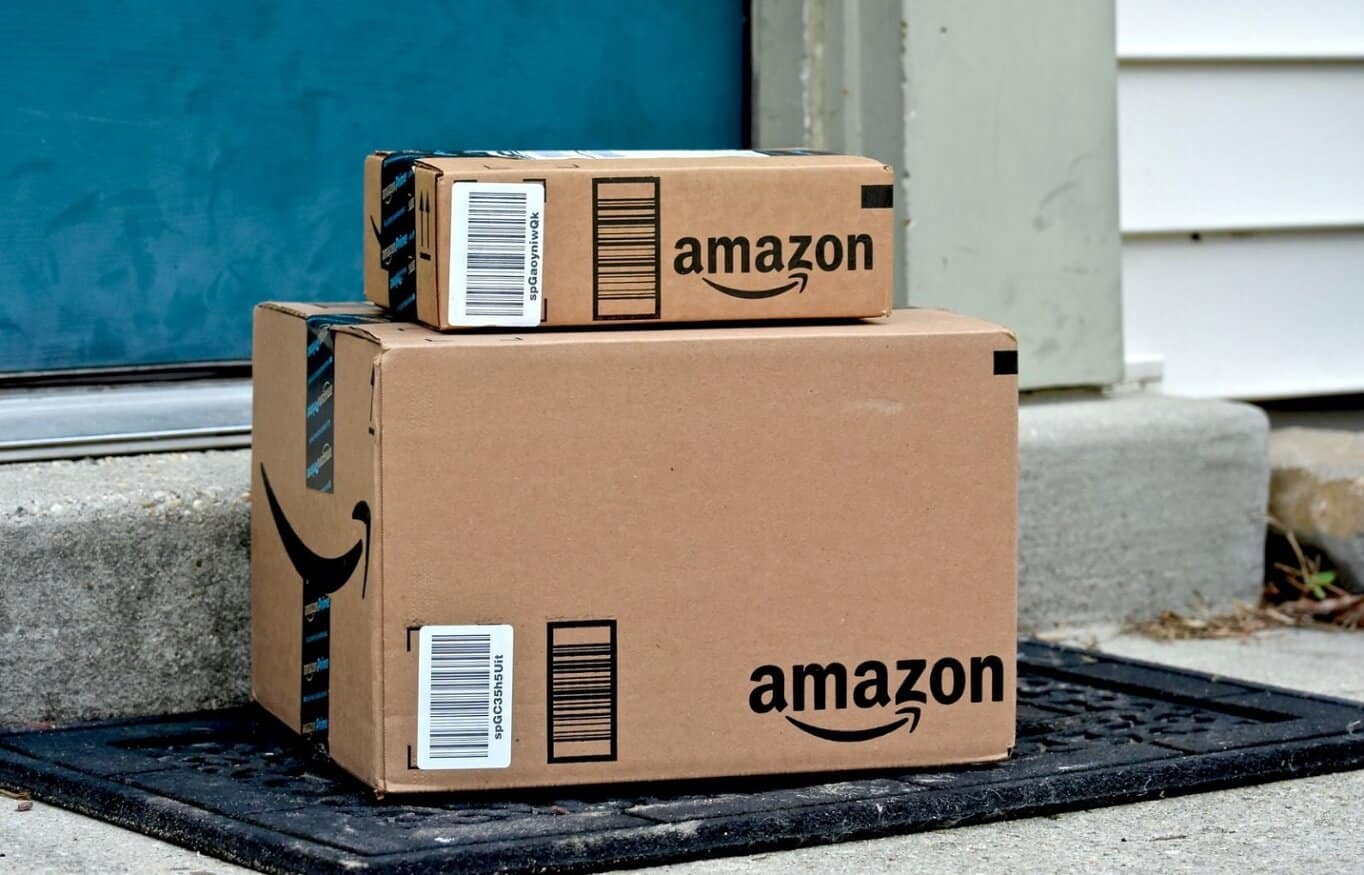 Another day, another piece of Trump idiocracy. This time, the man is using his personal vendetta against Jeff Bezos, the richest man in the world and owner of Amazon and The Washington Post, to push the US Postal Service to increase rates for companies like Amazon.
Trump has gone after Amazon and Bezos for months, tweeting that the company is "taking advantage" of the USPS. Recently, the man went as far as an executive order to investigate Amazon's operations and finances.
According to The Verge, Trump has personally asked the Post Master General Megan Brennan to double the rates against Amazon. From the article, the two have met several times over the past 18 months to discuss aspects of the postal service and how companies like Amazon utilize the mail service.
In their latest meeting, Brennan explained that they can't just up and change pricing because of contracts (something you would think Trump would understand) and then used a slideshow to explain to Trump how and why Amazon is actually beneficial to the US Postal Service. Because, when in doubt, show a simple man simple pictures.
The only argument that Trump has is that the Postal Service has been losing money for the last 11 years, and if we charged Amazon (a lot) more then that would offset some of the hemorrhaging. The reality is that, yes, while that would work, companies and services like Amazon are some of the only things keeping the Postal Service from completely folding in on itself. The US Postal Service reported a $2.7 billion loss in 2017, and while Trump wants to blame Amazon for this, the simple fact is marketing and media mail has drastically declined in the past years.
But, it is easy to ignore facts when you're blinded by jealousy and ignorance.
What do you think? Does Trump have any ground to stand on or is once again just a random obsession by the former reality TV star?
Follow us on Flipboard, Google News, or Apple News