These new 3D scanners should stop the TSA from ever having to touch your underwear again
Working with American Airlines, the TSA is looking to implement 3D scanners to help with security and speed.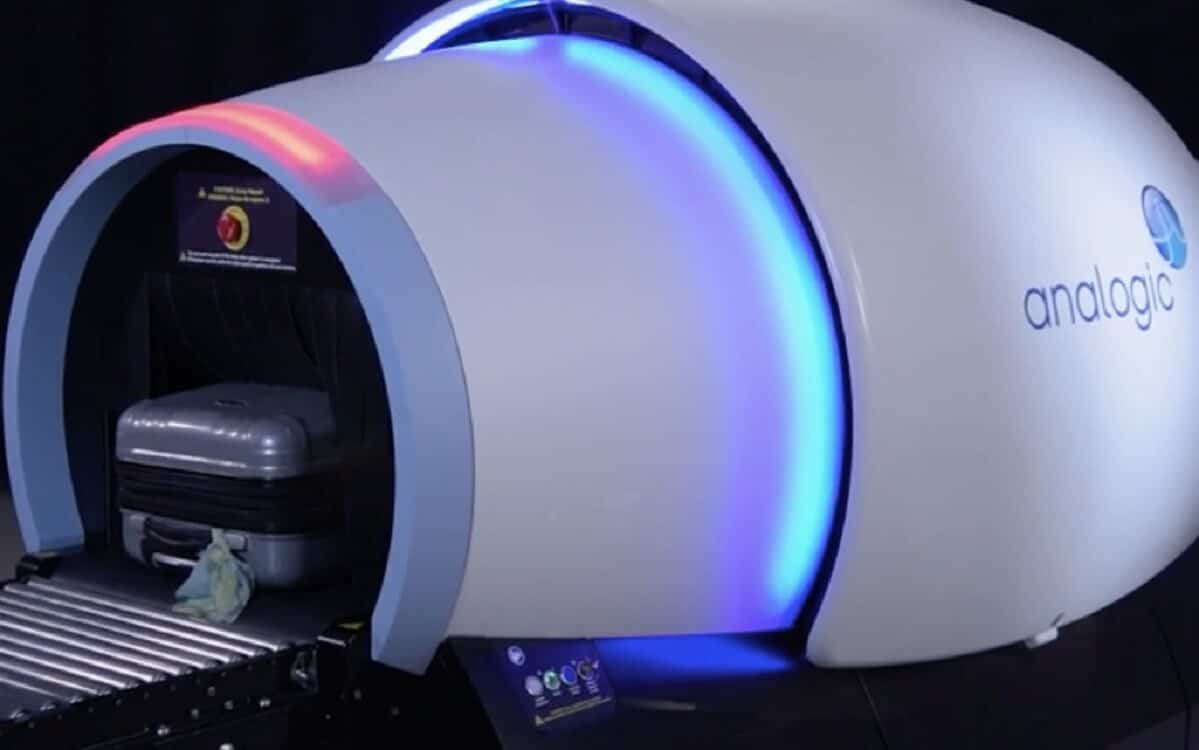 When you think of airplane travel, you probably aren't thinking about having a quiet and relaxing journey. Thankfully, at least one aspect of this type of travel could eventually improve, although it will be a while before it's available worldwide.
American Airlines and the U.S. Transportation Security Administration (TSA) are testing new 3D scanners that could lead to the end of the practice of removing items from our bags at security checkpoints.
The new scanners, priced at a cool $300,000 each, use technology that allows the operator to rotate the bag's image 360 degrees to show the contents of carry-on items at every level. In doing so, the 3D CT scanner provides the capability to see beyond unwanted clutter virtually, which significantly enhances the ability to visually inspect the contents of carry-on bags for explosives and other prohibited items.
In other words, we could someday walk through security without dumping everything out of our bags including laptops, tablets, liquids, and aerosols.
TSA Administrator David Pekoske explains,
Use of CT technology substantially improves TSA's threat detection capability at a checkpoint. This partnership (with American Airlines) will allow us to deploy new technology quickly and see an immediate improvement in security effectiveness.
Before the end of the month, American Airlines plans on beginning tests using a CV scanner at the Terminal 8 security checkpoint at New York's John F. Kennedy International Airport (JFK). Similar testing will be performed at airport security checkpoints in Boston and Phoenix.
Don't expect to be going through a CV scanner anytime soon, however. As CBS News found out through a TSA spokesperson, it could be five years before CT technology is perfected and goes mainstream.
What do you hate the most about airplane travel? Will these 3D scanners help? Let us know below. 
For other travel and tech news, see:
Essential travel gadgets you'll crave in 2018
Follow us on Flipboard, Google News, or Apple News