Turtle Beach's new Stealth 600 Xbox headset is now available
The Turtle Beach Stealth 600 headset allows a direct connection from your headset to your Xbox One. No wires. No base station.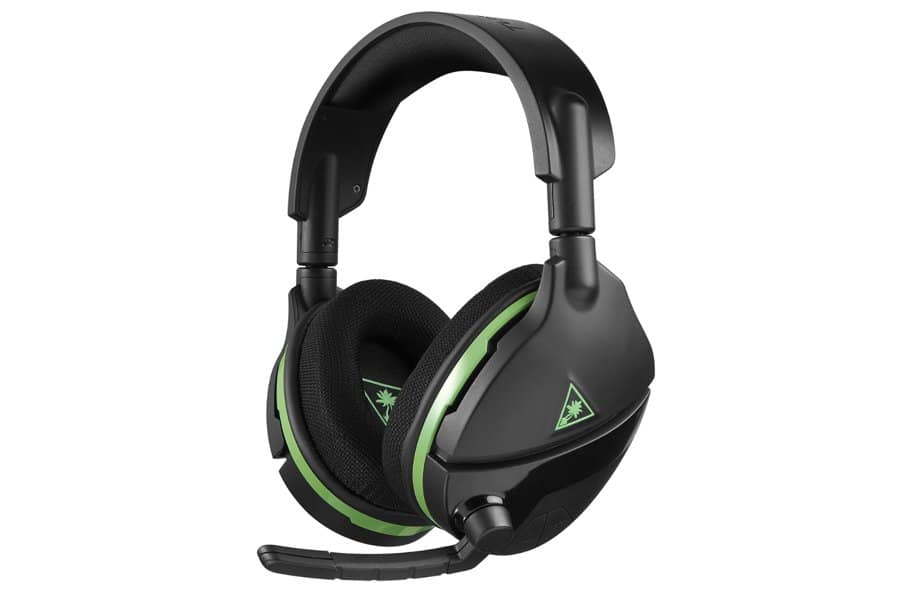 All of the Xbox headsets available on the market are great and all, but the biggest pain point is that they all require some sort base station or adapter to connect it to your Xbox. Not to mention the expensive price tags that you can find on most of these headsets.
Luckily, Turtle Beach heard our calls and announced the Stealth 600 headset earlier this year. The Stealth 600 is the first Xbox headset to utilize Microsoft's wireless tech to connect it directly to the console, with out any dongles or wires.
> Read More: Review: Turtle Beach Stealth 700 PS4 headset
Fast forward to today and the headsets are now available for purchase for just $99.95 through the company's website or via Amazon (which gets your free 2-day shipping if you're an Amazon Prime member).
Here are some of the key features the Turtle Beach Stealth 600 headset has to offer:
Xbox wireless – Enjoy a direct connection from your headset to your Console. No wires. No base station. No adapter needed. Just turn-on your headset and start playing

Windows Sonic Surround Sound – Windows Sonic for Headphones delivers powerfully immersive virtual surround sound for your games, movies, and music

High-quality audio – a bigger speaker delivers better quality audio, and the stealth 600 features large, powerful 50mm speakers to deliver crisp highs and deep, thundering lows

Glasses friendly comfort – the ear-cushions are wrapped in a breathable mesh Fabric for comfort, and feature Turtle Beach's ProSpecs glasses friendly design which removes pressure on your glasses

Superhuman Hearing – from Quiet footsteps sneaking-up from behind to enemy weapon reloads just before an ambush, Turtle Beach's exclusive Superhuman Hearing sound setting lets you hear it all
However, when it comes to harnessing Microsoft's new wireless technology, Turtle Beach isn't the only players utilizing this feature. LucidSound's LS35X is an upcoming $180 headset that is set to be released shortly with a few extra features including Dolby Atmos.
To learn more about the new Turtle Beach Stealth 600 headset, click here.
Follow us on Flipboard, Google News, or Apple News