Twitter's new prototype app, twttr, wants you to engage in more conversations
Ah, so removing all the vowels is how @Jack proposes to beat online trolls.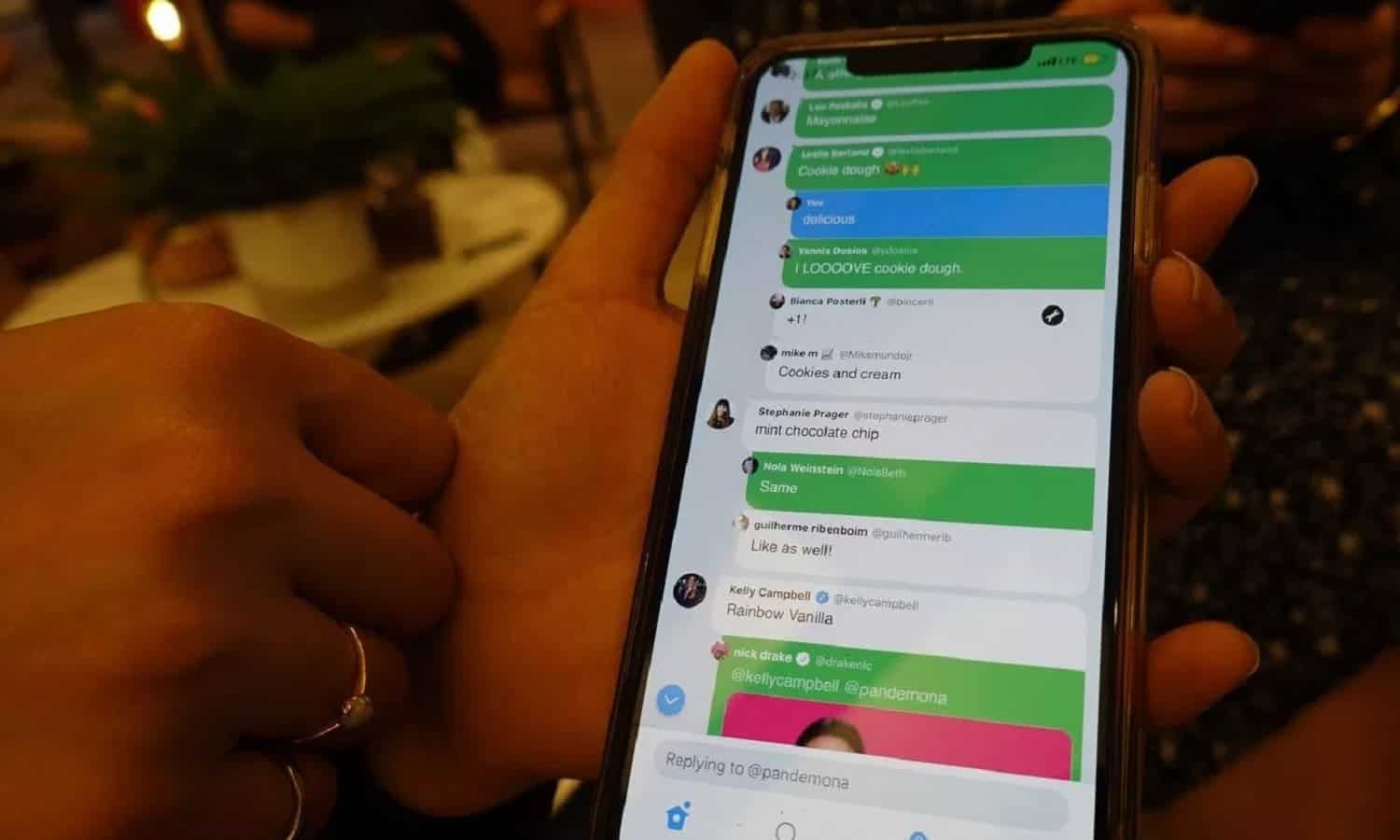 Spend all your time scrolling your Twitter feed so you don't miss anything important due to the ever-changing timeline UI? How about if you think in hashtags, know the pixel count of those truncated images you tweet, or just want to have input into whatever the hell they're doing at Twitter HQ?
Well, if you're part of Twitter's experimental tester group, you can start doing all of those things, on the newly designed "twttr" app, which is an experimental testing app where the social giant can test out new features outside of the main apps. Isn't that nice that Twitter will finally stop using the users of its main app as human guinea pigs for experimentation. Or yanno, probably won't, just because that's how they roll. I imagine the twttr app will be used for sweeping UI changes without the netizens getting angry and @'ing @jack with pictures of virtual pitchforks.
If you haven't already signed up to be a tester, and actually want to, hit the link on the embedded tweet below and sign up. Just be aware it's only available on iOS right now. I hope the app isn't using those developer certifications that Facebook and Google recently got in hot water for misusing…
More about the new app
The prototype that Twitter showed off at CES this year had a radically redesigned conversation flow, making replies look more like iMessage rounded thought bubbles than the existing spewing train-of-consciousness of the timeline. The UI elements we've become so used to seeing, such as sharing options, engagements and other details like timestamps were all hidden, so they don't detract from the conversation flow. Replies from the original tweeter, users you personally follow, and randoms, are all color-coded, possibly making it easier for you to scan the parts of the conversation that you care about.
Will this turn long tweet threads into an unreadable mess, like the scrolling crap of Facebook Live videos? Maybe, but then that's what the beta testers are for. Making sure abominations don't make it to production.
Twitter has said that only a couple of thousand testers will be selected to begin with, and only if they speak English or Japanese. Over time, the twttr app could be used to test out tweaks to the pinned tweet functionality, or other UI changes.
If you're one of the first batches of testers, your inbox will shortly have an email from Twitter that you'll need to click on to confirm participation. The app itself will arrive in another email, this time from Apple's TestFlight service. Yes, that means iOS users are the only beta testers for now. Participants have been encouraged to use hashtag #LetsHaveAConvo when talking about the new app and changes, so follow that on Twitter if you care about such things.
What do you think? Does the new twttr look interesting to you? Let us know down below in the comments or carry the discussion over to our Twitter or Facebook.
Editors' Recommendations:
Follow us on Flipboard, Google News, or Apple News