Uber is testing a $25 bundle that offers perks on Uber Eats, bikes, scooters, and rides
Would totes sign up for this.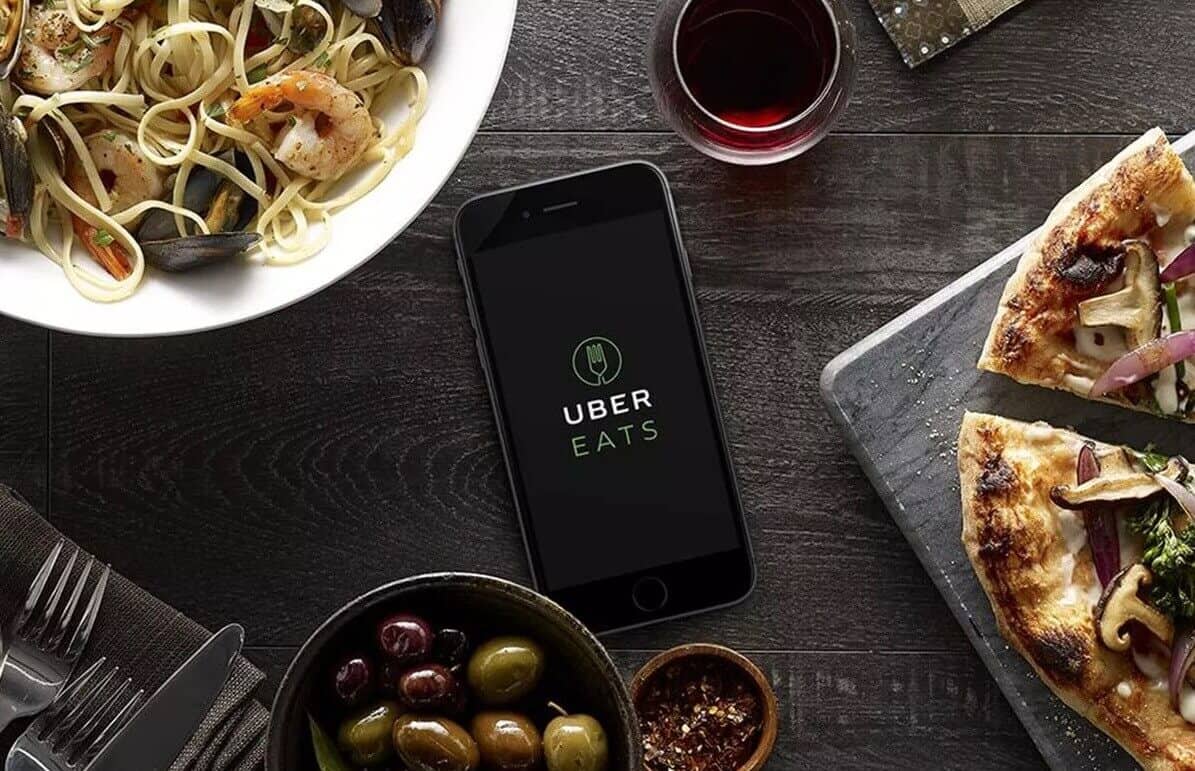 Uber is testing a new all-in-one subscription service in Chicago and San Fransisco that gives users discounts on Uber rides, free JUMP bike & scooter rentals, along with free Uber Eats deliveries.
They're doing this all for just $25 a month, reports TechCrunch. While it's only being tested in those two cities for the time being, who knows, it could be rolled out to larger markets soon.
An Uber spokesperson told TechCrunch:
"From meals to wheels and everything in between, we're always looking for ways to make Uber the go-to option for your everyday needs."
This is the first time the company has ever rolled out a subscription service that exclusively bundles all of its services. Obviously, they're doing this so users become more brand loyal while luring folks who only use Uber for its ride-hailing service to branch out to its other consumer services.
As someone who uses Uber services a lot, I could see how this could be useful. But at the same time, it's just another monthly subscription that's added to all the other services I'm paying for. Ugh.
Would you sign up for something like this? Find this useful or does the thought of another subscription service make you sick? Let us know down below in the comments or carry the discussion over to our Twitter or Facebook.
Editors' Recommendations: