Unlocking the power of wood screws: A comprehensive guide to choosing the right fasteners
Wood screws are the unsung heroes of woodworking and construction, providing the strength and stability needed for successful projects.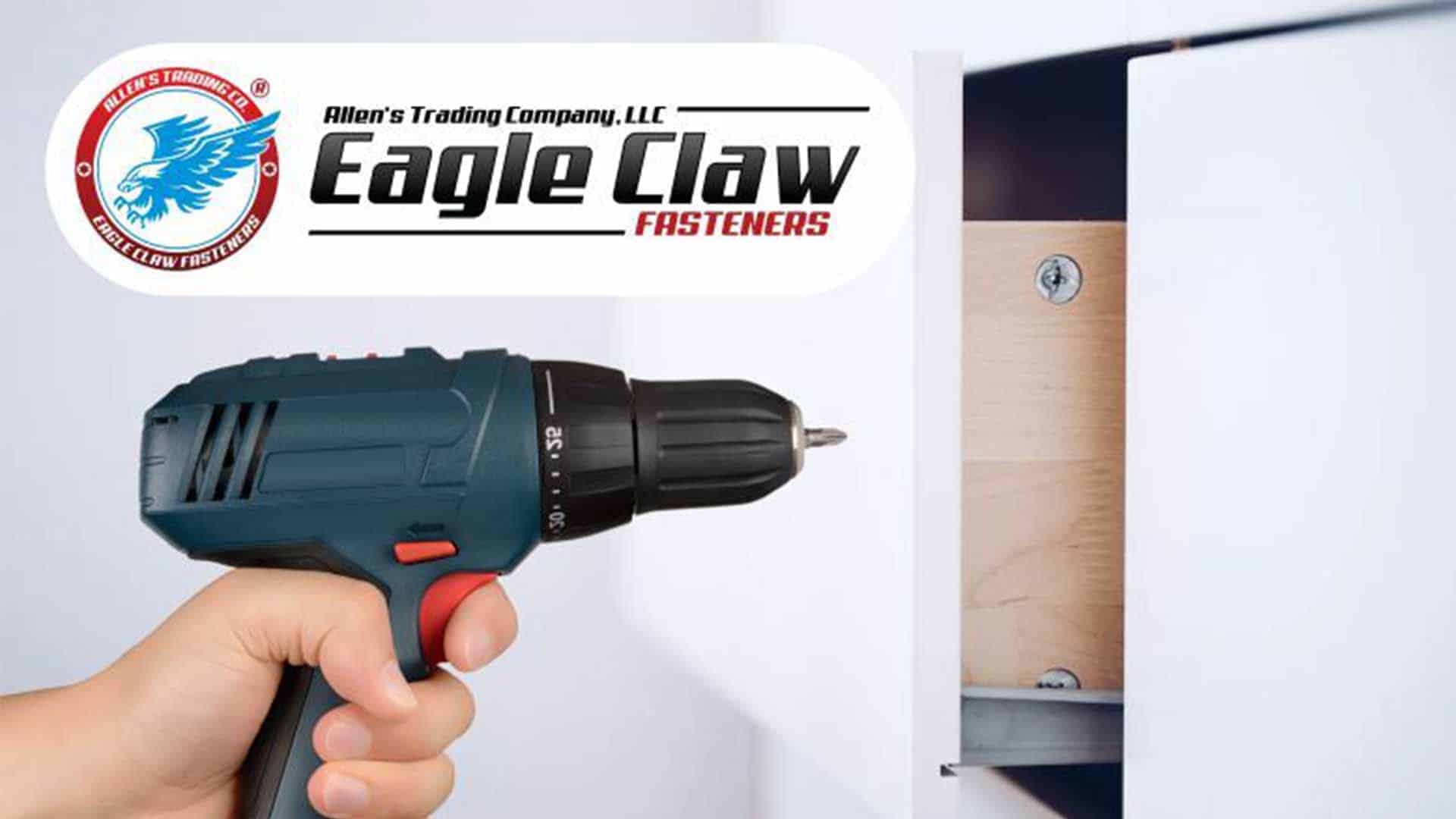 In the world of woodworking and construction, the unsung heroes that hold everything together are wood screws. These tiny yet mighty fasteners play a pivotal role in the strength, stability, and longevity of any project.
Whether you're a seasoned professional or a DIY enthusiast, understanding the intricacies of these screws is essential. In this comprehensive guide, we explore the world of wood screws, helping you make informed decisions for your next project.
The basics of wood screws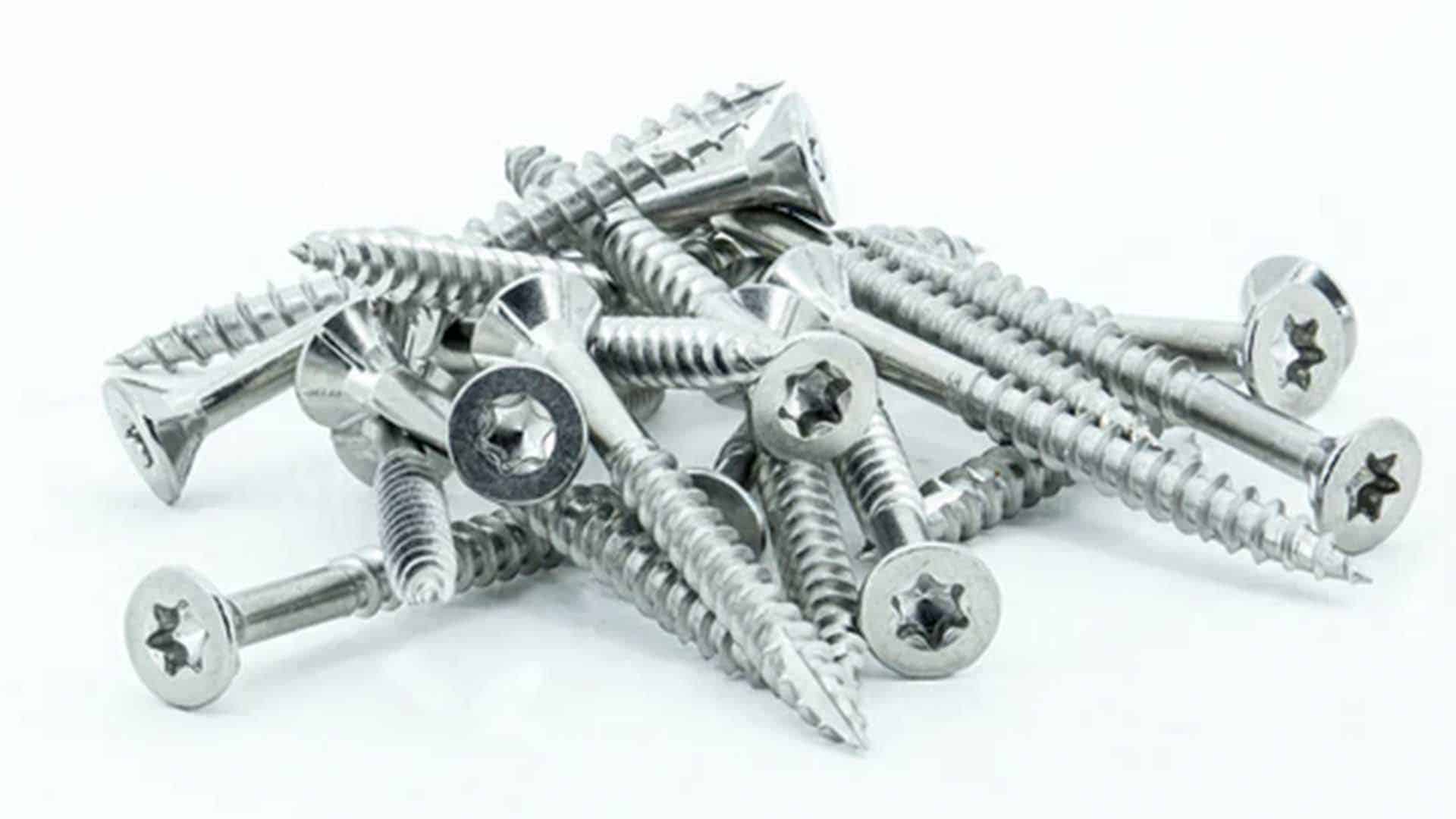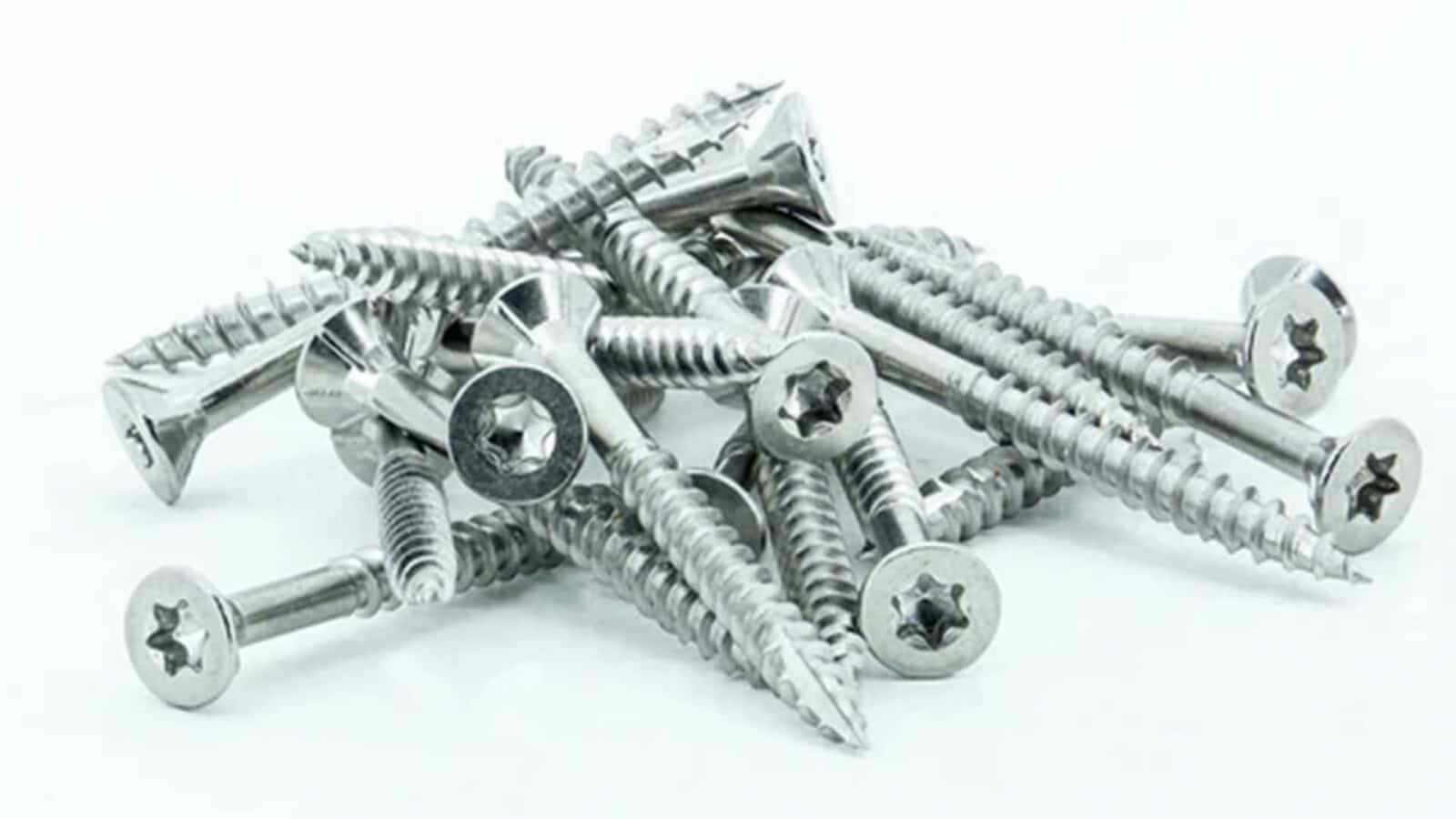 Wood screws are specifically designed for joining pieces of wood together. They feature a threaded shank with a pointed tip, allowing them to grip the wood securely while creating a strong bond.
These screws come in various sizes and types, each suited for specific applications.
Types of wood screws
Flathead screws: These screws have a flat top surface and are ideal for countersinking, ensuring a smooth and flush finish.
Roundhead screws: With a rounded top surface, these screws are often used in decorative applications or where a protruding head is desired.
Panhead screws: Panhead screws have a slightly rounded, low-profile head that offers a neat appearance and is commonly used in cabinetry.
Countersunk screws: These screws have a tapered head designed to sit flush with the wood surface, creating a seamless look.
Stainless steel screws: For applications requiring corrosion resistance and durability, stainless steel wood screws for sale are a popular choice. They are suitable for both indoor and outdoor projects and maintain their polished appearance over time.
Choosing the right wood screw
Selecting the appropriate wood screw for your project depends on various factors, including the type of wood, the thickness of the materials being joined, and the specific application. Here are some key considerations:
Length: The length of the screw should be sufficient to securely penetrate the second piece of wood without protruding.
Diameter: The diameter of the screw should suit the thickness of the wood you are fastening. Using a screw that is too thin may result in a weak connection.
Thread Type: Wood screws come with a variety of thread types, including coarse and fine threads. Coarse threads are better suited for softwoods, while fine threads are ideal for hardwoods.
Material: Stainless steel wood screws, like the ones offered by EagleClawCo.com, are an excellent choice due to their resistance to corrosion and exceptional durability.
EagleClawCo.com: Your trusted source for wood screws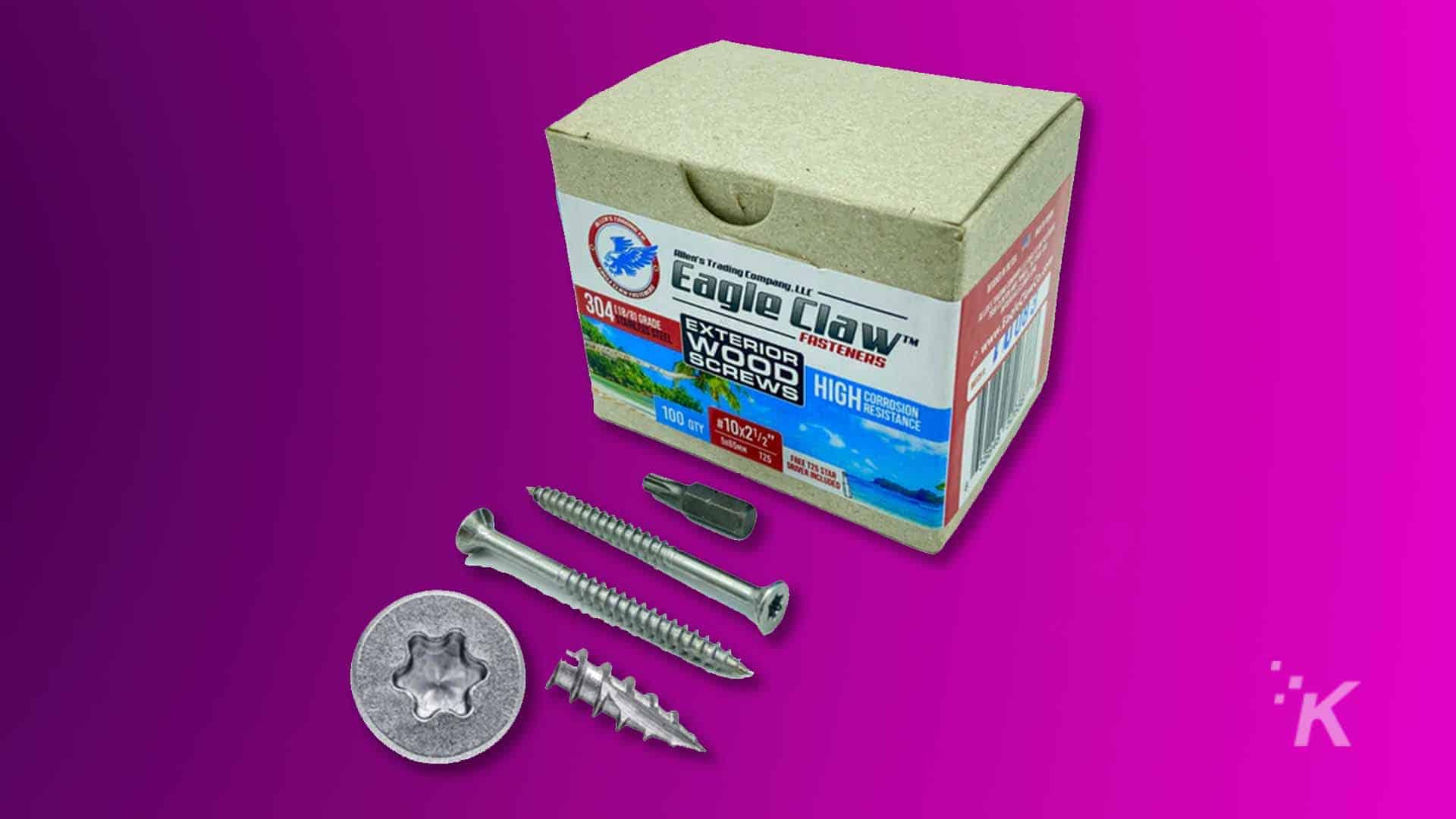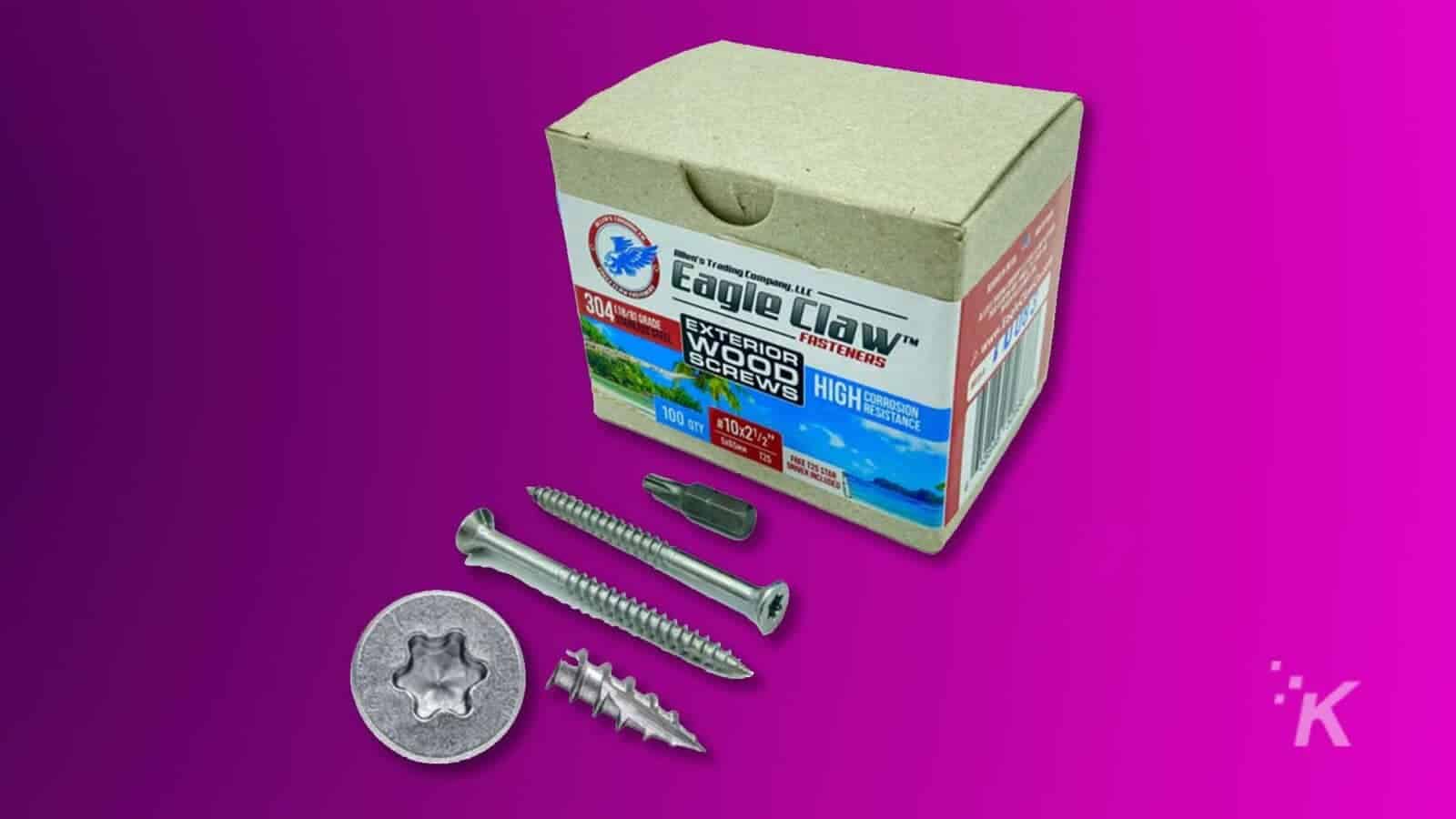 When it comes to sourcing top-quality wood screws, EagleClawCo.com stands out as a reliable and trusted provider.
With a wide range of wood screws to choose from, specializing in premium stainless-steel options, EagleClawCo.com is your one-stop shop for all your fastening needs.
Conclusion
In conclusion, wood screws are the unsung heroes of woodworking and construction, providing the strength and stability needed for successful projects.
Whether you're working on a simple DIY task or a complex construction project, choosing the right wood screws is crucial.
At EagleClawCo.com, we understand the importance of quality fasteners, which is why we offer a range of durable stainless-steel options.
Visit EagleClawCo.com today to explore our selection and discover the perfect wood screws to elevate your projects to new heights.
You might be interested in How technology is changing the way the construction industry works.
Have any thoughts on this? Drop us a line below in the comments, or carry the discussion to our Twitter or Facebook.
Editors' Recommendations:
Disclosure: This is a sponsored post. However, our opinions, reviews, and other editorial content are not influenced by the sponsorship and remain objective.
Follow us on Flipboard, Google News, or Apple News