Using technology like machine learning to better manage compliance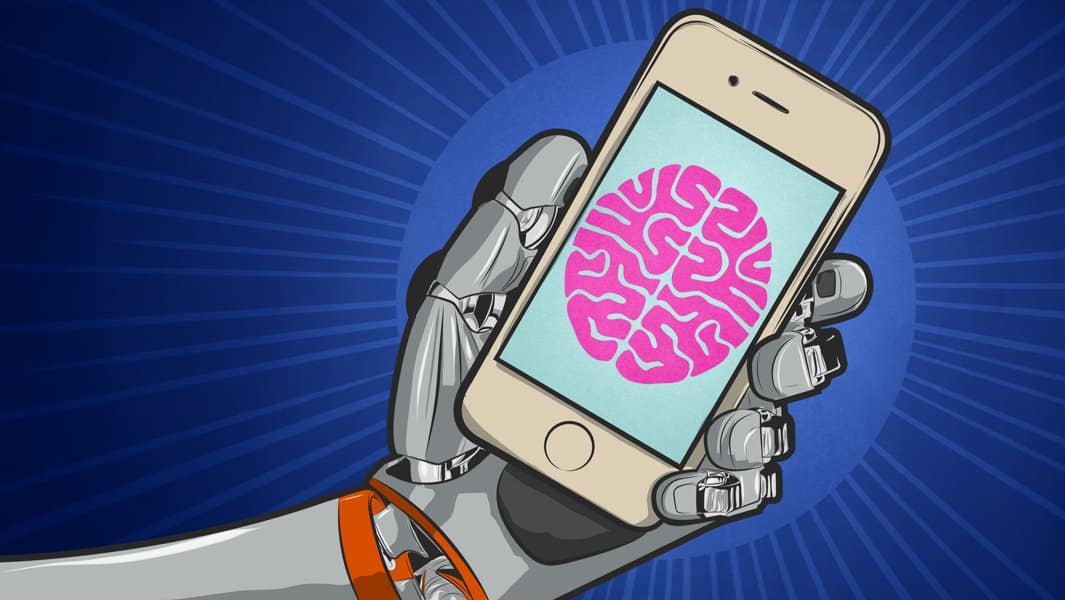 Compliance technology is irrefutably one of the most recent trends in helping enterprises to retain robust governance, compliance, and cybersecurity risk programs. This is true regardless of whether you want to implement machine learning, big data, or artificial intelligence.
It's still true if you intend to locate a navigation-friendly SaaS platform for streamlining all your monitoring efforts, as far as information security is concerned. In fact, in order to identify your organization's ideal risk management solution, you have to comprehend the varying ways of using technology.
What is the Role of Compliance Technology?
In essence, compliance technology entails an array of services that you can leverage to assist you in staying updated with both regulatory and standard requirements. Although it started out as just a massive storage location designed for documentation, most compliance technology platforms largely provide a wide array of services that better facilitate the management of a compliance program.
In the past year, two new cybersecurity laws were implemented. They include the New York Department of Financial Services Cybersecurity Regulations (NYDFS 3 NYCRR Part 500) and the EU's General Data Protection Regulation (GDPR). California also approved its 2018 Consumer Privacy Act, which is expected to usher in a revolutionary transformation regarding how US-based enterprises gather and utilize data. What's more, 2018 is associated with updates to various standards laid out by the Payment Card Industries Security Standards Council (PCI SSC), the Committee of Sponsoring Organizations of the Treadway Commission (COSO), and the International Standards Organization (ISO).
What Does Automated Compliance Technology Entail?
Automation stands for a hardware or software that can comfortably deal with a task or process without relying on you for assistance. In fact, all you have to do is describe the tasks or actions and leave the rest of the job to the computer. As a compliance technology, automation helps in getting rid of time-consuming administrative operations, primarily those related to review scheduling and audit documentation gathering.
How Do You Manage Compliance Using Big Data?
When it comes to incorporating a review made up of massive amounts of information, not only across the Internet but also your business, big data can help you get the job done. Also, numerous tools can assist you in reviewing security worries affecting your business.
In other instances, big data can allow you to assess the relationships that you have with all your third-party enterprise partners in a bid to identify various threats, not only to your ecosystem, but also your data environment.
What Does Artificial Intelligence (AI)-Based Compliance Technology Mean?
AI-based compliance technology is made up of different forms. Basically, artificial intelligence utilizes machines in conducting every day, time-consuming activities. Conventional perceptions of this innovative technology concentrate on the use of machines to carry out "intelligent" tasks, like formulating objectives and plans, reasoning, using tools, and seeing.
It aids in assessing compliance risks, whereby you can program your computers to allocate certain risk levels to specific threats on the basis of information criticality and the likelihood of an event.
Lastly, you can leverage artificial intelligence (AI), particularly in the conventional sense, when combining different controls and requirements in a bid to identify the similarities found across all frameworks before assisting in the provision of a gap analysis.
Where Does Machine Learning Come Into Play In Providing Compliance Technology Solutions?
Machine learning technology represents one of the current AI iterations. This technology utilizes big data in teaching computers to feed themselves with data, evaluate it, and generate forecasts. For instance, machine learning operations can assess ransomware threats, evaluate the operations they trigger a computer to do, and then forecast whether you have been attacked by ransomware based on your computer 's program operations.
Instead of completing a given task, machine learning technology takes and broadens it by deriving information from the Internet in an attempt to forecast the next event.
How to Select the Ideal Compliance Technology for Monitoring Security Threats
Continuous control monitoring calls for the need to come up with a compliance approach that puts security first. Also, bear in mind that malicious actors will never quit trying to spot new weaknesses. For this reason, the controls currently used in safeguarding your data may be ineffective the next day.
Selecting the ideal compliance technology for managing your cybersecurity threats requires you to ask the following questions relating to your firm's desire to scale, future business goals, and level of maturity:
What is the size of my company?
What number of vital software, networks, and systems do I possess?
Where do I currently stand?
Where do I intend to be in the next five years?
How many extra compliance prerequisites will I need to add to move from my current position to where I want?
How many individuals are needed in the compliance process?
What amount of information do I have to gather?
---
Ken Lynch is an enterprise software startup veteran, who has always been fascinated by what drives workers to work and how to make work more engaging. Ken founded Reciprocity to pursue just that.
He has propelled Reciprocity's success with this mission-based goal of engaging employees with the governance, risk, and compliance goals of their company in order to create more socially minded corporate citizens. Ken earned his BS in Computer Science and Electrical Engineering from MIT. Learn more at ReciprocityLabs.com.
---
Have any thoughts on this? Let us know down in the comments. 
Editors' Recommendations:
Follow us on Flipboard, Google News, or Apple News