USPS is testing out self-driving trucks to move your mail
Great, another way to lose our packages.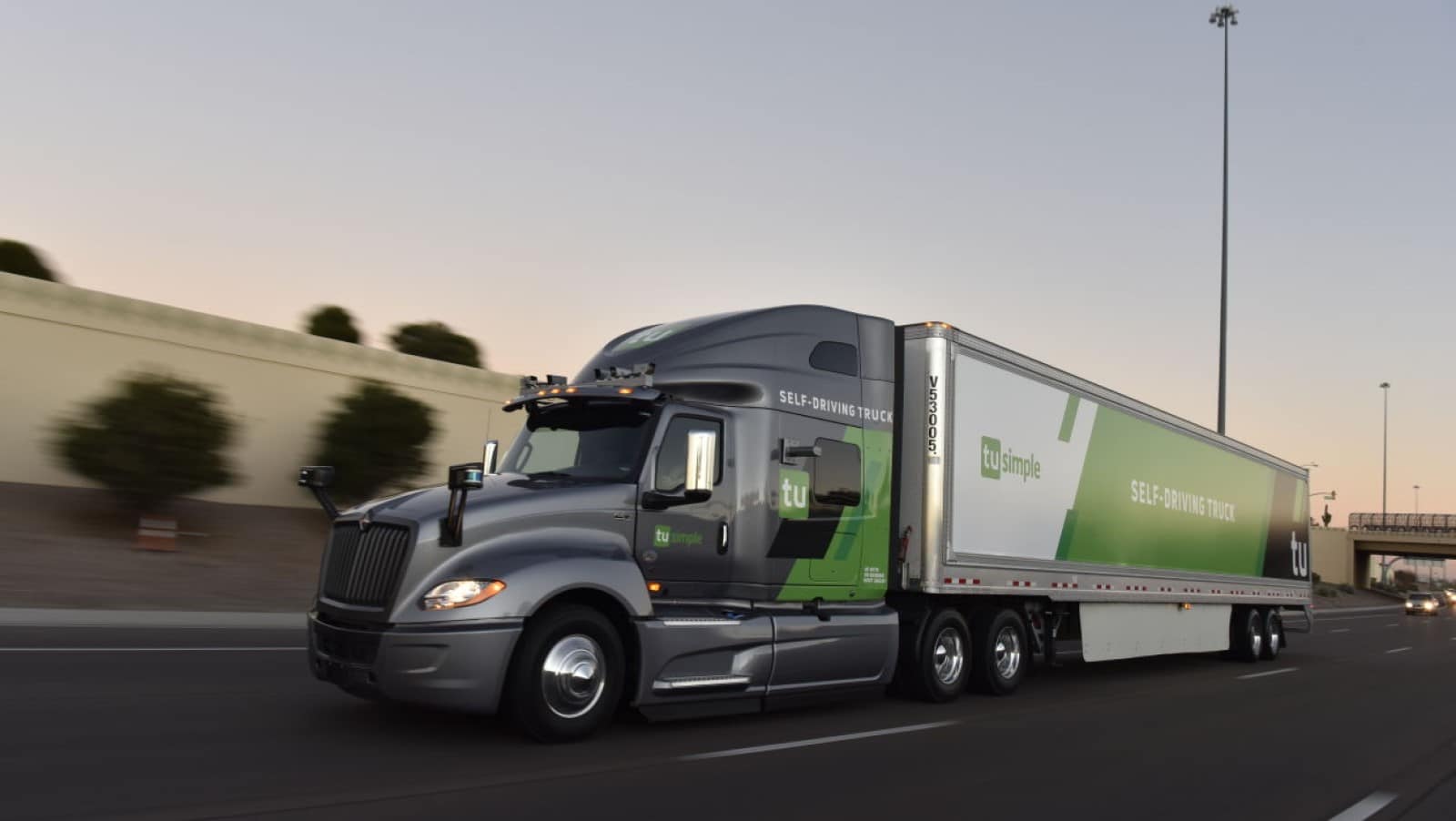 The USPS is always experimenting with new ways to move our mail faster, better, and more efficiently and the latest pilot scheme involves self-driving trucks. Specifically, those huge semi-trailers that move packages and mail between distribution hubs. For USPS, those trucks will be provided by TuSimple, an autonomous trucking company based in San Diego.
The pilot scheme will have TuSimple's self-driving trucks hauling USPS trailers between Phoenix, Arizona and Dallas, Texas, a journey of 1,000 miles.
As the trucks don't need sleep, TuSimple will be driving them for 22 hours each day, including overnight driving along the highways. Five round trips are planned over the two-week period that the pilot will run for.
While the truck will be doing all the driving, there will be a safety engineer and driver on board, both as a safety catch and to monitor the truck's performance
This will be the first time TuSimple will be operating outside of Texas, in the all-important I-10 corridor between Arizona and Texas. That stretch of road transports a staggering 60-percent of the total economic activity of the entire United States.
Dr. Xiaodi Hou, president of TuSimple, said in a statement:
It is exciting to think that before many people will ride in a robo-taxi, their mail and packages may be carried in a self-driving truck. Performing for the USPS on this pilot in this particular commercial corridor gives us specific use cases to help us validate our system, and expedite the technological development and commercialization progress.
Currently, any long-haul delivery routes that take almost a full day need two drivers in each truck, working in shifts
That's a challenge for USPS in many ways, not the least of which is recruitment. Online shopping in the US is expanding daily, with the USPS bearing a significant percentage of the ordered packages.
From this pilot test, USPS is hoping to get data to figure out some of its biggest challenges, such as safety, efficiency and how to cope with the increasing volume of shipped items.
What do you think? Are you cool with self-driving big rigs? Let us know down below in the comments or carry the discussion over to our Twitter or Facebook.
Editors' Recommendations:
Follow us on Flipboard, Google News, or Apple News