Vaporizer manufacturer, Grenco Science, awarded $47 million in damages from fake counterfeits
Counterfeit products are everywhere; it's nice to see a win for the good guys.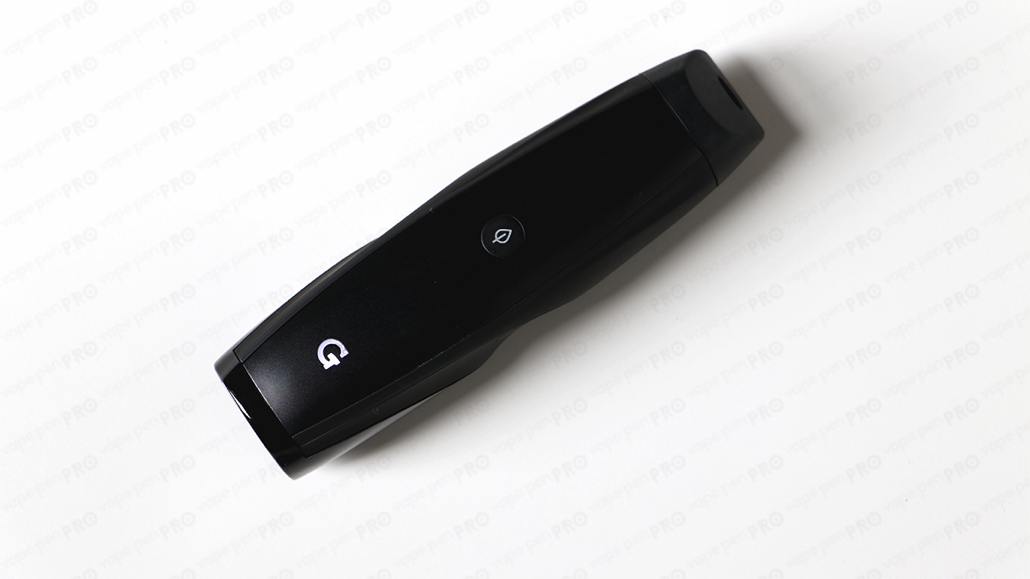 Counterfeit products run rampant in almost all categories of commerce. Clothing, electronics, you name it and it's guaranteed that someone is selling a fake version of it. Whether it's straight-up counterfeiting or the unauthorized use of intellectual property and patents, people will go to great lengths to make a buck off of the unsuspecting or uneducated.
This also holds true for vaporizers, apparently, with Grenco Science, creator of the G Pen and other devices, being one of the latest victims of mass counterfeit products being sold under the guise of their brand. While counterfeit products are bad for any brand, when it comes to something like vaporizers, the cheap products used in the counterfeits can put a huge dent into the validity and public perception of the real company.
Many of these counterfeit vaporizers use cheap, poorly manufactured batteries. Not only will these batteries not last long and are prone to not working in the first place, but it opens up the possibility of danger to the user that comes with cheap batteries. It's just bad news all around, to be honest.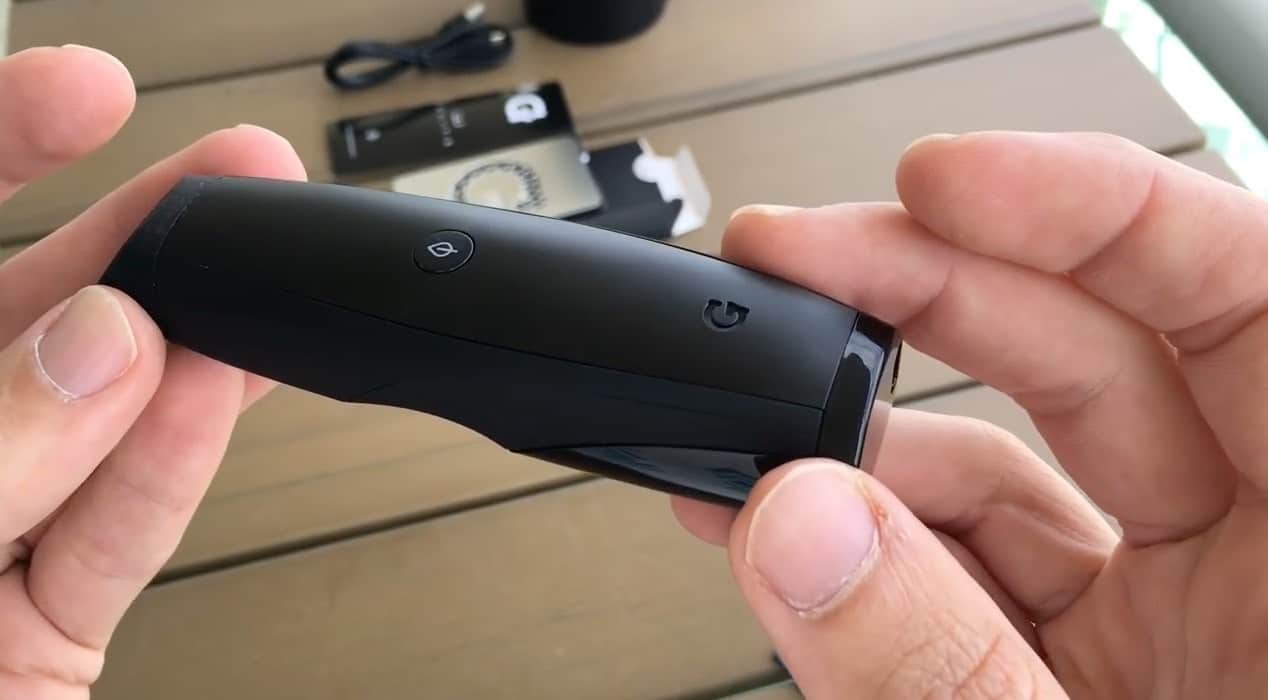 For American manufacturers, these counterfeit products can be difficult to deal with. Many of these counterfeiters are also extremely versed in search engine optimization manipulation (say the three times fast), and by using frowned upon tactics, rank their personal (and fake) sites rank high in searches, leading unsuspecting buyers to the wrong site to purchase a fake product.
Often, the knockoffs are coming from overseas, where it can be difficult to receive any kind of justice in dealing with these companies and groups that are making, and selling, the products. They have on their side lax laws and operate through multiple levels of fake names and businesses, making it difficult to get to the bottom of the issue.
It can be assumed that LA-based company Grenco was targeted due to the high popularity of its products, as well as recognizable trademarks and collaborations with names like Snoop Dogg and Taylor Gang. A Federal Judge in Illinois is responsible for the ruling and is charging 65 different online retailers with damages totaling $47 million.
"This win represents the first of many in a continued effort against counterfeiters unlawfully infringing upon our intellectual property. And while we're thrilled with this initial outcome, let this serve as notice that we're only getting started," stated Chief Operating Officer Anthony Marino when asked for comment.
Follow us on Flipboard, Google News, or Apple News