"Just Venmo Me": Why Businesses Should Encourage Customers to Use Venmo.
Approximately $312 million dollars were processed by the mobile payment app, Venmo within their first quarter according to this article in AdWeek.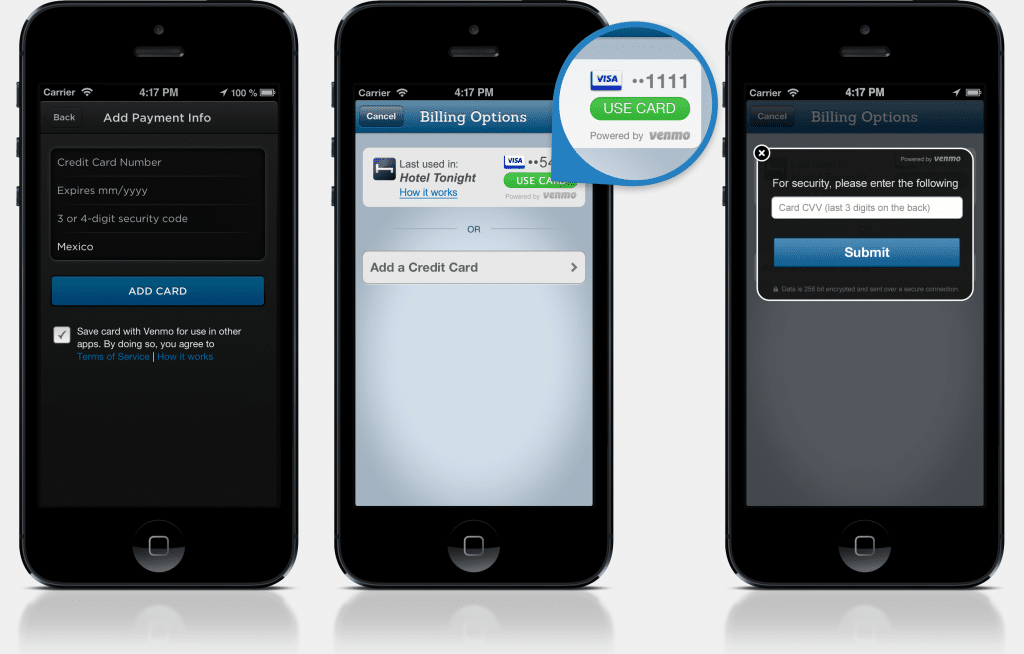 Approximately $312 million dollars were processed by the mobile payment app, Venmo within their first quarter according to this article in AdWeek.  A number that is attributed to the vast number of millennials using the app. You know, the folks who have grown up with technology and social media to the point where it has become unconscious second nature behavior.
"Just Venmo me," has replaced "just pay me back" or "get me next time" between myself and my circle of friends. Payments to one another have involved everything from monthly rent, cable bills, nights out on the town and group vacations. The 18 year-old teenage girl living inside of me admittedly loves to publicize my payments to friends on the social media newsfeed with catchy Emojis' and made-up, hashtags. For example, every month I pay my male roommate for our #U-TIT-ilities. Over the 4th of July weekend I paid one of my girlfriends for our trip to Newport, Rhode Island or  "Newpourmeanother," as I so cleverly referred to it. This is because I am a grown millennial. I have been using social media for well over ten years now and old habits of immaturity die hard.
My immature payment verbiage also makes the boring act of bill paying and loosing money a bit more fun. A bit more, you guessed it, social. And here I am to point out, what I consider to be the obvious, on why businesses and charities should be encouraging their customers/supporters to use Venmo. (Apologies in advance to servers and bartenders that your tips may now be in the form of Bitcoin).
As a society we aren't far away from a time where dollar bills, coins and plastic cards will be obsolete. I don't even know what use I have for a nickel or dime anymore. Unless you can show me a parking meter in Boston that accepts those. (Please prove me wrong here because I have excess nickels and dimes and shortage of quarters). I never write checks and since I've retired from tending bar I haven't carried a ton of cash on me at one given moment.
But what makes something like Venmo appealing to businesses and charities is the use of the social stream that publicizes payments. Users can remain anonymous  they are in between and the fact that a continued conversation about the transaction can also take place. If I log on to Venmo to make a boring utilities payment to my roommate and notice that a lot of my social circles have just dined and had drinks somewhere I haven't been, I am going to want to go there. Same goes for a ticket to a charity event. If it is going to be the must happen thing of the season, I want to be there. I also get to publish my outcrying support for that said charity. And we all know from the recent ALS #IceBucketChallenge how much we all like to publicize our support (or not support) of charity work and support.
Of course, on Venmo's end there has to be some work done in order to comply with businesses and non-profits on how they can capitalize off of the mobile payment app but the potential for marketing opportunities that are customer generated are there and I'm looking forward to seeing how this plays out.
Follow us on Flipboard, Google News, or Apple News