VR tours in real estate are really taking off
If you want your real estate business to prosper or your website to improve its performance, opt for VR technology and be open to future possibilities.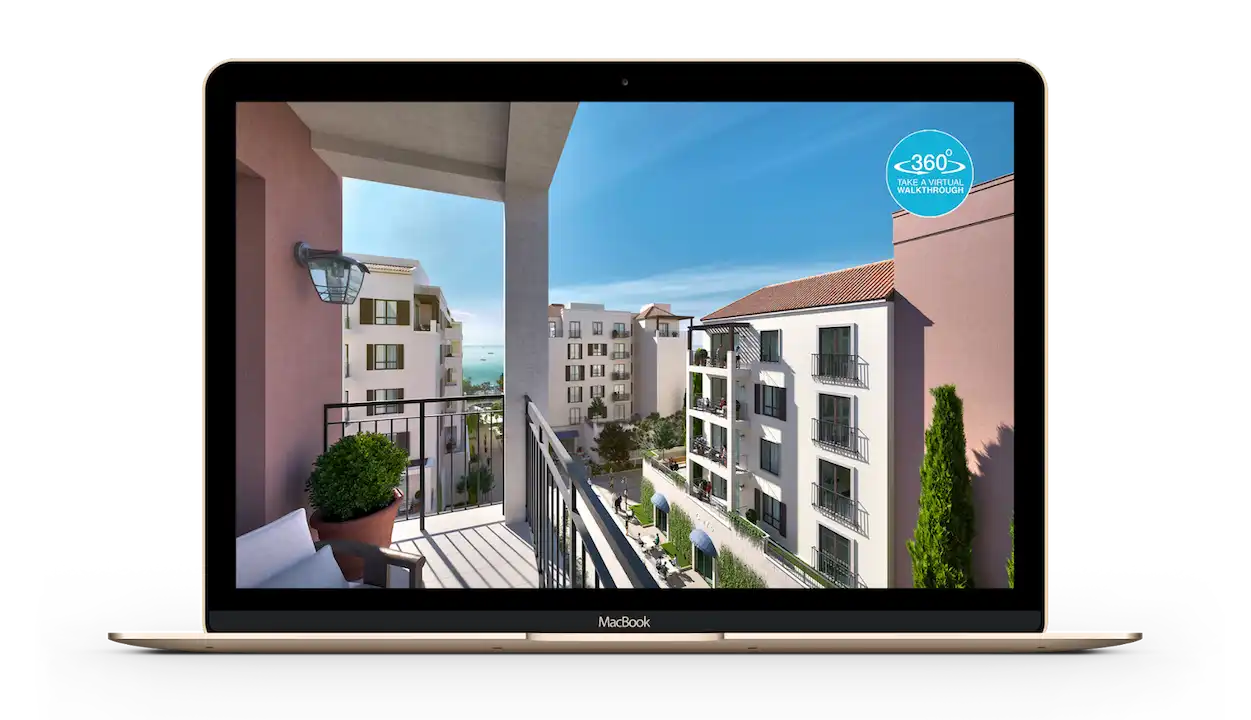 Technological advancement has a great influence on the real estate business because it suggests new better solutions for old problems. The most important of these new technologies is virtual reality. It involves creating a 3D model of the product and then using a special device to achieve a new level of experience.
It is safe to say that today one simply cannot be a part of the market without offering 3D tours on their website. They help you communicate with your customer by showing them exactly what the finalized project will look like and being able to make corrections in the planning stage. With 3D virtual tour real estate business comes to a new level.
Take a look at precise numbers. 95% of people go online when looking for property to purchase, 51% of those who have actually bought some property did it online. 71% of people under 40 find it comfortable to work with VR. Older generations also find it easier to trust their real estate agent once they get to see the clear picture.
It usually takes people between five and seven kinds of property to find what they need. The time wasted like this could really be saved if you see the projects of all those houses on the Internet.
77% of customers state that they would rather have a virtual tour and only after that go see an actual building. 68% are interested in seeing not only what their property will look like but also how the furniture will fit in it. 62% of US customers chose real estate companies that provide VR tours on their websites.
Why agents should opt for VR
Time efficiency
One of the problems of working in real estate is that you have to spend your working hours commuting from one house to another. Sometimes it can take hours. VR suggests a way to avoid this while also giving your potential buyer everything they need. They will see what all the rooms will look like as if they have visited the house while in reality, you may be sitting comfortably in your office.
Improves the discussion
Your communication with a client will get much more productive once you can stop on every detail and discuss it without any rush. They can ask you all the questions about the kind of windows or the construction and 3D modeling will give you an opportunity to show them around concentrating on any particular thing.
Enforces your website
It is important that people spend as much time as possible on your website and virtual tours will make this experience much more exciting for them. Once you get engaged it gets really easy to picture yourself in one of those homes. The technology also provides other features such as calculating the possible price.
Distance is no longer an issue
Now you do not have to look for potential buyers only locally, you can organize tours from people from all over the world if they are interested in moving to your area. It is also much easier to agree on a specific time and date because the tour will take half the time it would in the past. Nothing can make real estate happier than increasing their market!
It is cheaper
You may think it is too expensive to set all the VR equipment but it can actually save you money. This new advancement will supply you with high-definition images for your website and also be great advertising for your service. All you need is to put some effort into producing a good VR tour.
Why do you need VR if you are selling or buying
VR tours save your time
Of course, once you find your seller or buyer you will have to actually visit the location but taking 360 tours will save you the effort of visiting ten other locations you will hate. Sometimes the road can take hours and all you get as a result is a disappointment. It is much easier to see the image before the project is finished.
Comfort
It is much more convenient to investigate on your own without anyone asking you questions or trying to show you around too quickly. This will help you to listen to your inner voice and actually concentrate on what is important for you.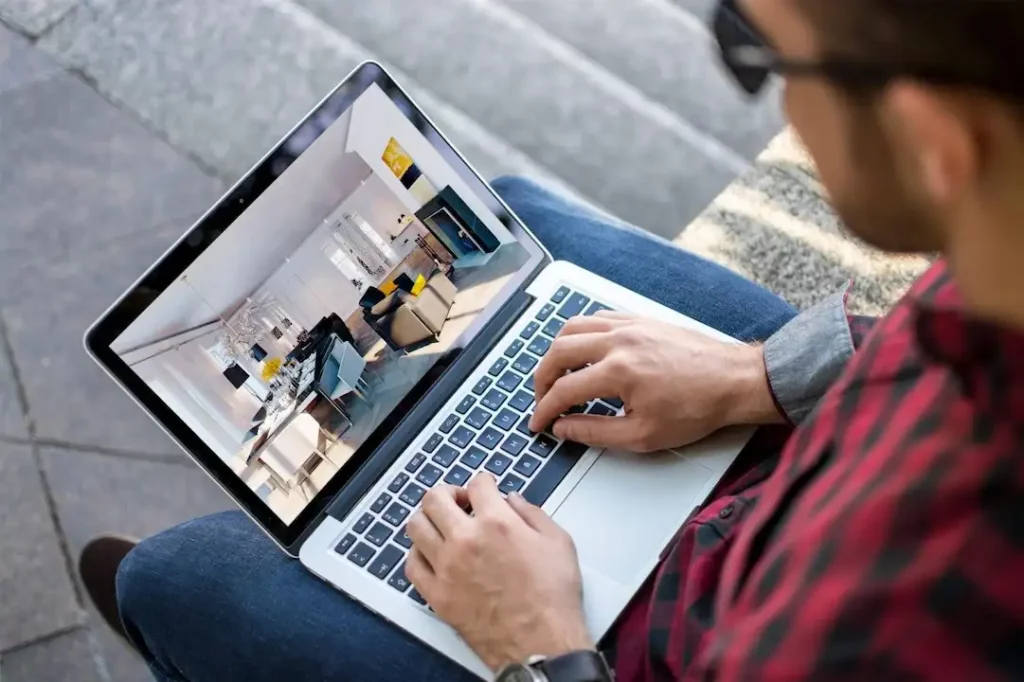 Availability
Unlike real estate agents, VR tours have no working hours or days off, so you always know exactly where to find one even if it is past midnight on Saturday.
Easier to prepare the house
If you are selling a house you really have to prepare for every visit. The advice for making a good sale includes having your home clean, putting fresh flowers onto the tables and baking cookies to create an atmosphere with the smell. How exhausting can it be to go through this a few times a week? Needless to say, sometimes you are actually living in the house you are selling. Giving your potential buyers the ability to see your property at its best without them actually visiting it is priceless.
What next?
It is believed that very soon VR technologies will be able to give us more than that. With improvements that scientists are currently now working on we will be able even to smell and touch while being inside the simulation. The client will then touch all the textures they want and smell those cookies right from the oven while browsing a website.
Virtual reality tours are already replacing the ones we used to have in the past. They are comfortable, quick, and require very little effort. If you want your real estate business to prosper or your website to improve its performance, opt for VR technology and be open to future possibilities.
Have any thoughts on this? Let us know down below in the comments or carry the discussion over to our Twitter or Facebook.
Editors' Recommendations: