Walmart files patents for a more futuristic shopping experience
Drone, tracking devices, and more!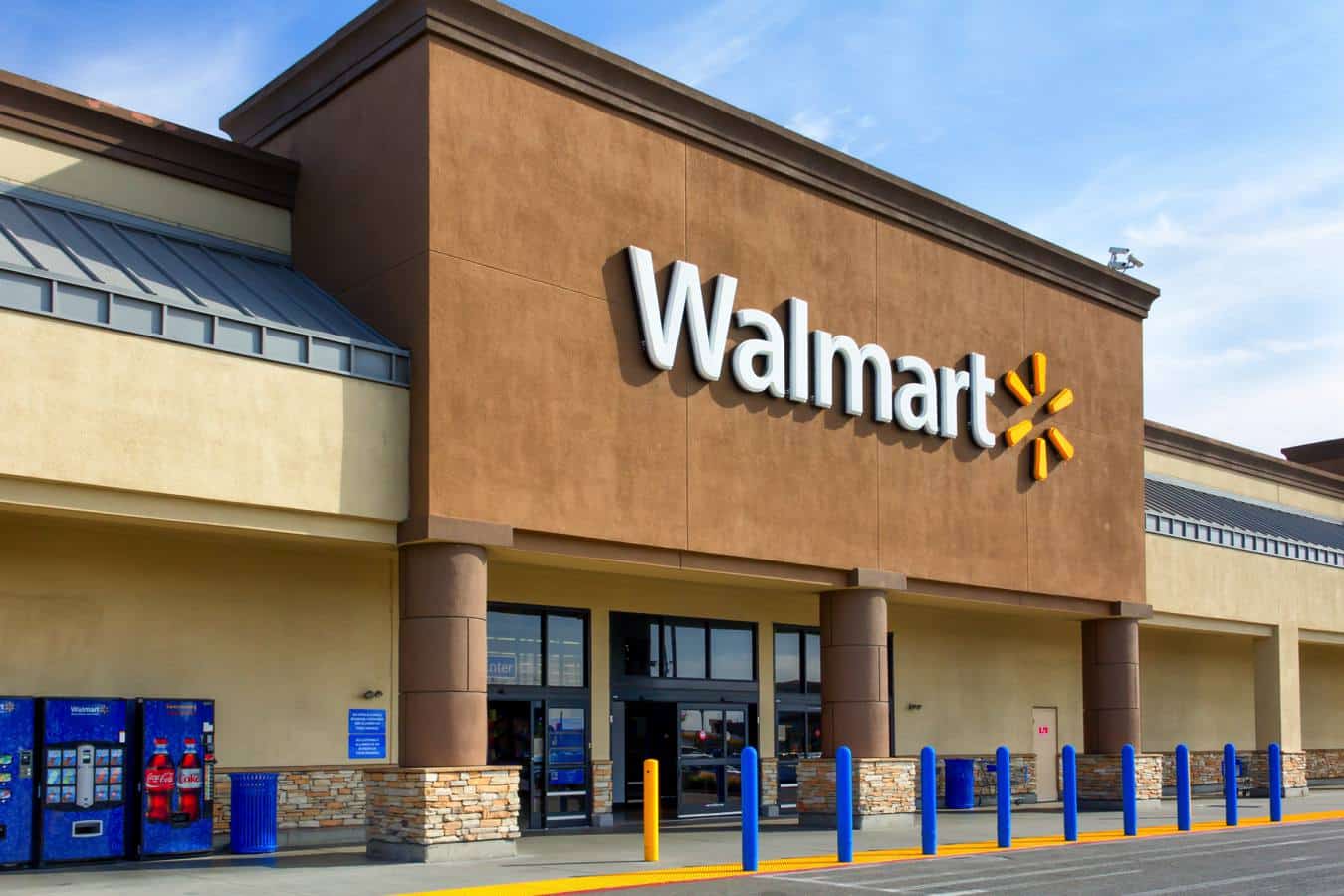 Walmart filed a bunch of patents today that hint that the most substantial retailer in the United States could be looking to incorporate themselves into the emerging technology market in a way that would innovate online and in-store shopping.
Some of these patents include in-store tech, like a "sensing device" within a shopping cart which would allow the store to track customers via a wearable device. The sensing devices would work with other filed patents that would work together to manage inventory levels and avoid theft. Walmart could be working on a method to work towards a more-futuristic cashier-less shopping experience, like Amazon's Go stores.
Another interesting patent, the one I am most interested in, is the in-store drone assistance device. The drone would provide price verification along with in-store navigation services. For example, if you are at an unfamiliar Walmart store, you could ask the drone to show you toward the item or items you are looking for. This is a neat feature I think would innovate in-store shopping if it works.
This is another hint at the conflict between Walmart and Amazon. While Amazon continues to thrive with their acquisition of grocery retailer Wholefoods while launching physical locations for Amazon Go, Walmart is falling further behind. Will this technological upgrade help push Walmart ahead of the retailer giant Amazon?
Do you think we will see robots in Walmart? A patent doesn't mean these devices are a confirmation, but it does hint at a new Walmart. Maybe we should call it iWalmart.
Follow us on Flipboard, Google News, or Apple News