Warner Music signs an algorithm to a multi-album distribution deal
Not content with your jobs, AI is now also taking your music.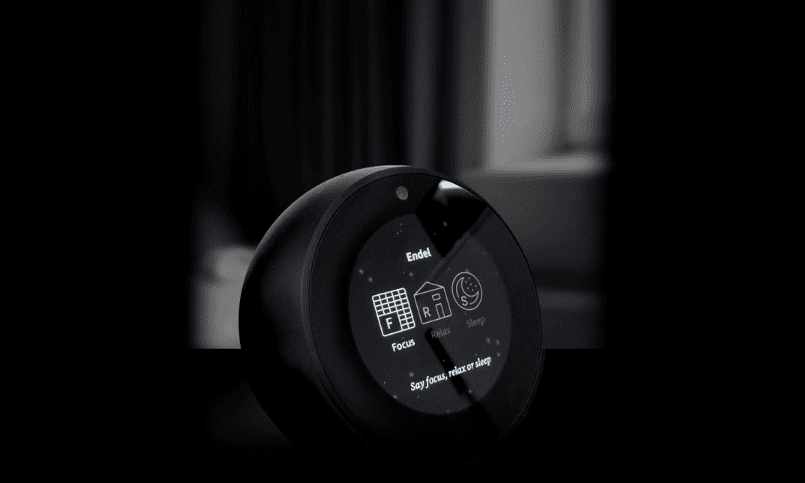 We're slowly getting used to AI taking our notes, making our calls, and retouching our photos. Now, according to Warner Music's Art Music imprint, we'll have to get used to it creating our music too. The music label has added an AI to its roster, in what the label calls the first algorithm to become an "app-as-an-artist," with releases featured on Apple Music and iTunes
By now, you've probably heard of Hatsune Miku, Japan's uber-popular virtual pop star. She's an animated front for a piece of software known as a Vocaloid. That software turns typed song lyrics into sung audio tracks, but it still needs a human operator behind it.
The algorithm that powers Endel, the AI that Warner Music will be distributing albums from, doesn't need any human input to create its music. The AI asks the user for a few preferences, such as if they want to enhance their sleep, productivity, or reduce stress, then it creates soundscapes that fit those requirements. Initially created to make real-time, adaptive soundscapes, Endel was approached by Warner Music to create albums, after Warner's president saw the app on Techstars Music. While creating static songs wasn't really what Endel's team were in to, they decided to say yes, purely as an experiment.
That experiment now spans 20 albums
Five of which have already released that are aimed at enhancing sleep (Clear Night, Rainy Night, Cloudy Afternoon, Cloudy Night, and Foggy Morning), with the 15 upcoming albums to draw on the other three modes of the app: focus, relax, and on-the-go. As the albums are all created from Endel's existing core algorithm, they were literally "created by the press of a button."
Eventually, Endel seems to want to soundtrack your life, adding a mood-boosting cinematic soundscape to your every moment. Data points from your driving habits, calendar events, biometrics and time of day/night will all combine to create customized, just-for-you soundscapes to help you unwind at the end of the day.
Don't worry about AI taking jobs from recording artists just yet, Endel's co-founder, Oleg Stavitsky, says that "most of our sounds are not designed to be consciously listened to. They're supposed to help you by blending into the background."
I can hear the recording industry letting out a collective sigh of relief.
What do you think? Is this a smart move or is it a PR move? Let us know down below in the comments or carry the discussion over to our Twitter or Facebook.
Editors' Recommendations:
Follow us on Flipboard, Google News, or Apple News