Watch how Microsoft Holo Lens helps doctors explore the human anatomy
Microsoft Holo Lens is changing the game in so many ways. This time they're changing how students are learning about human anatomy.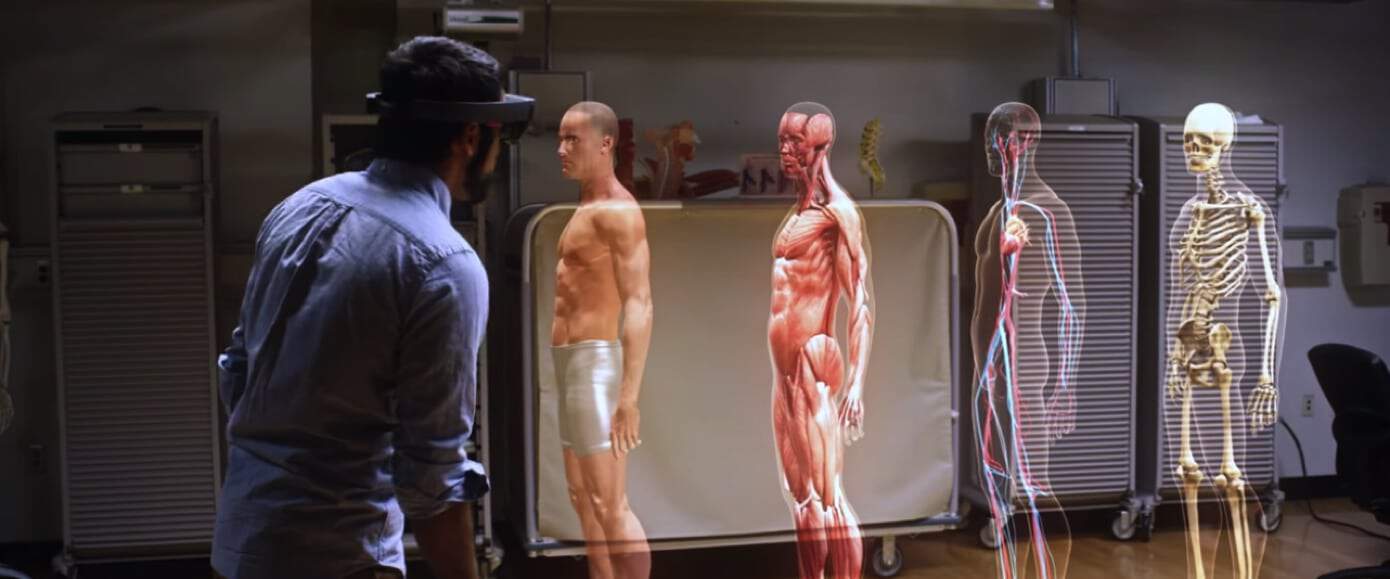 Microsoft is flexing its muscles with a newly released video in which the company shows off how its augmented reality helmet, Holo Lens, is being utilized in the in medical industry today.
The video, which was filmed at Case Western Reserve University, gives us a peek at how doctors are teaching students about the human anatomy. Instead of having to study a page in some text-book, students are presented with a body that floats in midair, essentially transforming how anatomy is taught.
For education, Microsoft HoloLens will help make incredible leaps forward in productivity, collaboration, and innovation. See how Microsoft HoloLens transforms the way we teach anatomy and our understanding of the human body as we help to prepare the next generation of doctors.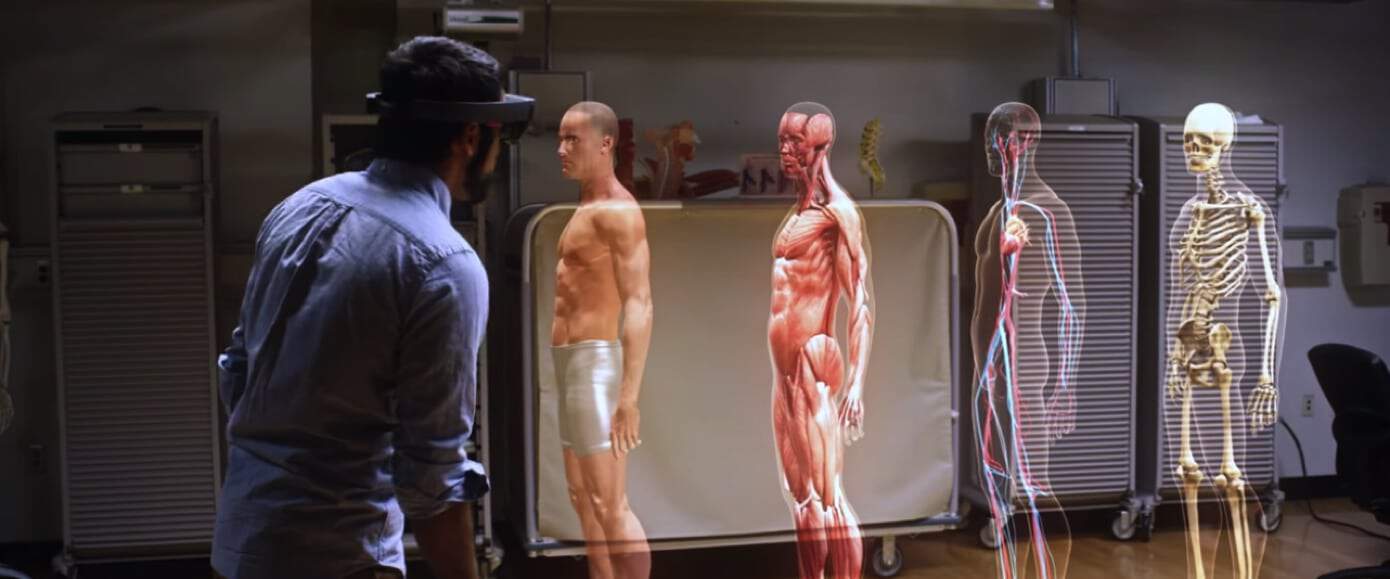 Check out the video above to learn more.
Follow us on Flipboard, Google News, or Apple News