Watch Samsung's Galaxy Note 8 unveiling live right here
Hopefully, this phone doesn't blow up.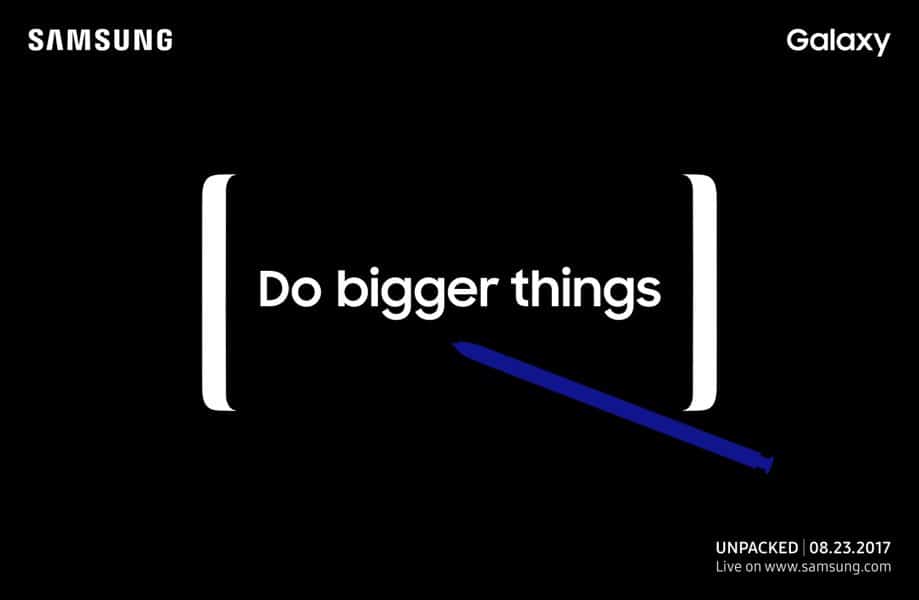 Samsung will be making some big news today at its Unpacked event in which they'll be lifting the veil on the all new Galaxy Note 8. Leaks have been popping up left and right, but who knows, Samsung could shock us with new hardware or software features.
The event kicks off at 11 AM in New York, and 8 AM on the West Coast.
Samsung will be live streaming the event, which you can watch right below. Just be sure to refresh your page when the event kicks off to get your front row seat.
https://www.youtube.com/watch?v=rD37VVMda88
Follow us on Flipboard, Google News, or Apple News