Watch this Tesla's autonomously make the commute from home to work
Tesla made a big splash yesterday and this video is one of them.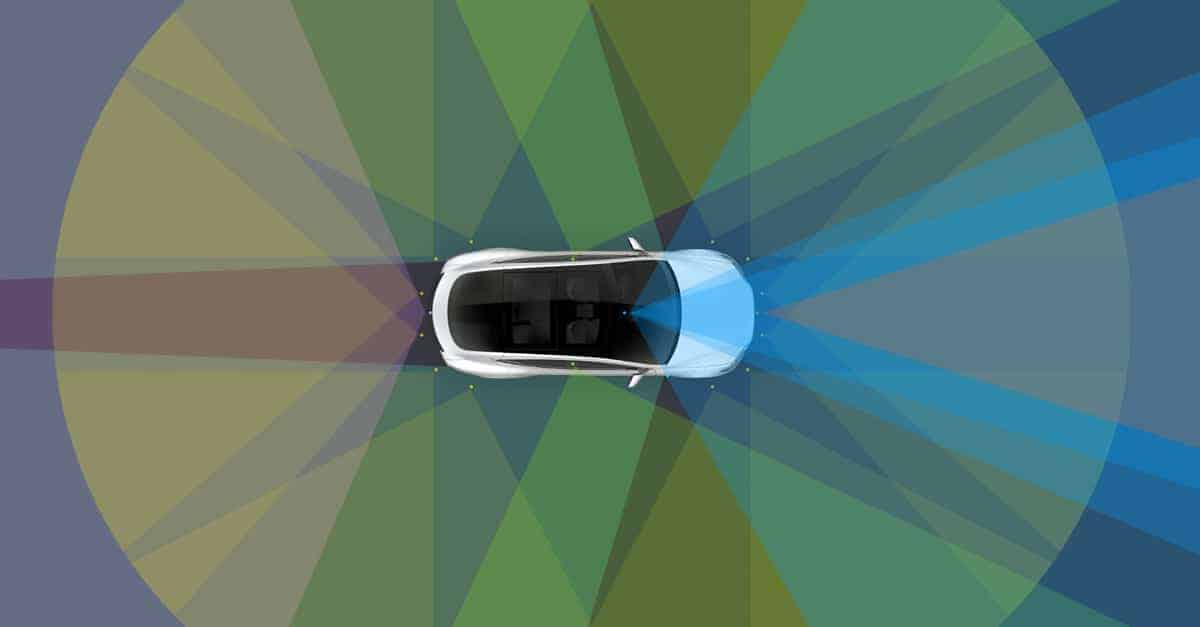 Tesla made a big splash yesterday and this video is one of them.
---
Tesla announced some big news last night at its recent press conference. The company announced that all Tesla cars made going forward will be equipped with all the hardware it requires for self-driving.
Previously, Tesla owners had to go back to the dealership to get all the necessary hardware installed. Luckily, that's now a thing of the past.
But the big news here is that Tesla is planning to have a car drive across the country all on its own. And this video gives you sneak peek on how it will work.
In the video below you'll see the car move itself out of the garage and makes its way out of the city. The car jumps on the highway and finally arrives at Tesla headquarters. From there, the car parks its self.
When searching for parking, the car reads the signs to see if it is allowed to park there, which is why it skipped the disabled spot

— Elon Musk (@elonmusk) October 20, 2016
If you're wondering why there's someone in the car, it's because required by law to have a safety driver behind the wheel. But you'll see how it drops the driver off and parallel park all on its own. The car even skips a spot that's intended for handicap parking because it knows it's not supposed to park there.
The technology behind this is pretty intense and it plans to get even better. Check out the video below and see for yourself.
► Tesla
Follow us on Flipboard, Google News, or Apple News