The World Cup is here and we'll show you how to watch it without cable
You have options.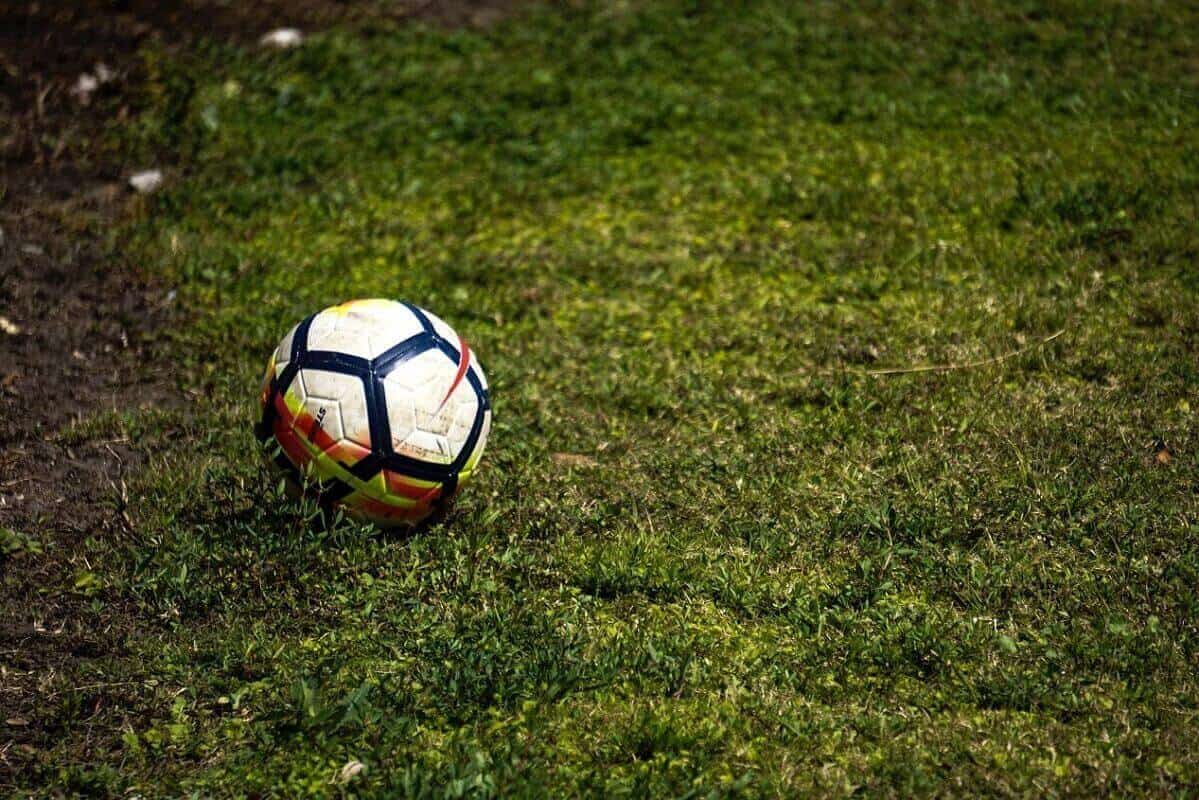 Get ready football fans, today is the start of the 2018 World Cup which is being held in Russia this year. The hosts got off to a roaring start with a 5-0 drubbing of Saudi Arabia yesterday. The final game is scheduled for July 15th.
If you missed it as I did, and you don't want to miss another minute of the matches, major networks around the world are broadcasting the games. If you're a cord cutter, don't despair – we've got some tips for how you can watch them all online on computers, smartphones, and tablets, as long as you have the time to do it.
Some may involve paying for access, or for VPNs, some might be from shady sources, and some won't be easy. If you stick with us, you'll see that watching the World Cup 2018 online is possible without having to part with any of your hard-earned dollars.
VPN
As a starter, you should know that you might need some special tools to watch the games online for free. A VPN will allow you to bypass any geographical restrictions and access online streams from TV stations outside of your country. Choosing a VPN is tricky, but since you only need it for a month it makes the choices easier.
A roundup review published by Wirecutter recently will give you a better look into VPN services, and they have some great suggestions for you there. You could also try the recently launched PornHub free VPNHub service — although this was launched for a totally different type of ballgame.
You could also check out Unlocator, which only redirects the DNS requests that do geofencing — so you can watch coverage on the BBC iPlayer for example. I just tested this and it was super simple to setup and worked perfectly, without the speed hit that traditional VPN services get.
Official apps
You might not have cable yourself, but you probably have family or friends that do. All the major networks have apps for iOS and Android, and if you sweet-talk Aunt Betty into letting you have their login, you're laughing all the way to the stadium. In the US, Fox and Fox Sports 1 will cover the World Cup in English, and Telemundo and NBC Universo will have it in Spanish. In the UK, it's BBC and ITV doing the broadcasting honors. Canada is handled by CTV/TSN.
So get their official app or log-on to their website coverage. If you don't live in these countries, WorldCupUpdates has a huge list of providers that will be streaming the games.
If you've already picked up a VPN, you can easily set up an endpoint in the US, UK, or Canada and stream the coverage from there.
Other services for World Cup viewing
Cord cutting really just means not paying for cable services, so there's nothing stopping you from getting one of the online streaming services that cover sports and provide live access to the channels you'll need. For $25 to $40 a month, or even less if you take advantage of the seven day free trials that they offer, you could subscribe to Hulu Live TV, Sling TV, Fubo TV, DirecTV, PlayStation VUE or Xfinity Stream.
If you're familiar with Kodi, you could use that to find the games, which also means you need to find the sports sources to add to the app.
If your cord cutting included buying a Roku, chances are that you already have access to TV channels that can stream all the World Cup games.
Shady AF
If you search on Google, you'll find plenty of shady-looking sites offering links to unofficial World Cup 2018 streams. Handle these with care, if at all, though as you could catch anything from bitcoin-mining extensions to scammers out for your data. WorldCupUpdates will have a preview page for the current day's games, and they say links will be posted up before the matches. We're not saying this particular site is shady, but pay extra attention to where any last-minute links from sites promoting World Cup streams send you.
The best advice we have to avoid hassles: Go for official streams using a VPN or pay for a cable replacement like Sling TV for a month to stream the games. You even get a free Roku Stick if you prepay for two months with Sling TV, so it might be a good deal to you.
Are you watching the World Cup? Do you have a favorite team? Let us know in the comments.
In other news:
FaceMetrics, which uses AI to offer parental app monitoring, snags $2 million in funding
Follow us on Flipboard, Google News, or Apple News