Ways to find the best solution for digital analytics
A lot of companies search for a solution on Digital Analytics; this article tackles the many ways on how to find the best solution for Digital Analytics.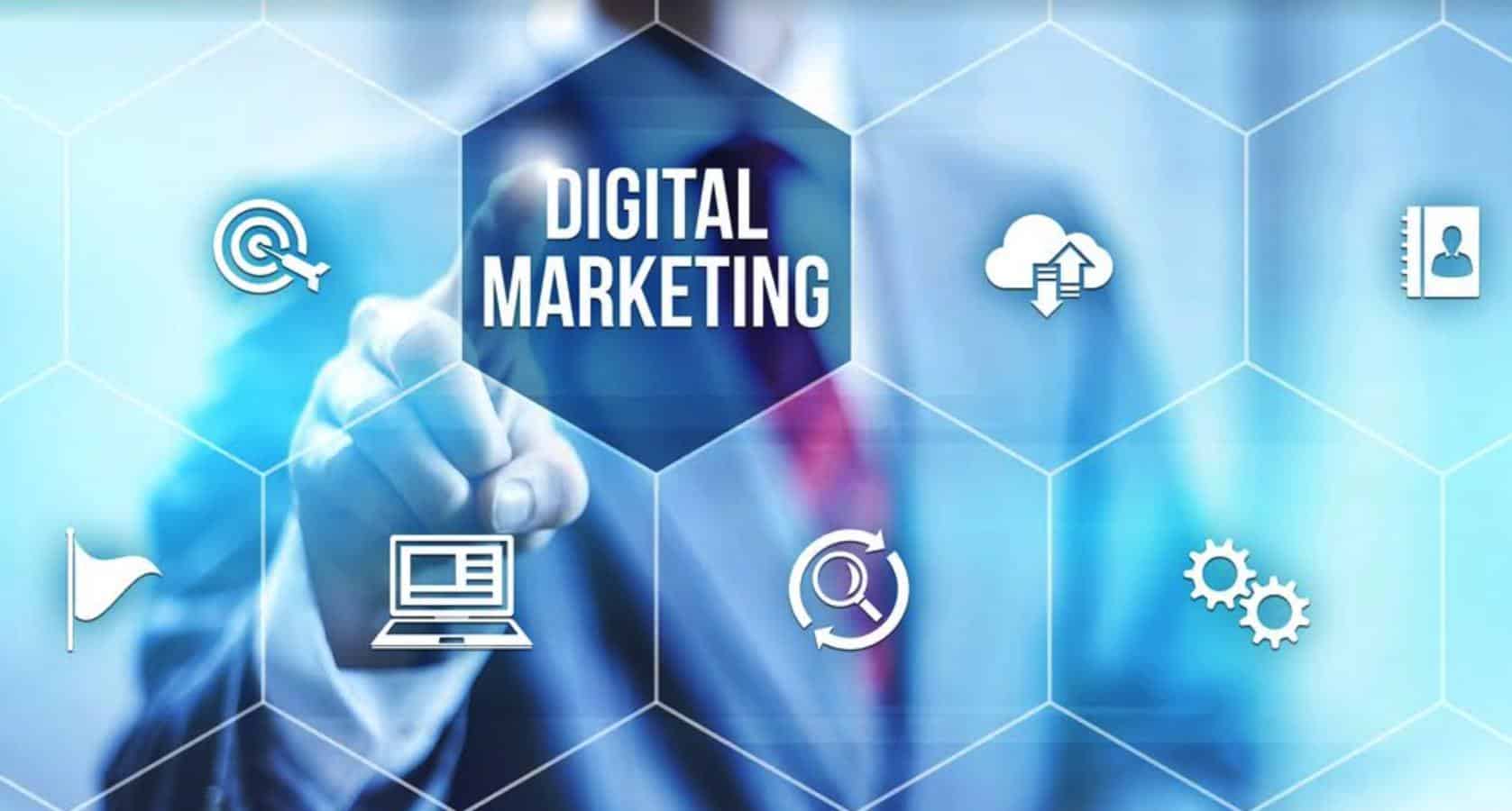 Businesses need the patronage of customers in order to have a good and profitable run. A company relies on sales from products or income from services in order to stay in business, so they would always look for data that would assist them in making sound decisions with regards to their target audience and target markets.
It takes a lot of effort, as well as time and money, to run a successful business. A lot of companies try but only a few make it into the big, cutthroat world of entrepreneurship. Those that make it are considered to be lucky, but few know that it has less to do with luck and more to do with the proper usage of information. Businesses need solution digital analytics because these analytics will give them the right data they need and find out what they should focus their campaigns on, instead of wasting time and money on experimental marketing strategies.
Reasons Companies Need a Solution for Digital Analytics
Analytics is a systematic computation of information or data. In every business, information is the key to longevity and growth; and companies that invest in data-collection, innovation and technology have more chances of lasting longer than those that don't. If you want your business to grow and become more successful in the long run, having solution digital analytics is important.
Aside from information, other reasons companies need digital analytics are:
To assist with marketing campaigns

For better customer assistance

To help sort out accessibility and browser issues on their site

To find out what type of banner works and what doesn't

To make a pattern of data that profiles existing and potential users
Ways to Find the Best Analytics Solution for your Business
Easy and fast access to large amounts of data is important in assisting innovation for companies. Corporations would want to have the best authority there is; but with the many possible solutions nowadays, how would they know which is truly the best? In order to help you out, here are some tips in choosing the best solution for digital analytics:
The best solution would have a proven track record of excellence. Read the reviews of the various companies that offer digital analytics solution, and check out the testimonials from their clients. Research is one of the best ways to find out if a product or service delivers what is promised.

The best solution would be systematic. If the company assures you of its digital analytics then it should be able to provide reliable and orderly service from the get-go.

Check and compare the services being offered by the competitors. Sometimes, number 2 or 3 will work harder than number 1; the leading won't always be the best, and it's important to know what services are being offered by everyone.

Get the services that are relevant to your business. Some of the best solutions may offer services that your corporation won't need, and it would be a waste if you pay for 10 services when you only need 4.
Always remember that digital analytics is an investment that yields long-term results, so it's important to choose carefully among all the companies promising to bring your brand to the top.
Follow us on Flipboard, Google News, or Apple News