WeWork launches their Boston WeWork Labs pilot program
WeWork is making it easier for startups and entrepreneur to get their ideas off the ground thanks to their WeWork Boston Labs program.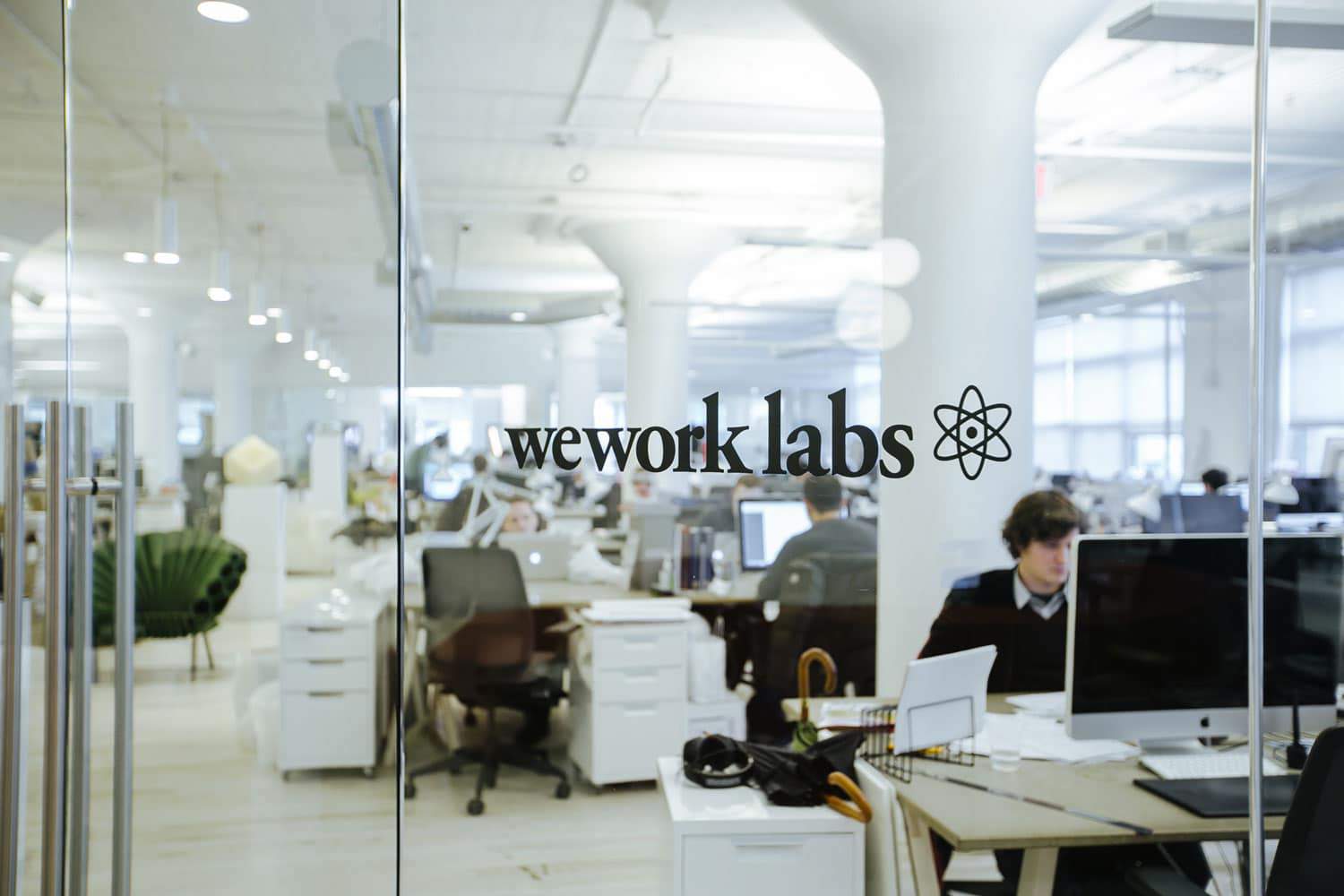 If you haven't heard the news already, WeWork and KnowTechie have partnered up to feature some of the most innovative startups coming out of their lively community. Ironically enough, during one of the first days I started working out of my new office here at the South Station location, they were having a party at their Fort Point location (which is a five-minute walk down the street) to celebrate the launch of their WeWork Boston Lab program.
What's WeWork's Boston Lab program?

WeWork Labs is a community within the larger WeWork ecosystem dedicated to supporting seed stage startups. WeWork does this through special programming and dedicated desks in a large open room to encourage collaboration and innovation.
Labs has similar programming to what you'd find in an accelerator program, including office hours with VCs, dedicated mentorship, legal advice, and lunch & learns. Previous lunch & learn topics have included pricing strategy and e-commerce best practices. WeWork also hosts larger events such as demo days & pitch contests to help startups to get their name out there.
Kimberly Lombard, a community manager for WeWork told me in an email:
"WeWork Labs is dedicated to helping early stage startups get the support they need to grow. Our goal is ultimately to strengthen the entrepreneurial eco-system in Boston. We plan on doing this with a workspace that understands the unique needs of entrepreneurs."
WeWork Labs has already launched successfully in NYC and San Francisco, so they're pretty excited to bring it to Boston
Some of the local startups that are taking up residency at the WeWork Boston Labs program include:
Ask Beatrice – Solving the parking epidemic; one city at a time.
Coachly – personalized professional development.
CogniTea – The alternative to coffee and energy drinks.
CrowdWorks Inc – Human know how, on demand.
Hautseet
Jaze – a mobile app that makes your car smarter and safer.
LocalTable – the best way to staff and schedule your next event.
Lumint Currency Management – currency management service provider
Reactor Media – promotes your content across hundreds of the best paid distribution channels.
Remis Consulting
MatchOn – the easiest way to find tennis partners.
The Welcoming Committee – bringing thousands of LGBTQs to typically straight spaces.
Wired Advanced Media – web & media solutions.
Common sense would tell me that if you stick a bunch of talented people in a room together for extended periods of time, chances are that some amazing ideas and friendships will be forged. Judging from the list of startups above that are already taking advantage of the WeWork Labs program, we should expect to see some amazing stuff soon.
If you're a budding entrepreneur and looking to collaborate with others alike, I would strongly recommend taking the time to at least take a tour of the building and the program. Dedicated desks in the large shared Labs space go for $400/month and can be rented on a month-to-month basis. If you have any questions, shoot them a message over to their contact page, or give them a call at 857-239-0583.
Follow us on Flipboard, Google News, or Apple News