What is sextech?
Sextech has a huge opportunity, and removing obstacles around sex can create an untapped market that is endless money and innovation.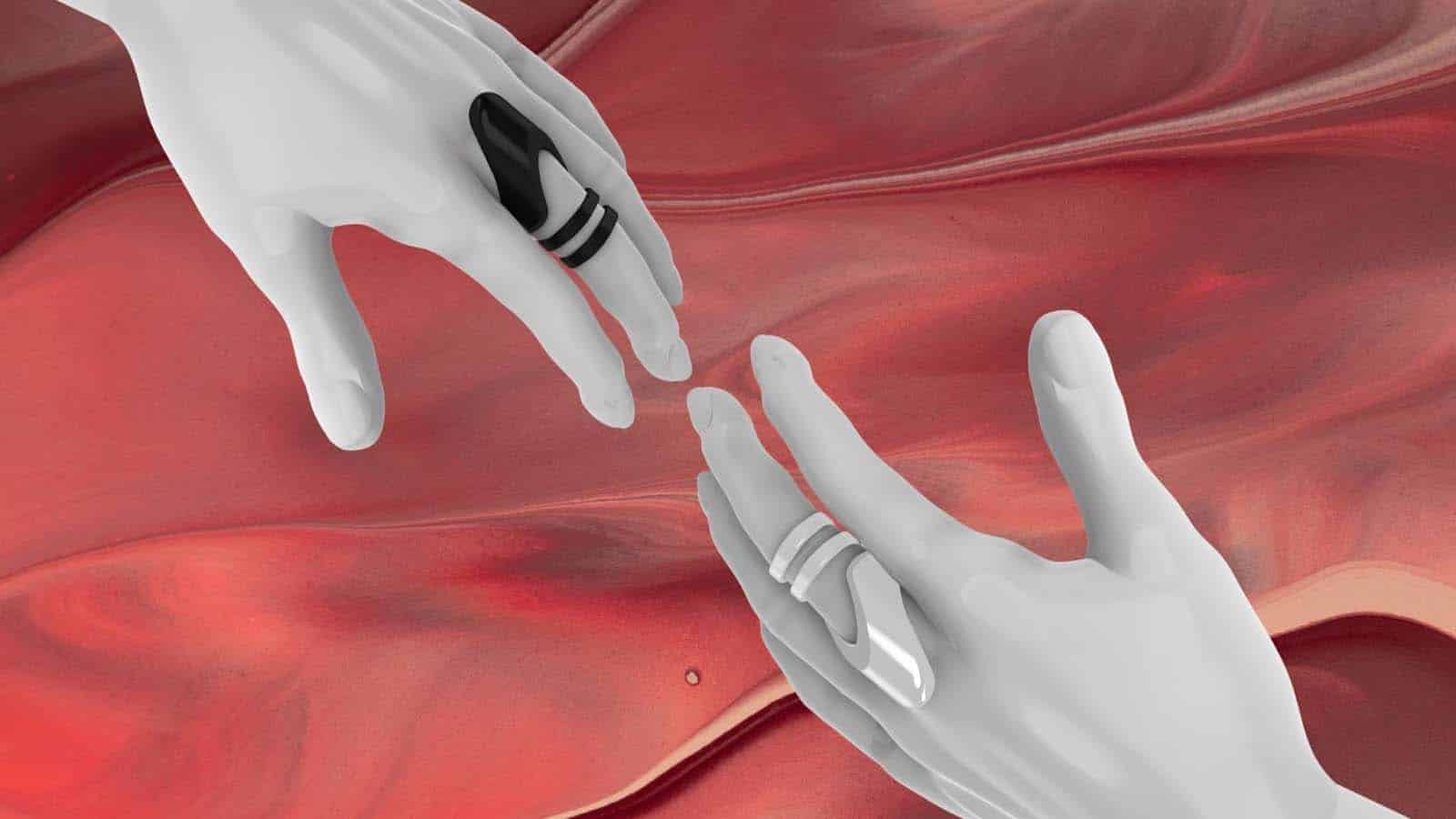 Disclosure: This is a sponsored post. However, our opinions, reviews, and other editorial content are not influenced by the sponsorship and remain objective.
We hear about fintech, edtech, and healthtech all the time. In the news, the stock market, and Twitter – talk of these tech industries abound. However, what about sextech?
Sextech is constantly innovating and becoming more and more incredible every day. In fact, a quick Twitter search of the hashtag sextech will actually teach you so much.
Therefore, sextech is an industry that is becoming more popular, and it's your time to learn about it and hop on the bandwagon.
Meet Therabody's All-New TheraFace Mask
TheraFace Mask is a breakthrough FDA-cleared LED skincare mask with added tension-relieving vibration therapy. Clinically proven results include firmer, smoother, healthier-looking skin with a visible reduction in fine lines, wrinkles, and uneven tone in as little as 8 weeks
So what exactly is sextech?
Sextech is a technology-driven venture made to innovate and disrupt the sex industry. As a result, these technologies are creating breakthroughs in the human sexual experience.
Why is sextech important?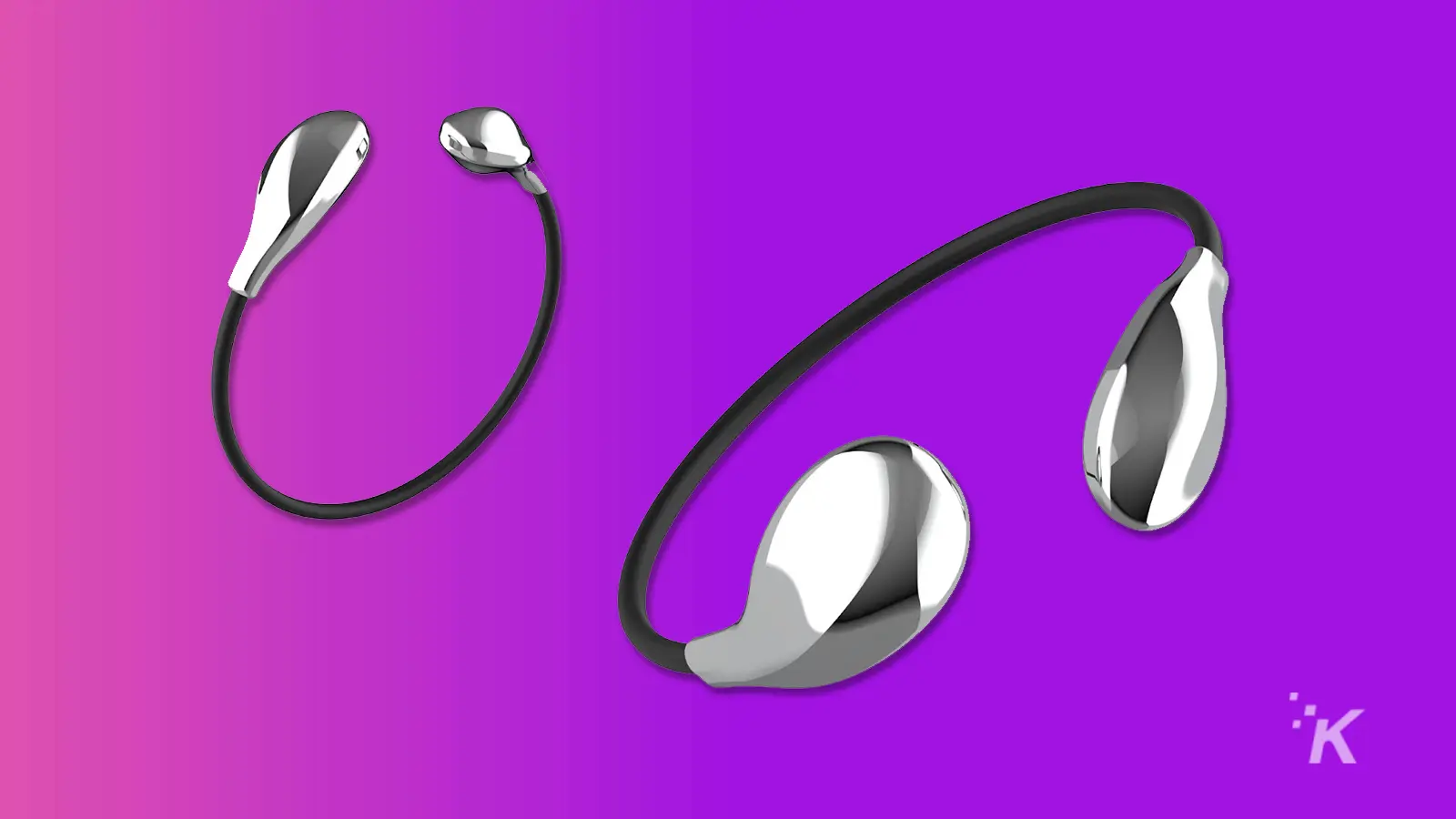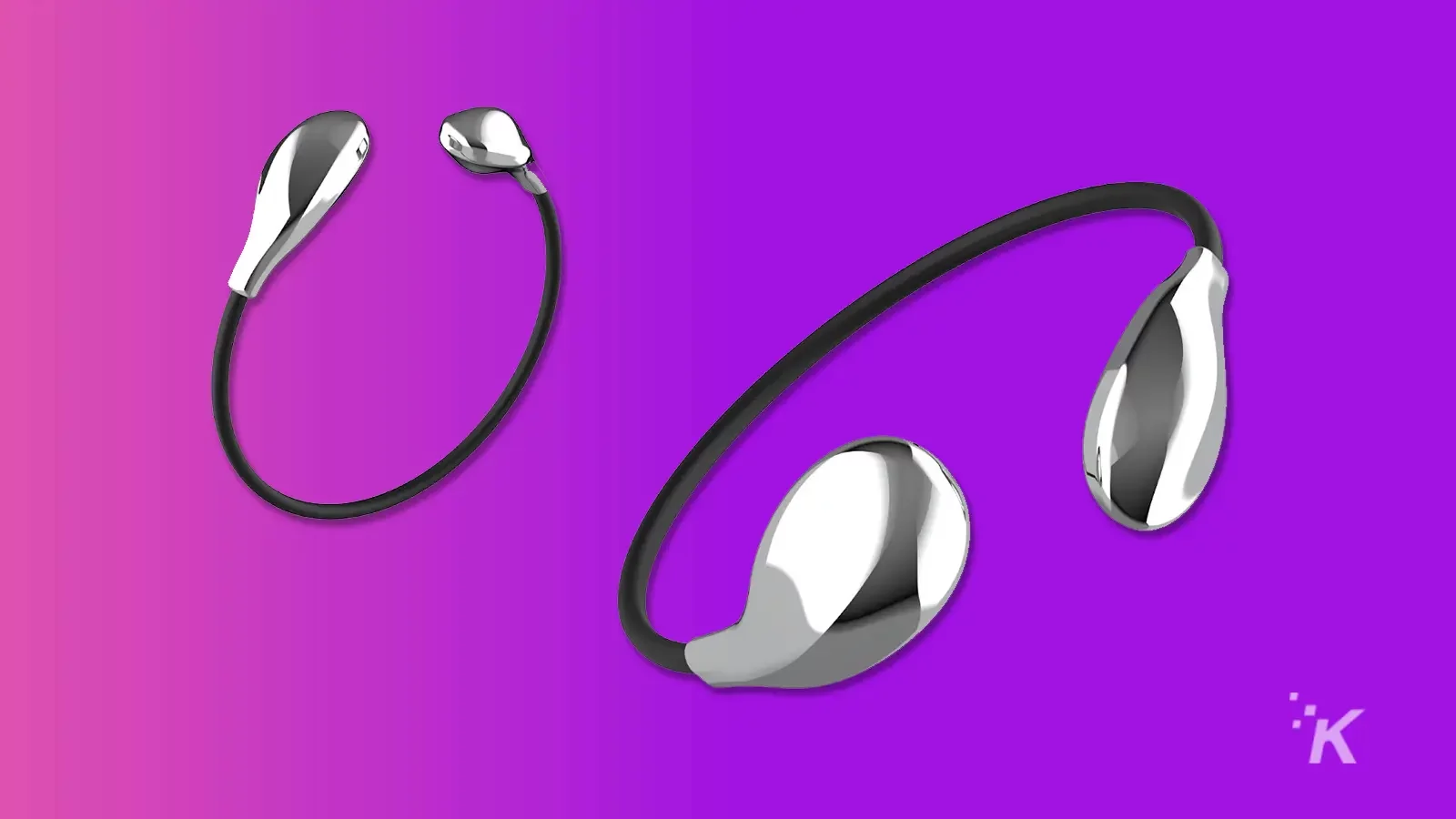 Sextech is essential in many ways. Sex and sexuality lie beneath the groundwork of everything we do, and we develop who we are as people.
The thing is, society has such intense feelings, both positive and negative, towards sex still. Most people are sexually active in some way, but we don't talk about it because it has become something we do.
However, who we are is sexually reflected in our attitudes, how we manage friendships and relationships, and even our happiness as people.
Sextech is essential because it disrupts society's standards, attitudes, and beliefs around sex as a whole. Sex is still hedged with shame, embarrassment, and even guilt.
However, sex is such a fundamental human activity that most people participate in it. Moreover, technological breakthroughs make sex even more pleasurable, whether alone or with a partner, and make our sexual experiences even better.
When we fail to talk openly about sex, address deep-rooted issues, and find resolutions for issues within sex, we see social problems such as incels arise. However, open discussion can help us avoid these.
Sexual abuse and violence, trafficking, and assault, as well as sexually transmitted illnesses, accidental pregnancies, unhappy marriages, and more, can be impacted through sextech and its positive innovations to the way we think and behave regarding sex.
Ultimately, sextech is vital because, as humans, we almost all partake in sex, and it's a massive technology market that is still primarily untapped in today's society.
What are the areas of application of sextech?
Sextech encompasses so many areas and can be applied in endless ways.
Innovation can come from personal experience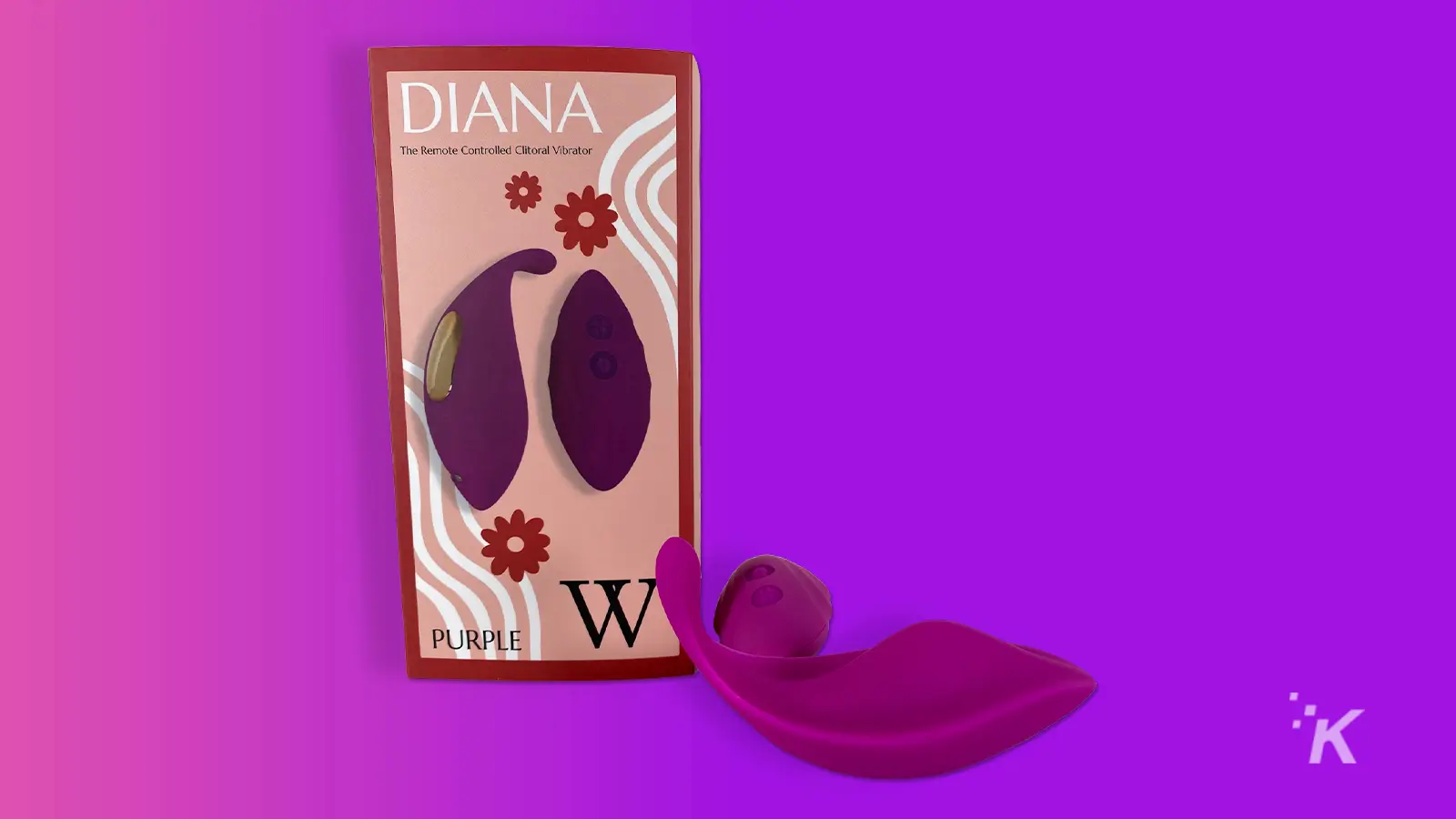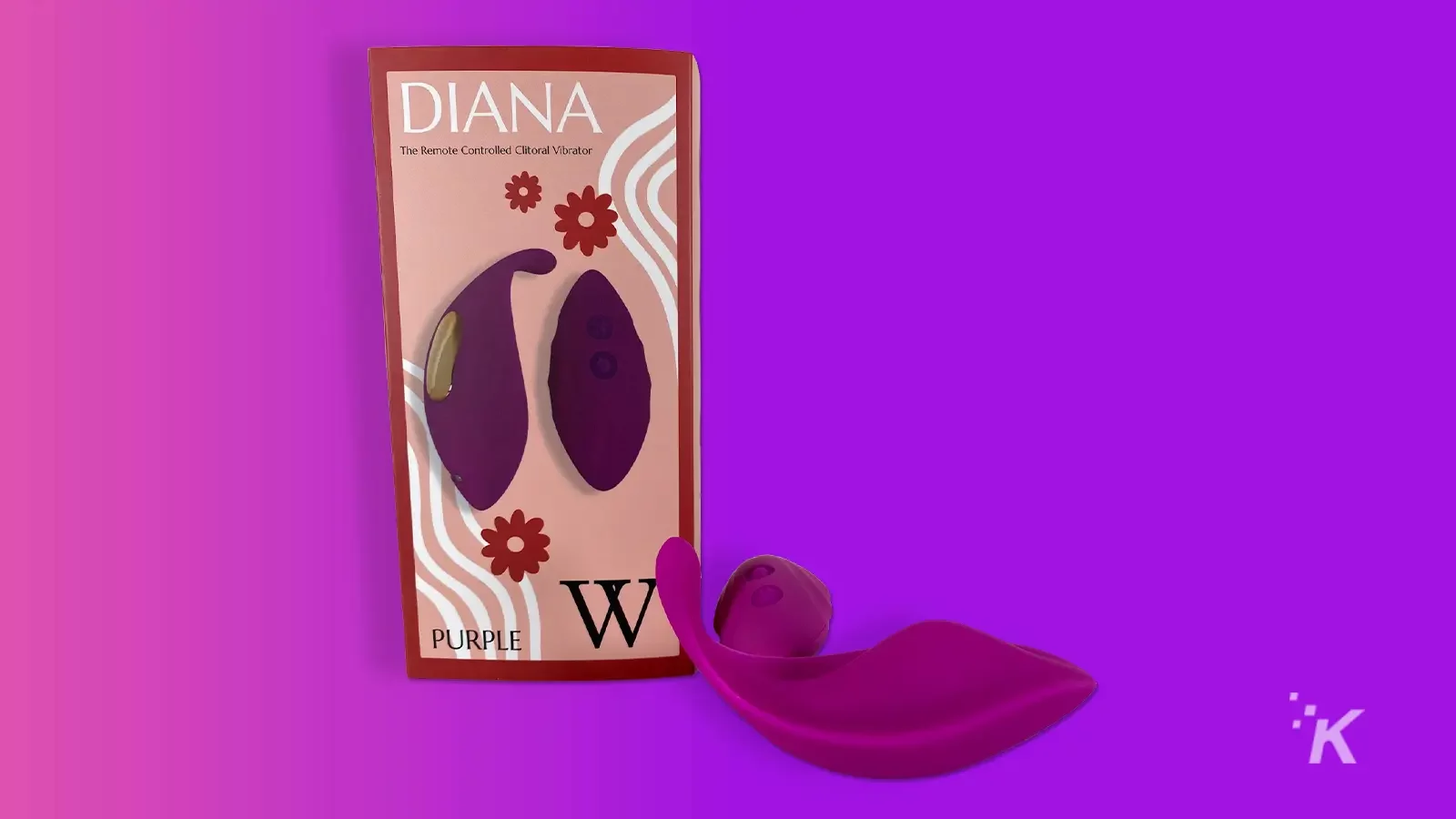 Tech is almost always created or made better because of a personal experience that leads people to find an area they see missing or lacking something.
For example, bluetooth sex toys came from the need to satisfy your partner in a long-distance relationship but still have a personal connection.
Innovation put into action in sextech
In most tech sectors, you'll see similar technologies deployed to innovate their specific industry. Sextech is no different!
Servicing sextech
Most industries will work with any other business. However, sex tech often finds that businesses are unwilling to work with adult toy companies.
This means that there is a niche of companies that service only sextech businesses. However, they saw a market within a market and made it happen.
We always want people to have easy access when it comes to porn and other adult sites. However, the industries providing those easy-access sites constantly worry about not being welcomed, funded, or supported.
This is why sextech is disruptive – it rewrites the narrative and allows for transparency. Payment processors will deny working with a sex toy company due to their business.
Website developers will deny working or maintaining websites for these businesses. Even some banks will not work with sex-oriented companies.
There are even sextech recruitment companies, as many companies will not advertise or recruit for these businesses.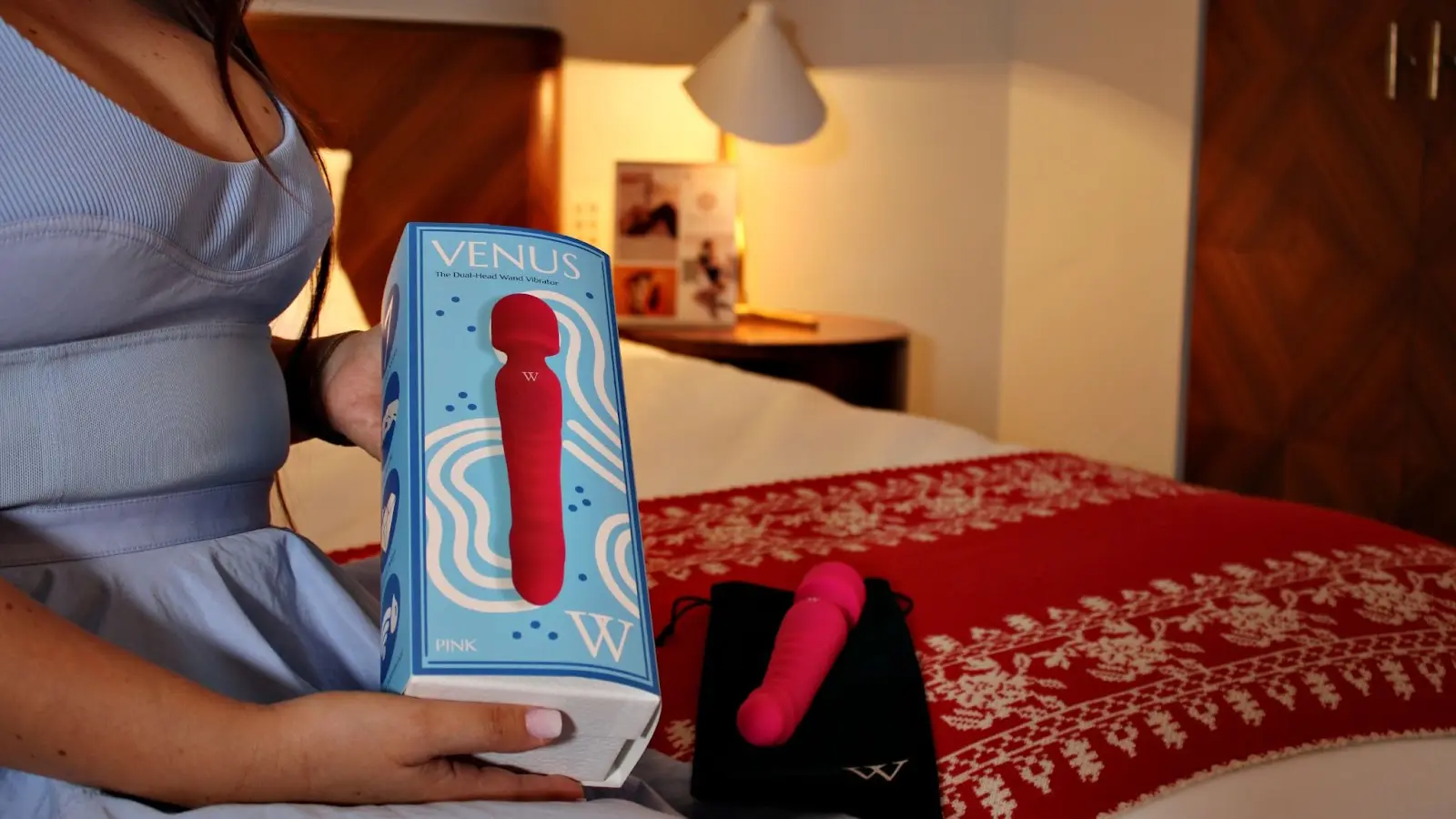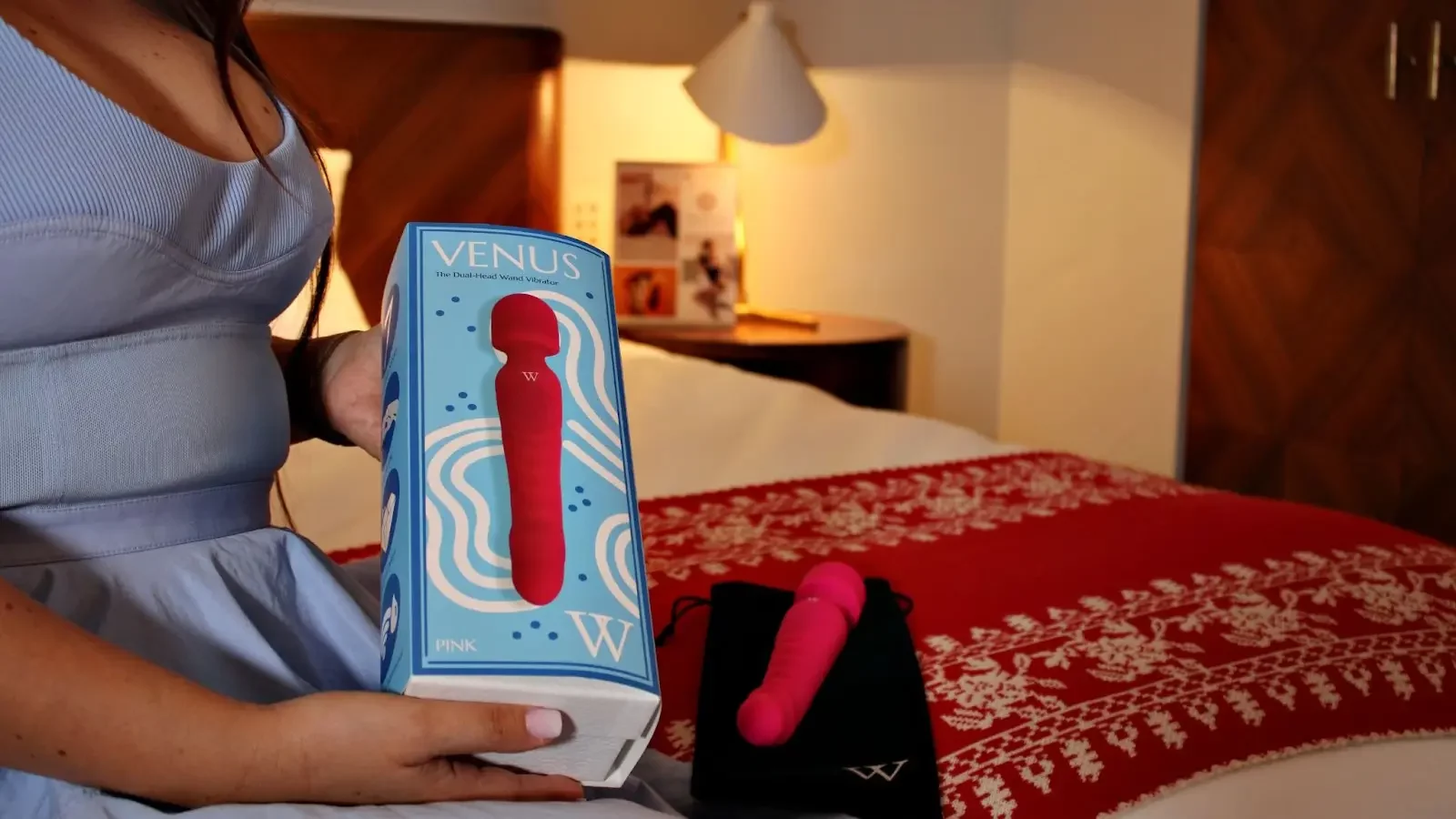 Is there an opportunity in sextech?
Most mentors, business schools, and news outlets will not mention or encourage a person to explore sextech. This leaves a huge open market for those willing to take the risk.
No sector deserves to be untouched or have gaps in the market. The in-between of sex tech is a huge market waiting to be tapped.
There is so much money to be made in sextech, which most investors don't consider. Sex itself is a recession-proof industry. Sex toys are always in demand, as is porn.
Think about Fifty Shades of Grey – a written pornography in many ways that outperformed most blockbuster novelists and broke opening weekend records.
This in itself socialized sex – making it a social activity that people watched and enjoyed. However, people often fail to realize that this is an indirect form of sextech.
The viral rose sex toy all over TikTok is another example of this – making it acceptable and easy to talk about online.
Sextech has a huge opportunity, and removing obstacles around sex can create an untapped market that is unlimited money and innovation.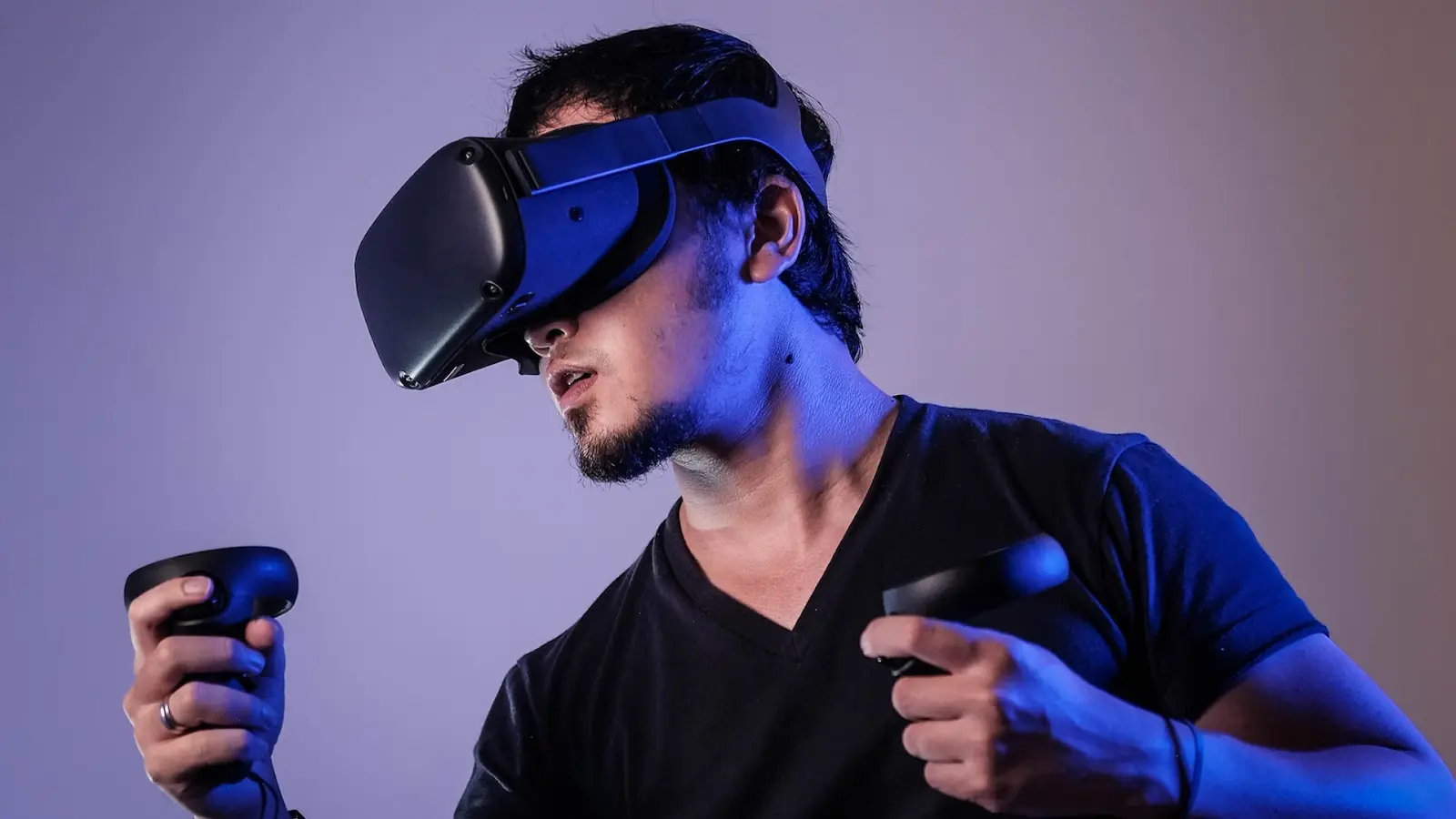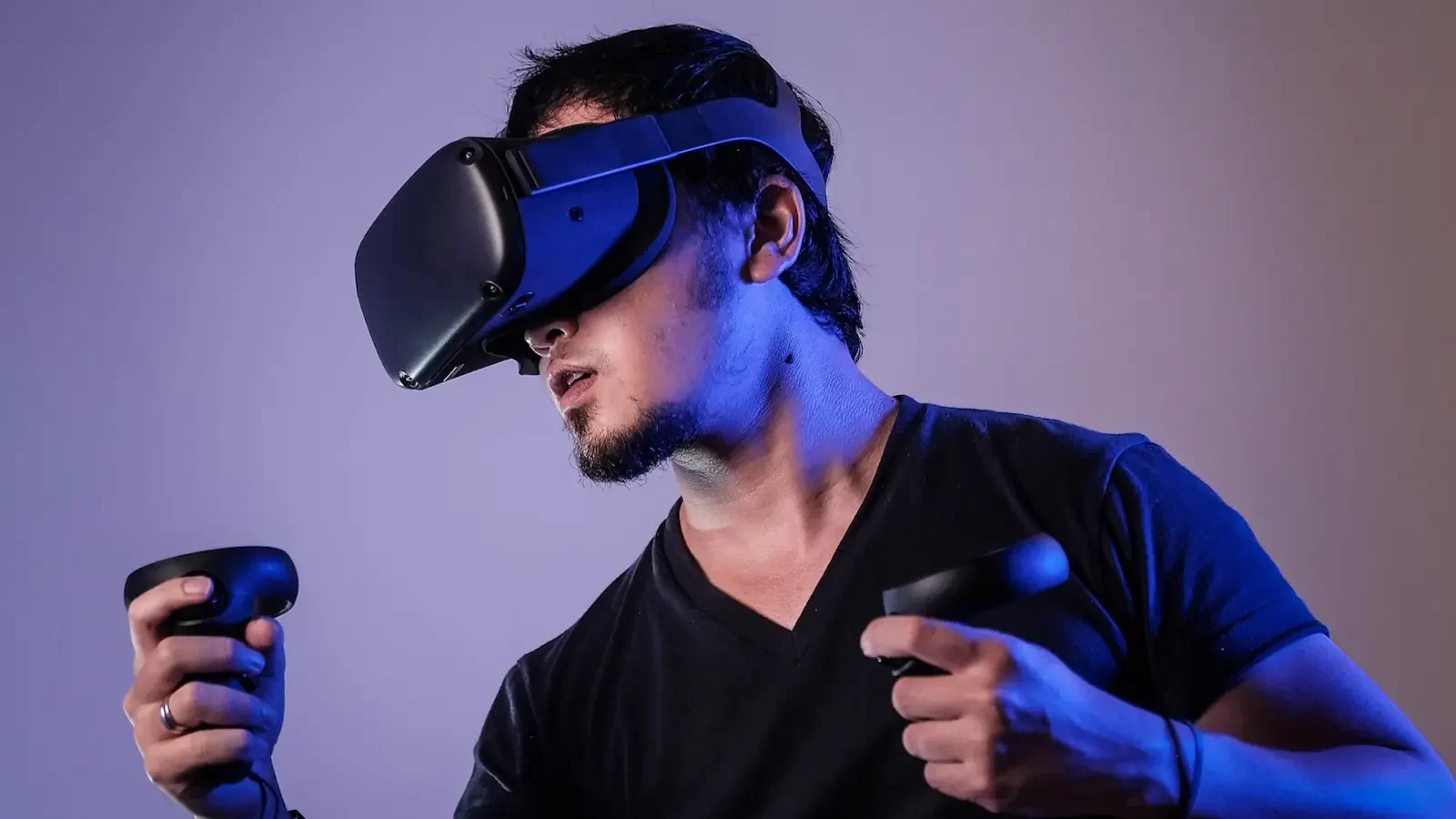 Will sextech change the world?
In 2023, we expect sextech companies to make waves in all industries. With constant innovations, disrupting sex as we know it is possible.
We must be comfortable with our sexuality and create an easy way to have better, happier, and more sex. Plus, better sex means a better world. 
Editors' Recommendations:
How tech is revolutionizing the sex-toy industry
Sex toy technology trends for 2021
AI in human life: Understanding the impact of artificial intelligence
Disclosure: This is a sponsored post. However, our opinions, reviews, and other editorial content are not influenced by the sponsorship and remain objective.
Follow us on Flipboard, Google News, or Apple News