What is the best tool to create a great timelapse video?
Using a time-lapse camera has its benefits compared to other types of cameras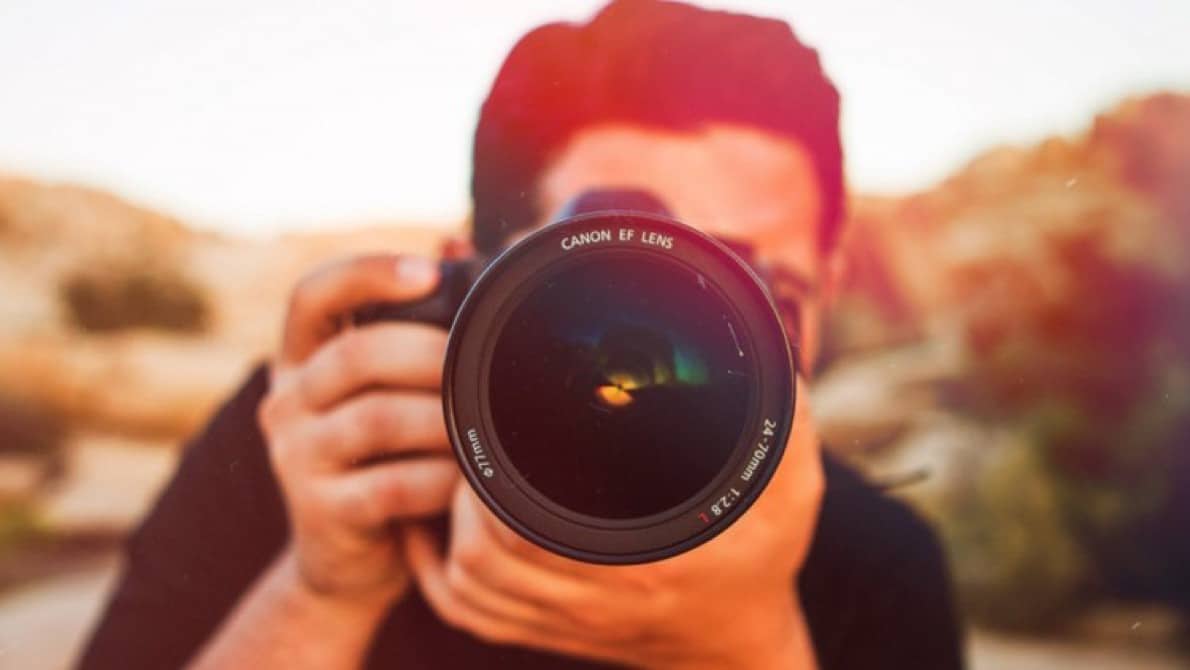 Watching a timelapse video is almost divine as it allows you to see the world in a fast-forward motion.
This technique enables you to watch a plant grow, a city day go by, or a building being built in a matter of seconds or minutes. Today, some tools let you create timelapse videos professionally and for all kinds of reasons.
Here is what you need to know about time-lapse cameras.
Get a dedicated tool
Some cameras can let you create timelapse videos as one of their options. However, the real solution is to go with a timelapse camera built for that very purpose.
Thanks to time-lapse technology, these cameras are specially designed with special software to help professionals do their job.
Once positioned and programmed, they will do the work they were made for by taking identical pictures at determined periods of time that can start at a minimum of 30 seconds.
These cameras were created for professionals who need such a tool. Of course, they can be helpful for a cinematographer, and a film director creates a sequence that will be placed inside an audio-visual production.
But there are more uses that are not directly linked to films and series. Again, construction is a great example, as the site manager needs to ensure that the work follows the timeline in which it should be produced.
Using a timelapse camera enables him to look back at the work being done (or not) every day to react rapidly to changes needed in the workflow or personnel.
What are the Strengths of Timelapse Cameras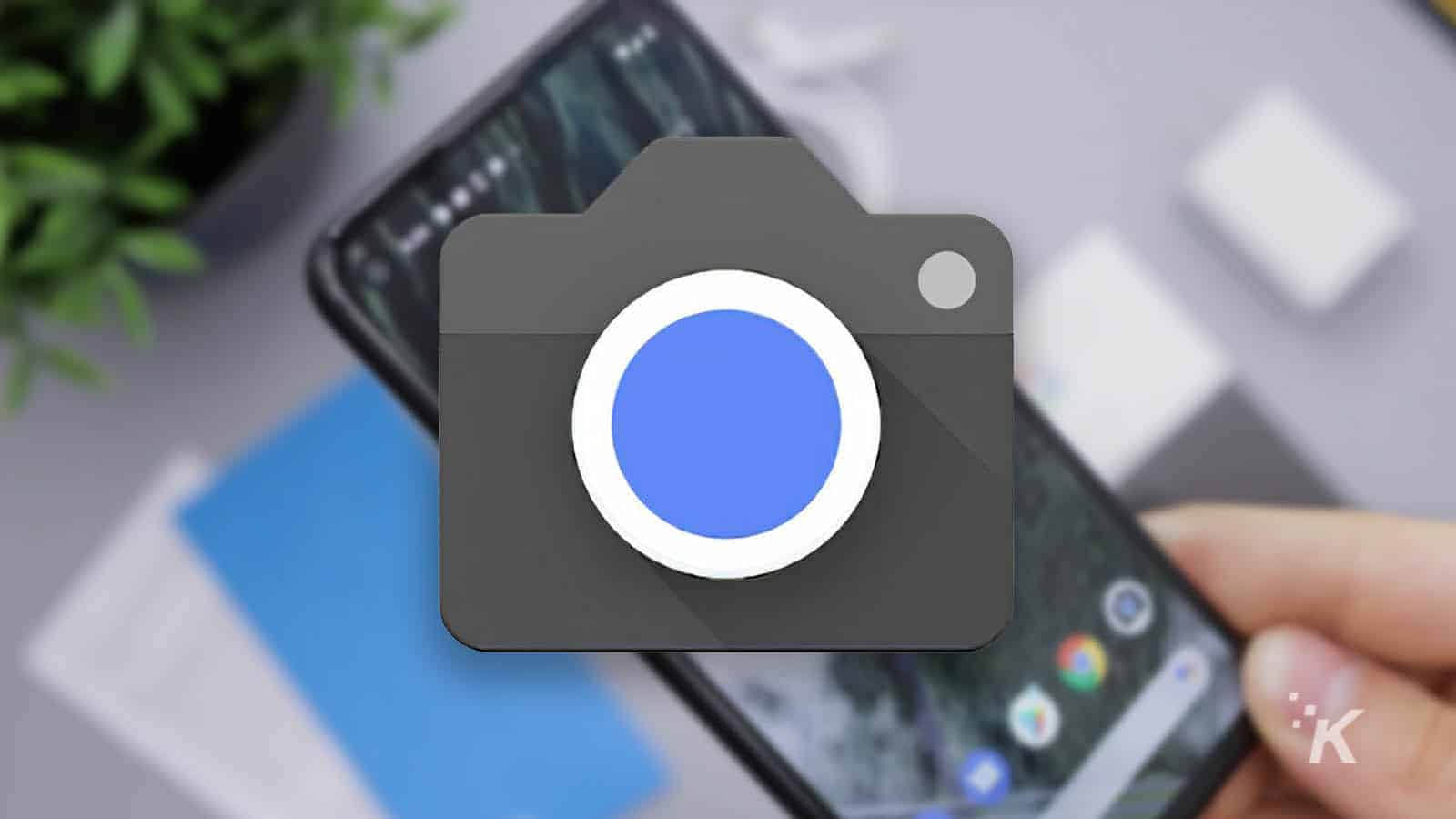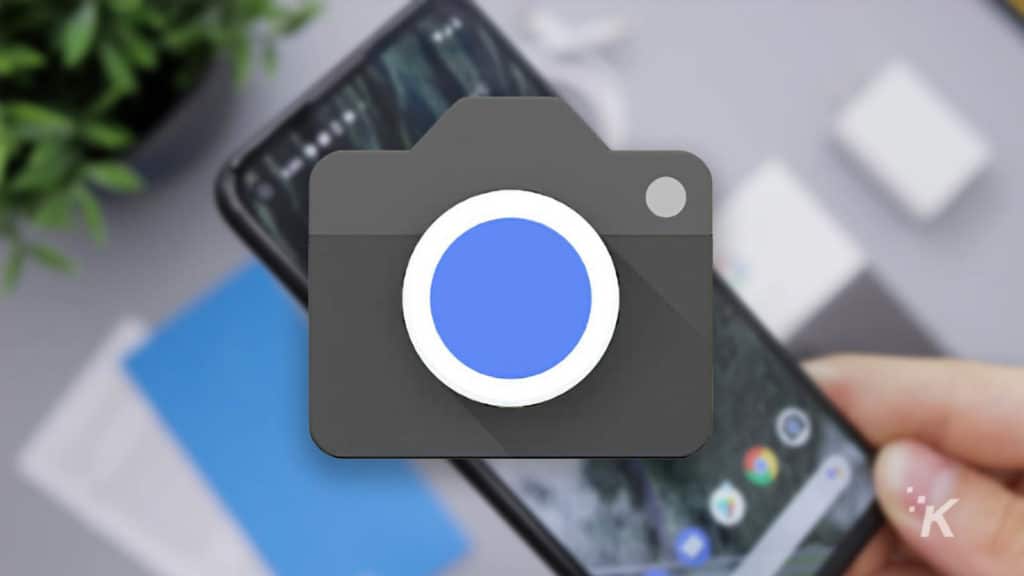 Using a timelapse camera has its benefits compared to other types of cameras, for which it is only an option. But there are real strengths that differentiate them entirely from the others.
First, a timelapse camera will let you shoot with a panoramic view of 220°. That is important, as it enables you to get a complete view of the subject you are looking to capture.
It also works on Wi-Fi or 4G technology to stay connected to it at all times. In other words, you can download the pictures it took any time you want, watch the situation live, or even adjust the camera angle from afar.
When your project lasts many days and weeks, you need the camera to have long-life energy. So these time-lapse cameras are built with solar panels and a long-lasting battery to ensure that it never goes out.
If this happens, it would be a disaster since cameras would then cut the feed, and the timelapse would not be identical between the moment it stopped and when you could start it again.
Finally, the quality of the image is at a minimum of 4K but can also go up to 6K on certain models and Full HD. It would be unjustified in using another camera when you need to record a timelapse video for professional reasons.
Have any thoughts on this? Let us know down below in the comments or carry the discussion over to our Twitter or Facebook.
Editors' Recommendations: