What Is User Services Platform (USP)? TR-369
The TR-369 has become a vital tool for ISPs and telcos in today's digital age.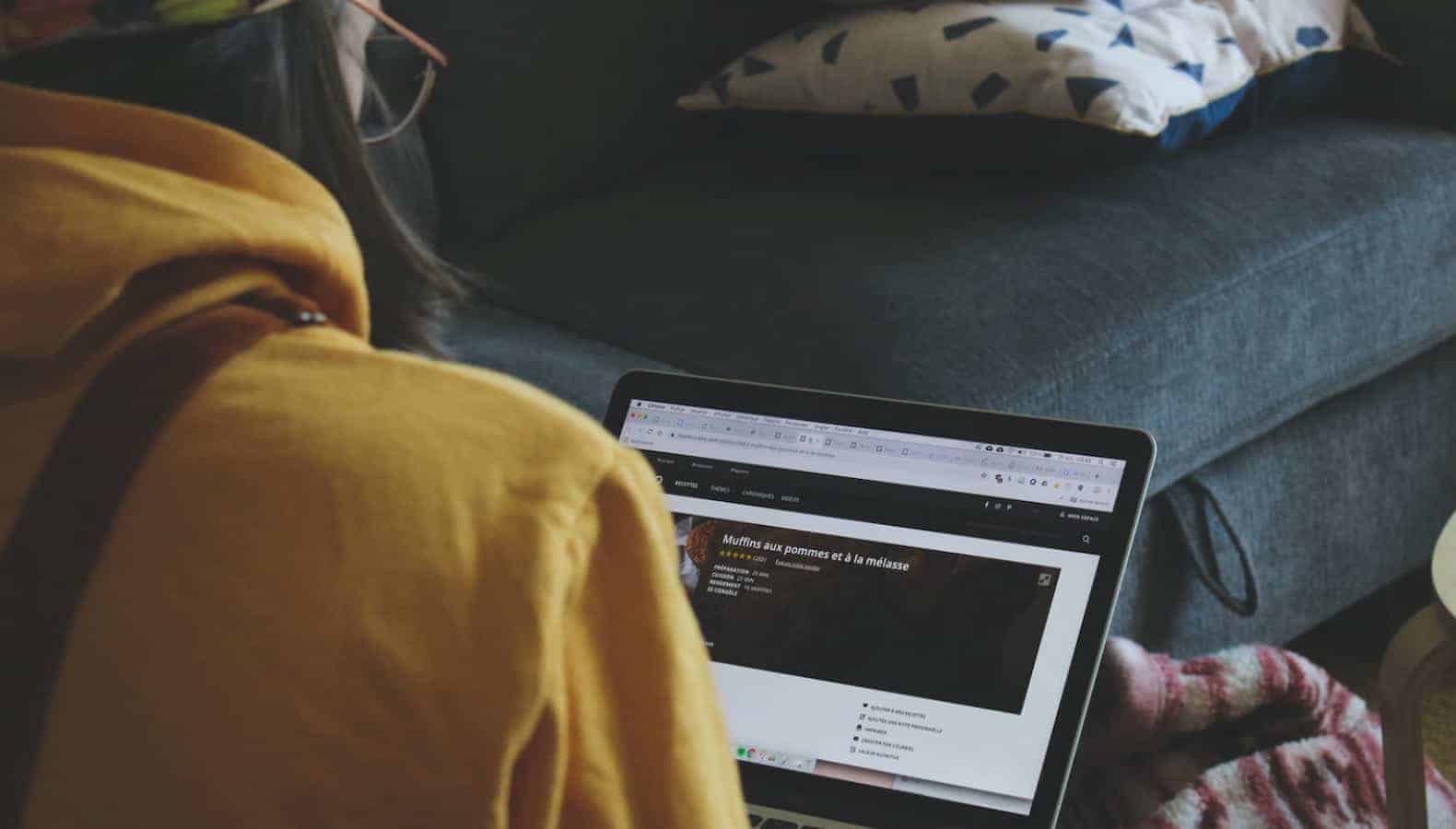 With businesses and homes now deploying a huge range of connected devices, it has become increasingly important for Internet Service Providers to find a means of managing these devices effectively. This is to enable them to deal with lifecycle management, device upgrades, status monitoring, and alert management, among other things.
This is where the TR-369 User Service Platform (USP) comes into the equation. An upgrade on the previous TR-069 protocol, this enables USPs to upgrade, manage, and monitor connected devices efficiently and conveniently. With this protocol, ISPs are able to help homes and businesses to manage WiFi devices.
Major USP Functions
There are a number of key USP functions that ISPs rely on in order to help large businesses to manage WiFi devices effectively. Some of the main functions of the TR-369 protocol are:
· Device lifecycle management
· Device upgrading
· Adding new devices to the service
· Status monitoring and alert management
· QoS and QoE monitoring
The TR-369 USP is far more advanced than its predecessor, and this upgrade was necessary given the increased reliance of individuals and businesses on digital technology. With more connected devices in use than ever these days, the USP provides ISPs with the functionality needed to deal with the management of these devices.
Device Lifecycle Management
One of the functions of the TR-369 is to enable Device Lifestyle Management. When it comes to IoT (Internet of Things) device lifecycle, there are three different stages. This includes Beginning of Life (BoL), Middle of Life (MoL), and End of Life (EoL). While these may seem like pretty basic names, they pretty much sum up the lifecycle of these tech devices.
During each of these key stages, it is important that the right assistance is provided to maintain reliability, functionality, efficiency, and security of the devices. This is where device lifecycle management is needed. IoT devices must run efficiently to benefit businesses, and they are used in a range of industries. The TR-369 ensures that the devices can be effectively managed through each stage of the lifecycle.
Take a look at device management expert Axiros knowledge base for more information on TR-369
Device Upgradeability
Another of the vital functions of the TR-369 to enable telcos and ISPs to upgrade their firmware remotely, which is a vital part of the smooth running and efficiency of devices. This includes adding security patches and software extensions. This means greater ease and convenience for telcos and ISPs while ensuring that businesses benefit from upgraded firmware for the best performance from their devices.
Quality of Experience Monitoring
In addition to this, the TR-369 allows telcos and ISPs to monitor device quality and determine what the remaining lifespan is. Basically, QoE enables providers to see what sort of experience the user is receiving in terms of quality. This is done by connecting to the service as a user rather than as a provider.
The QoE performance indicators offer providers a wealth of information with regard to the experience that users are getting. This includes everything from home long it takes to access services or webpages to their experiences when using interactive services.
As you can see, the TR-369 has become a vital tool for ISPs and telcos in today's digital age.
Have any thoughts on this? Let us know down below in the comments or carry the discussion over to our Twitter or Facebook.
Editors' Recommendations: