What you need to know about LED lamps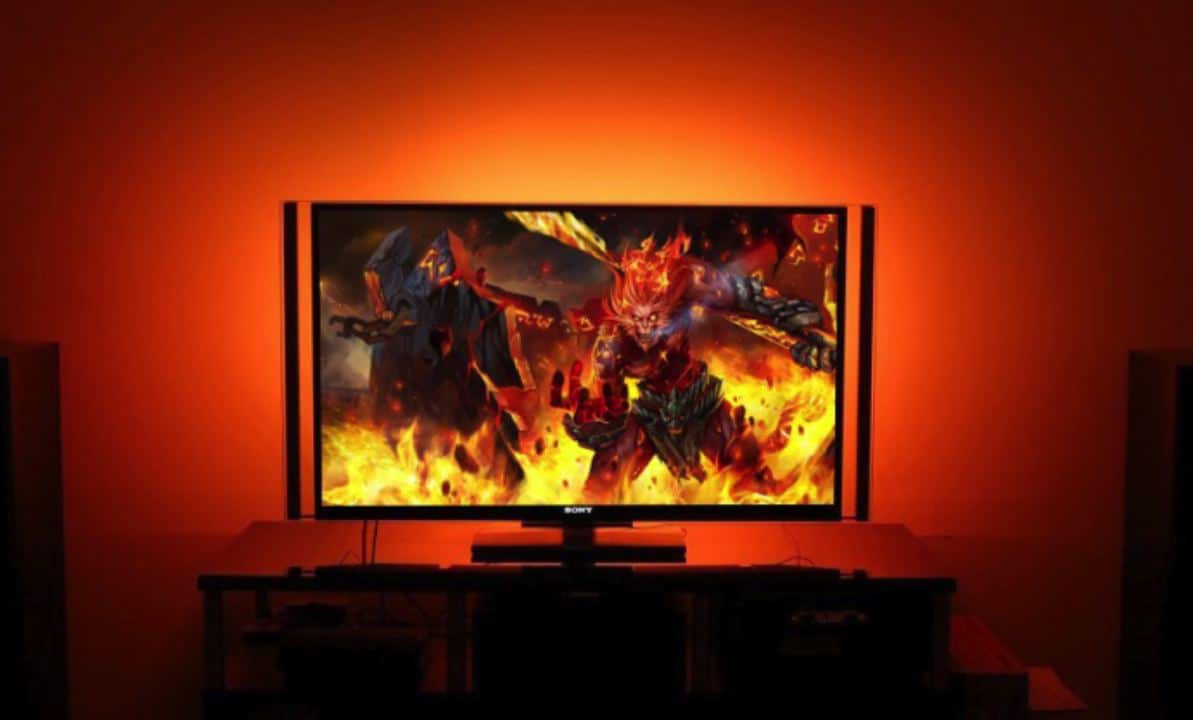 If you are considering purchasing LED lamps, there are many things you need to know before you go ahead. LED lamps offer a range of advantages, and are known for their long lives and energy-saving potential. However, dimming LED lamps is not always easy.
Read on to find out more about getting the most of today's LED lamps.
Why buy LED lamps?
LED lamps can offer 50,000 hours of use if they are engineered correctly according to Futronix.com. You may have seen LED lamps referred to as 'Solid State Lighting'. This is because they are manufactured from solid materials. Another key benefit of using LED lamps is that they light instantaneously, so you don't need to wait for a warm-up period to elapse. They can output up to 135 lumens per watt and aren't affected by cold temperatures. You can also move the bulbs to direct light where you want it.
Check that your lamps are dimmable
One thing you really do need to be aware of is the fact that not all LED lamps can be dimmed. You must check that the lamp is actually dimmable before you make a purchase, so look at the packaging before you proceed. Even if the packaging does state that a lamp is dimmable, this doesn't always mean that the performance will be fantastic. Some lamps are more efficient at dimming than others. Poor quality lamps are more likely to offer unstable performance and won't dim as smoothly as superior products.
Have you got the right dimmer?
Make sure the dimmer that you use has been designed for use with LED lamps. If you use one which hasn't been produced for this purpose, you may experience problems like strobing and flickering. The dimming range may also be limited. Dimmers which have been designed for LED lamp use make the most of what the lamps have to offer and help you achieve the full dimming potential of the lamp. They are more adept at replicating the performance you'd expect from an incandescent lamp. LED lamps don't consume power at the same rates all the time. You can avoid tripping and other unwanted behaviors by derating dimers by a minimum of 30% from their maximum rated levels. You can also split loads across multiple circuits when using multi-channel dimmers.
Brightness and stability
Today's modern LED lamps have become much brighter, which means users are placing much greater reliance on dimming facilities. A growing number of lamp manufacturers have been building automatic minimum brightness levels into their products. The purpose of this is to avoid instability when lamps are at their lowest illumination levels. It's now common for dimmer manufacturers to feature test LEDs on their websites. When LEDs are tested, their range, compatibility and the minimum/maximum number of lamps per channel are assessed. If you do not see a specific lamp brand listed, you can get in touch with the manufacturer of the dimmer for advice.
Choose trusted manufacturers
It's best to choose well-known brands with an excellent reputation when purchasing LED lamps. You are far more likely to experience high-quality performance if you opt for a leading brand. Opt for lamps recommended by the manufacturer of the dimmer wherever possible. Lamps from reputable household names are more likely to last a long time before they need to be replaced. The bigger name brands are normally able to provide superior customer service too.
Dim to warm lamps
Dim to warm lamps have become more popular over recent years. Halogen and tungsten lamps become warmer when dimmed and change their tone. This can be particularly advantageous during the evenings, resulting in a soft more natural-looking light that delivers superior health benefits. These lamps are designed to mimic filament lights.
The brightest light
Opt for the brightest light you think you'll need when selecting from dimmable LED lamps. Your dimmer will enable you to benefit from a bigger brightness range and will provide the light you need to carry out more activities. Dimmers you can operate with remote control offer substantial versatility, as do those with Scene-Setting functionality.
Be clear on lumen outputs
Regulations state that GU10 spotlights have to emit in excess of 345 lm in a 90-degree cone. The total output of lumen could be higher when light falling out of the cone is considered. Some lamp packaging doesn't tell you if the lumen output mentioned refers to the total emitted or just the output inside the cone area. Manufacturers still haven't reached a consensus on the best way to describe output, but one thing you can do is make sure that the beam is right for your needs by testing it beforehand, looking at the edges and seeing whether there is a smooth gradation of light between the edge and the center.
Have any thoughts on this? Let us know down in the comments. 
Editors' Recommendations: