Whoa, Amazon has the Nintendo Switch in stock at MSRP [Updated]
Still can't find a Nintendo Switch anywhere? Well, Amazon has them in stock right not at MSRP exclusively for Amazon Prime members.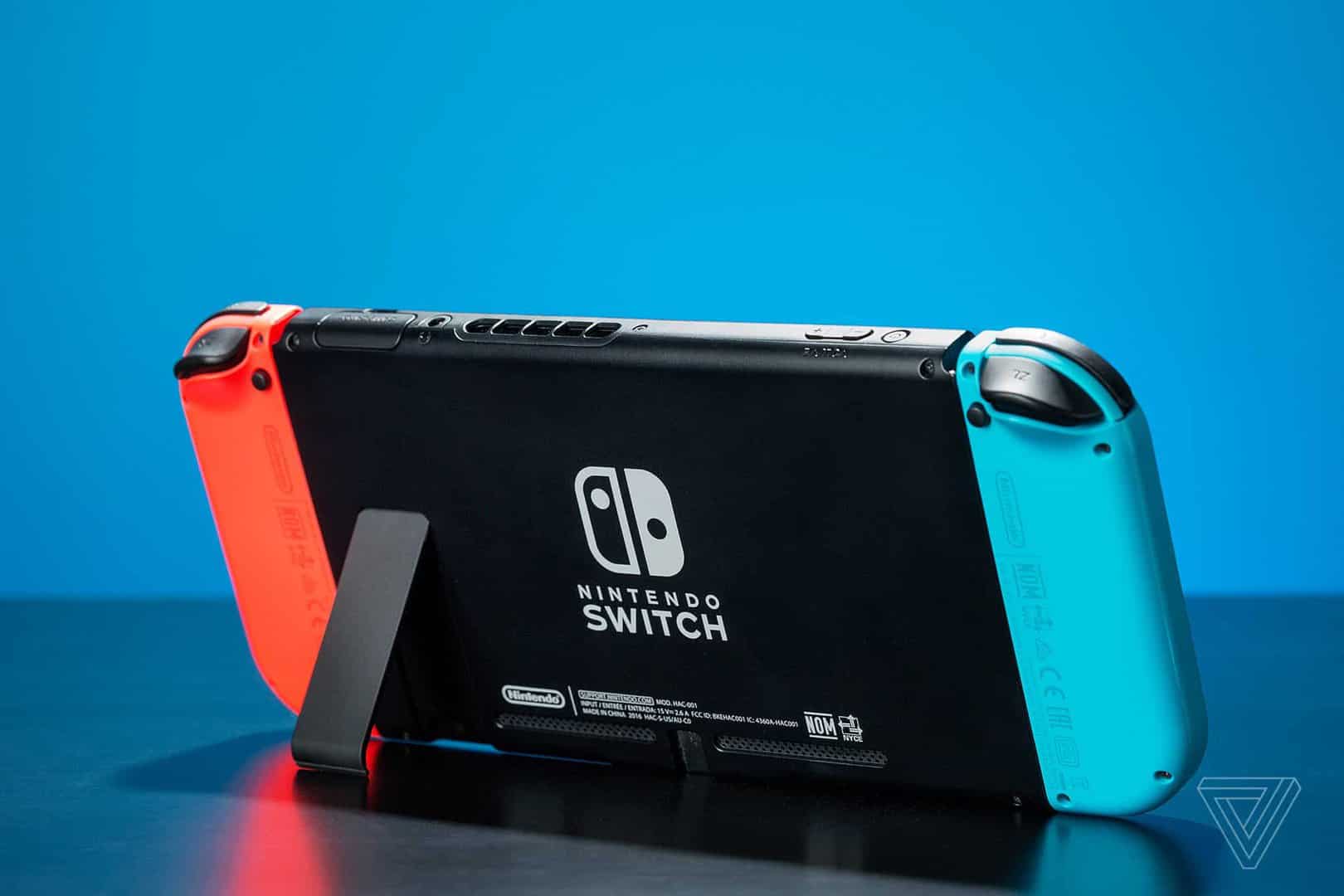 Update: aaaannnnnd it's sold out again. But, there's still hope. Click here to learn more.
---
This is not a drill. I repeat this is not a drill. Amazon has the Nintendo Switch in stock at its regular price for Amazon Prime members right now. This is huge!
Previously, Amazon Prime members had to go through 3rd-party sellers while paying an extra premium to get the device in their hands. This changes everything. We don't know how long supplies will last so better scoop one up while you can before they're all sold out.
If you're not an Amazon Prime member, sign up right now. You literally get 30-days free. Seriously, what are you waiting for, these things are going to sell fast. Click this link right now.
If you don't want to sign up for an Amazon Prime membership, Toys"R" Us will have limited Switch stock in stores across the country this Saturday too. But just a heads up, the company expects them to sell out shortly after stores open on Saturday morning, so make sure you're their bright and early to secure you Nintendo Switch.

Build software without devs. Blazingly fast. Trusted by 100,000+ teams worldwide. It's so easy, anyone can use it. Start building now.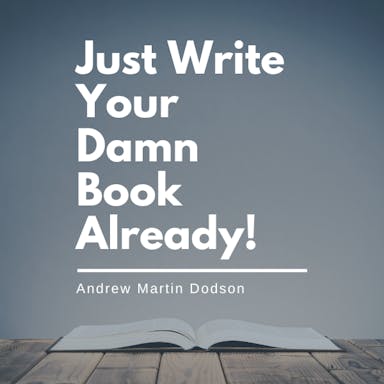 "Just Write Your Damn Book Already" is a printable guidebook that helps you turn ideas into manuscripts. It's affordable and perfect for aspiring authors
► Amazon
Follow us on Flipboard, Google News, or Apple News