This one retailer will finally have the Nintendo Switch in stock over the weekend
Not having any luck finding a Nintendo Switch? Well, you might be in luck this weekend because Toys "R" Us is getting a big shipment this Saturday.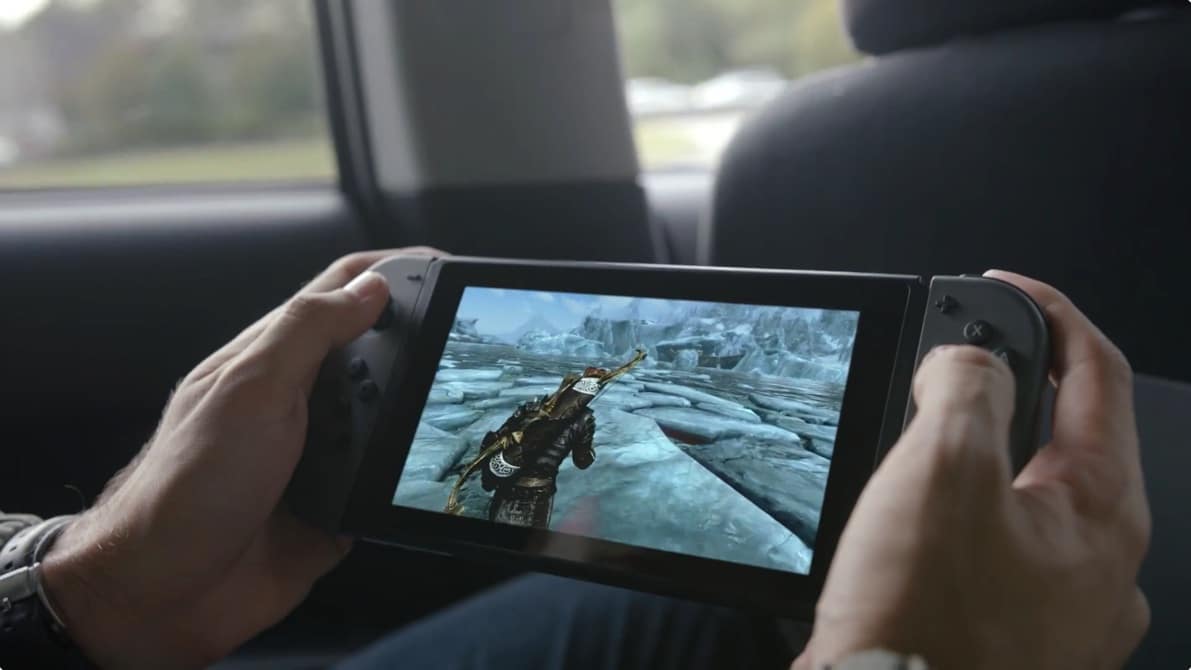 There's no denying it, the Nintendo Switch was an overnight success. Preorders were depleted quickly and in-store purchases were virtually wiped out on day one. Apparently, people go gaga for new Nintendo devices.
Now, don't get us wrong, you can still get your hands on a Nintendo Switch, but you'll have to pay a premium. The good thing is that you'll get it within a couple of days rather than a couple of weeks. To get yours now, head on over to Amazon's Nintendo Switch with Gray Joy-Con page or the Nintendo Switch with Neon Blue and Neon Red Joy-Con page and click the "see all buying options" button. Now, keep in mind, if you see prices lower than MSRP, chances are it's a scam. Keep an eye out and make sure you purchase it from a reputable seller.
I get it, most people don't want to pay a premium, so if you're looking to get your hands on one at retail price and don't mind leaving the comfort of your home, Toys"R" Us will have limited Switch stock in stores across the country. But just a heads up, the company expects them to sell out shortly after stores open on Saturday morning, so make sure you're their bright and early to secure you Nintendo Switch.
"For those who may have missed out on the initial launch, Toys"R" Us stores nationwide are receiving new shipments of Nintendo Switch this Saturday, March 25." A Toys"R" 9am.Us spokesperson tells BGR in an email. "We recommend customers get in line early, as we expect these units to be snapped up quickly when the doors open9 am."
Again, if you don't like waiting in lines, there's always the Amazon route. If not, wake up really early this Saturday and head on over to  Toys"R" Us. Nintendo says they're beefing up production with its manufacturers, but in the meantime, expect a short supply.
Follow us on Flipboard, Google News, or Apple News