Why companies need to implement SD-WAN
The software-defined wide area network (SD-WAN) market is predicted to grow 33% over the next five years, so companies should really get on board on this.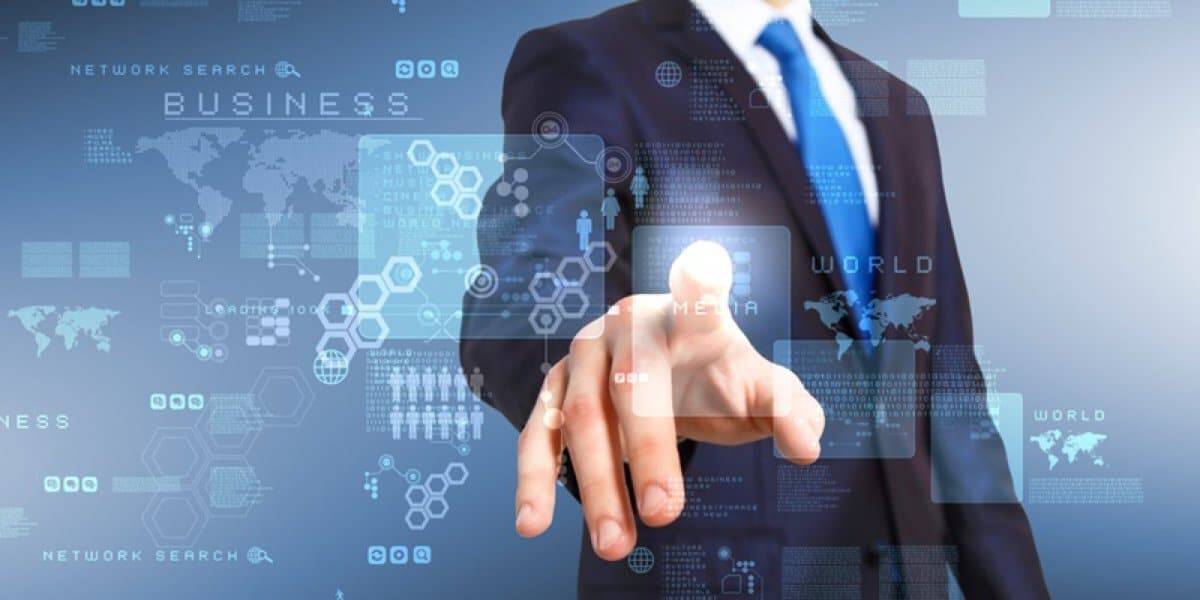 SD-WAN (Software-Defined WAN) is an innovative way to create a WAN (Wide Area Network), which ensures an improved performance of applications that use WAN virtualization. It provides a way to centrally control and manage all aspects related to WAN virtualization.
Unlike traditional WAN, SD-WAN provides greater agility and cost savings. The software-defined WAN has its roots in the software-defined network (SDN), with the principle being to bring to the network and transport hardware the characteristics of the applications that use the network.
The SD-WAN approach allows you to solve various problems. For example, traditionally, managing the WAN has been one of the most expensive and inflexible items in the operation of an enterprise network. However, SD-WAN makes that easier to manage with the features of programmable network devices that can be remotely modified, and the choice of the best routing path – two issues that improve cost and agility.
SD-WAN's most visible gain is the agility of delivering provisioning and application support, as well as simplifying compliance audits, SLAs, and other market requirements. For providers and carriers, network function virtualization (NFV) represents the opportunity to add service differentiators to the efficiency and scale of virtualization, and also cloud computing solutions.
In fact, cloud plays a very important role in this equation. SD-WAN is a great solution to provide connectivity to the cloud infrastructure across the business as, with cloud usage continuing to grow, WAN performance becomes essential for mission-critical and latency-sensitive workloads, as well as business continuity within the data center.
With all this in mind, it is important to choose a SD-WAN player that provides the best possible mixture between security and performance. Cato Networks is an excellent example, as it features a strong security layer built in its infrastructure. Cato offers a full enterprise-grade network security stack, with full support for cloud infrastructure and mobile users.
Companies planning to deploy cloud strategies need to consider adopting WAN architectures, both in parallel and in tandem with the data center infrastructure. SD-WAN is a strongly growing trend and market, so businesses should definitely be on board in order to not be left behind their competition.