Why is everyone building a marketplace website?
You may have noticed that nearly every business out there has at least some form of online presence, join us as we look at their marketplace websites.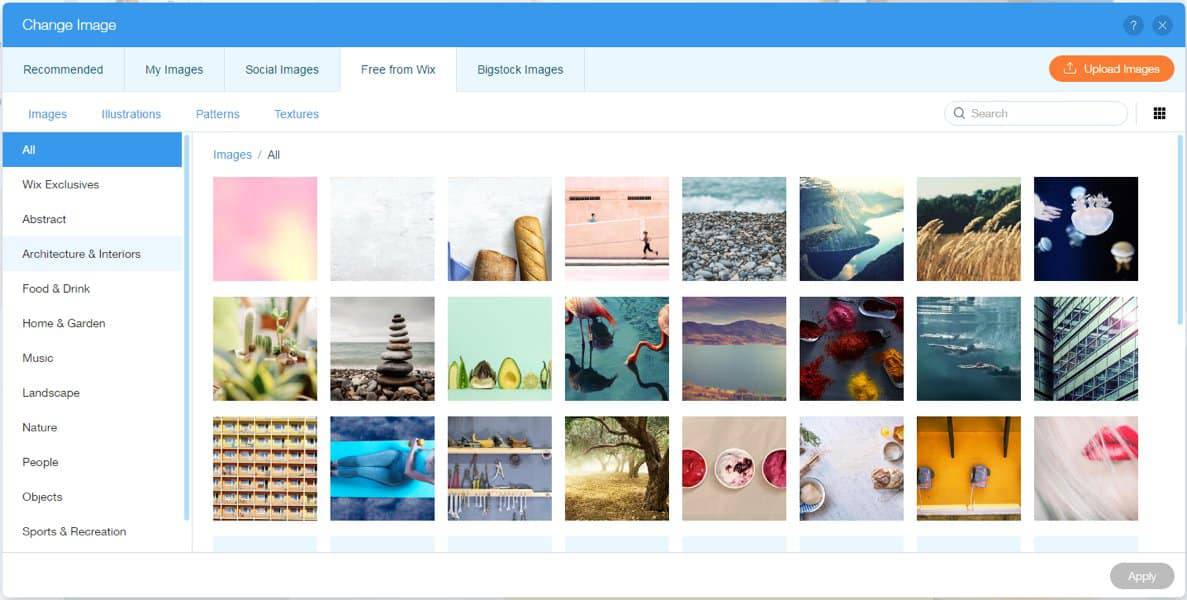 When it comes to recent developments in the business world, it helps to stay on top of things. How can you hope to remain competitive when you do not know what everyone else is doing in the first place? This article will be focused on business developments, and with news about the novelty ones.
You may have noticed that nearly every competitive business is present on the internet in one way or another. You cannot just cut out such a large source of income and customers, but many of them neglect to build a marketplace website where their customers can find the products they need without a hassle.
What is a Marketplace Website?
If you are not acquainted with selling online, then you may not be intimately familiar with what a marketplace is – put simply, a marketplace site is where your customers can find your products on sale and order them.
As you may know, Amazon pioneered the basics of the online marketplace and refined them. You can either use a separate marketplace for your products, or you can integrate one directly into your existing site. As you would expect, the latter option is much more affordable and what most opt for.
If you have been keeping your ear to the ground in the online business world, you may have noticed that nearly everyone is ensuring that they have an online marketplace available. But why?
As online sales become more and more common by the day, customers begin to see online marketplaces as a necessity rather than an additional service. We have reached a day and age where people don't even need to leave their homes to pick up groceries, so it makes sense that it would be expected.
Being able to sell your products online means that you will not miss out on customers who prefer to purchase their products over the Internet. Since many buyers will expect to be able to do so, you will not end up disappointing anyone due to a lack of online availability, making them more likely to refer others to your business.
When the vast majority of companies implement a marketplace website, the gains greatly outweigh the costs of establishing the site and maintaining it. Opening up an entirely new segment of the market will make you more likely to improve your sales. Establishing a sales website is key to the success of any company in the modern era, so that is why companies are strongly going for it.